Why buy Vegan Trademark products?
Convenience
When you buy products carrying the vegan sunflower, you know right away that "the world's leading vegan authority has checked that this product or service is free of animal ingredients and testing". No more reading ingredients lists, no need for you to contact companies. Shopping made easy.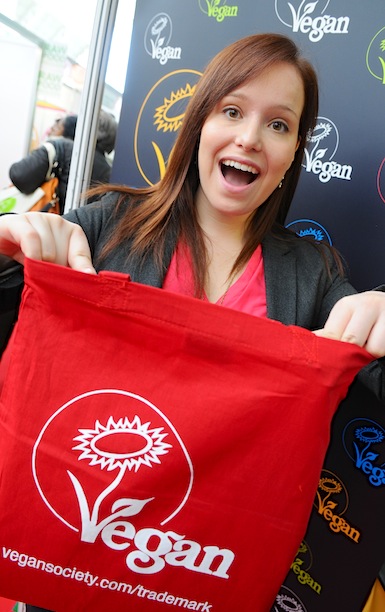 Demonstrate demand
Supporting our Trademark is the best way to prove to companies they stand to benefit from registering their vegan-friendly products and services with us. It's the best way of demonstrating a very real demand for ethical, vegan products.
Support us
Companies registering products and services with the Vegan Trademark helps fund the work of The Vegan Society.
Exposure
Our Vegan Trademark introduces people to vegan living - the only way of living good for humans, animals and the planet.