We want to help you lead the way...
With great power comes great responsibility (or something along those lines).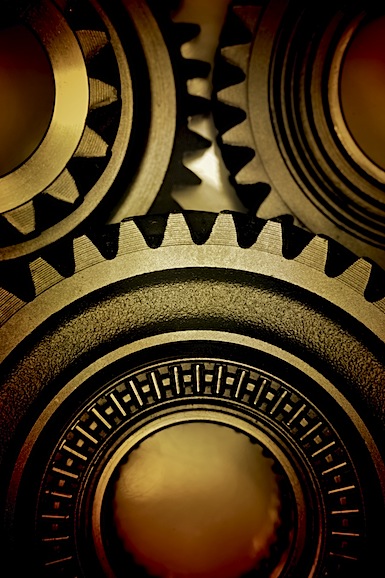 In all seriousness though, successful businesses, large and small, have enormous potential for effecting real, positive change. As a business you have the power to address key sustainability challenges and influence the debate on a larger scale. You have a voice that will be heard by those with the ability to implement significant change.
And change is what more and more consumers are looking for these days. Providing a great service is no longer enough for many - increasingly people want to do business with companies whose ethics align with their own. At The Vegan Society we're proud to work with such organisations; companies aware of the social and environmental concerns of society and who run their businesses in a manner sensitive to those needs. Our members in turn benefit from partners who support The Vegan Society with products and services.
We are always keen to develop relationships with companies that support our ideal of making the world a more sustainable place. By working towards a common goal we hope to enable our business partners to succeed as leaders driving an inclusive and sustainable global agenda.