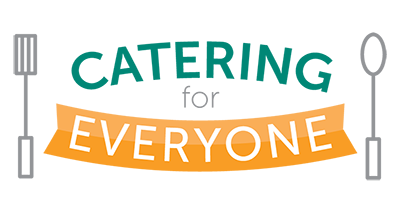 We're asking our Campaigner Network to get involved with this campaign by signing and promoting our petitions, which are calling for a guaranteed vegan food option on every public sector menu, every day. The petitions links are located on the Catering For Everyone webpage and can be shared easily via email, social media or word of mouth. The more signatures we get, the more pressure on the government to listen, so please promote them far and wide.
---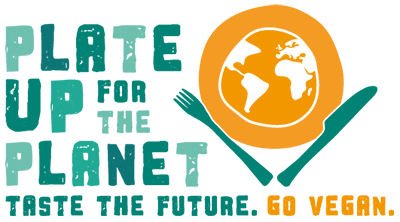 We're asking our Campaigner Network to meet their local green groups, share our information about the environmental impact of meat and dairy and encourage them to sign up to our seven day vegan challenge. We've provided the network with a presentation, postcard packs and other goodies to help them convert green thinkers to veganism. 
---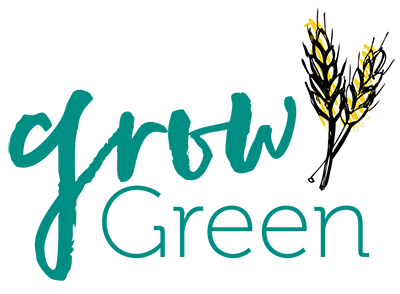 We're asking our Campaigner Network to meet with their MPs and get support for the policies in our latest Grow Green report which encourages a transition away from livestock and towards plant protein agriculture. Some of our network members are talking to their farming contacts, having a polite exchange of ideas and trying to understand the barriers to transition. We're providing the network with briefing notes and tips for meeting their MP, and information and questionnaires to take to farmers.
---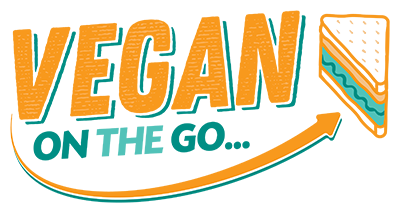 We're asking our Campaigner Network to support our new campaign to encourage more offerings for vegans in high street retailers and mini supermarkets. We'll provide you with request cards to drop off at your local stores and tips on having productive discussions.