If you have recently moved away to university you may be daunted by the prospect of navigating a vegan lifestyle in a new city, but being a vegan student doesn't have to be a difficult experience.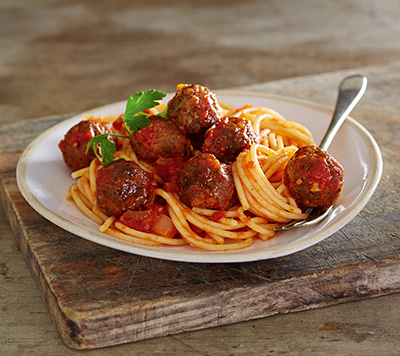 Joining a vegan group or society can be a great way to gather with likeminded people to share tips and advice, collectively encourage more vegan accessibility on campus and of course, scope out the best vegan spots around town!
If your university is lacking a VegSoc or if your existing one just needs a bit of a boost, we can help with our free 'How to start a VegSoc' guide. We've teamed up The Fry Family Food Co. to bring you a helpful guide created for new and existing VegSocs. Enter your details in the form below to gain access to the free PDF guide. By signing up you will also be rewarded with a whole of host of exciting competitions and brilliant discounts created especially for vegan students, as well as handy free resources from The Vegan Society.