If you have an event that you would like to see listed here, please email us with the details, providing a high quality image that is exactly 724 x 352 pixels.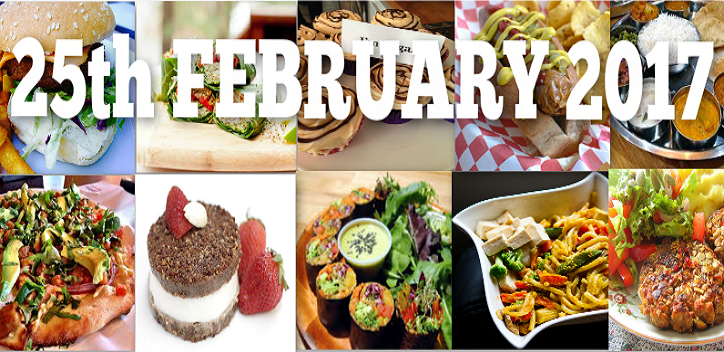 Saturday, 25 February, 2017
Come to Portsmouth Vegan Festival, held at the Portsmouth Guildhall. There will be hundreds of fantastic stalls, cookery demos and...(Read More)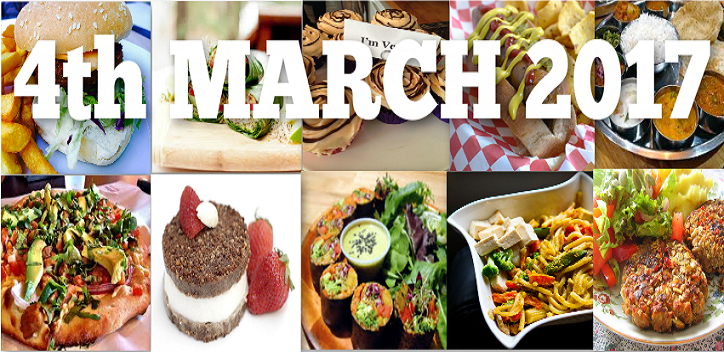 Essex Vegan Festival is Essex's biggest vegan festival, there will be lots of great stalls as well as cookery demos...(Read More)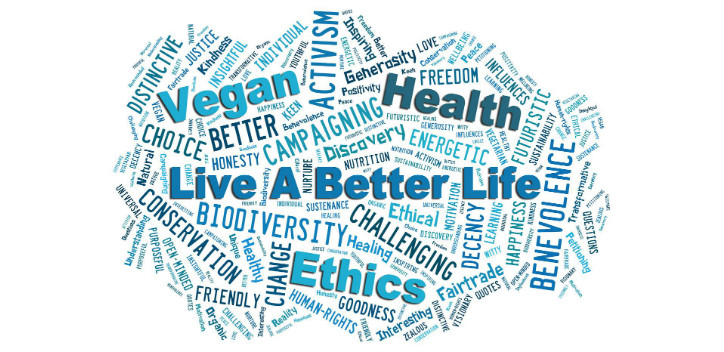 A massive event in Liverpool!  Helping you to Live A Better Life with 120 stalls offering everything from delicious vegan...(Read More)
VeggieWorld – Europe's largest and oldest event promoting a vegan lifestyle – is coming to London! Great Britain's vegan scene...(Read More)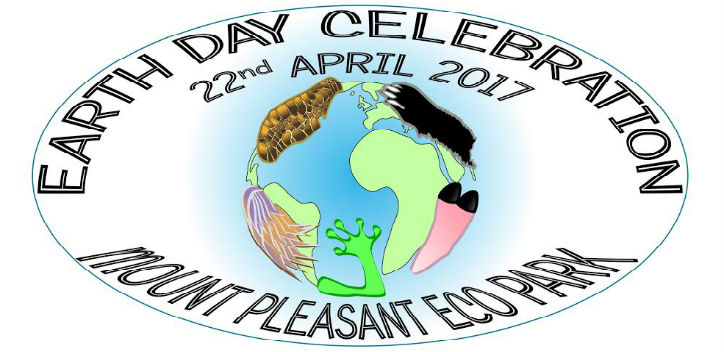 Join Cornwall Vegan Festival in celebrating veganism and the earth in their 2017 Festival. All of your favourite vegan stalls...(Read More)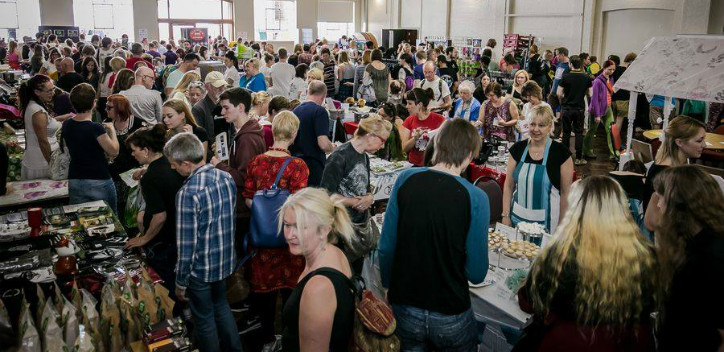 Kent Vegan Festival will be held at the Westgate Hall, Westgate Hall Road in Canterbury on the 6th May 2017....(Read More)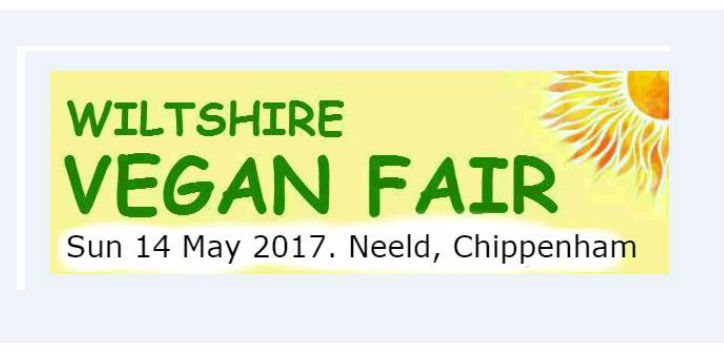 The Wiltshire Vegan Fair is being held at the Neeld in Chippenham. There will be cruelty free, abuse free, slaughter...(Read More)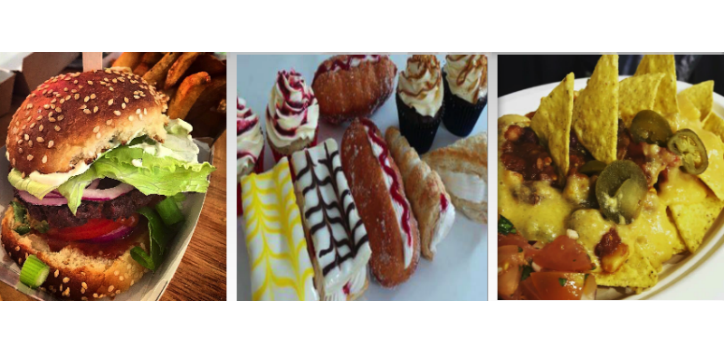 The Vegan Summer Fest is a huge outdoor vegan celebration taking place in Brighton. There will be over 100 stalls,...(Read More)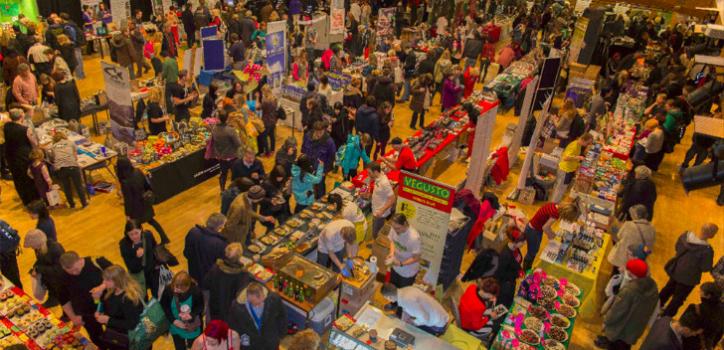 Entry £5, under 14's free - Tickets available in advance from the website.
There will be 200 stalls including...(Read More)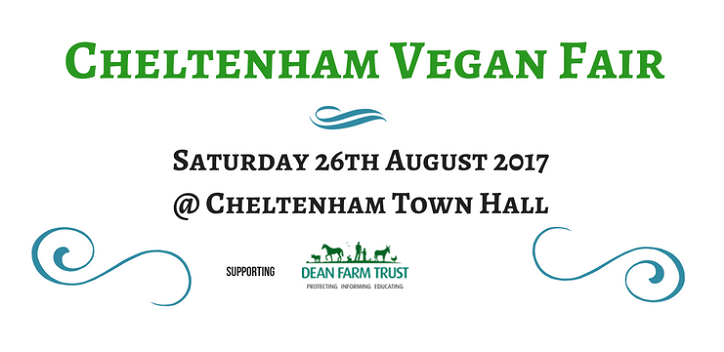 Saturday, 26 August, 2017
This will be the biggest Cheltenham Vegan Fair ever, and will be held at the prestigious Cheltenham Town Hall. There...(Read More)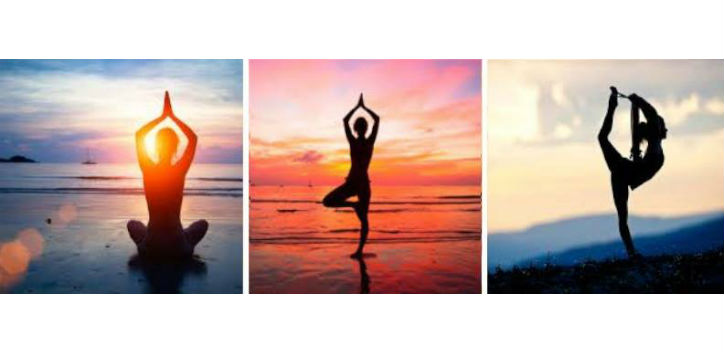 Saturday, 2 September, 2017
The Yorkshire Yoga Show is a new vegan yoga event being held at Leeds Town Hall on the 2nd of...(Read More)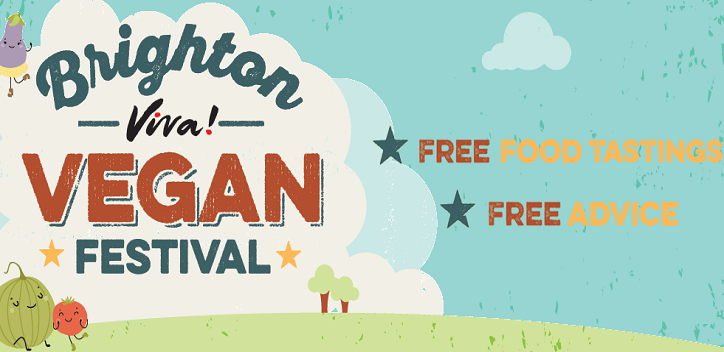 Saturday, 7 October, 2017
Brighton Viva! Vegan Festival is returning to Brighton for a huge celebration on Saturday 7th and Sunday 8th October 2017...(Read More)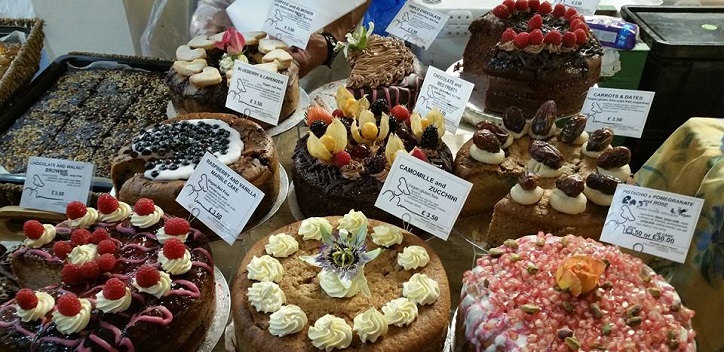 Sunday, 26 November, 2017
A huge 150 stall indoor ethical and animal friendly Christmas market in Leeds city centre. There will be a wide...(Read More)