Our special offers

We are always looking for ways to offer more of our products in great combinations which save you money. Our packs are designed as gifts or personal treats to get your vegan essentials, no matter how new to veganism or experienced you are, there will be something to meet your needs.
Interested in travelling?

Going away soon and looking to promote veganism?

We have...(Read More)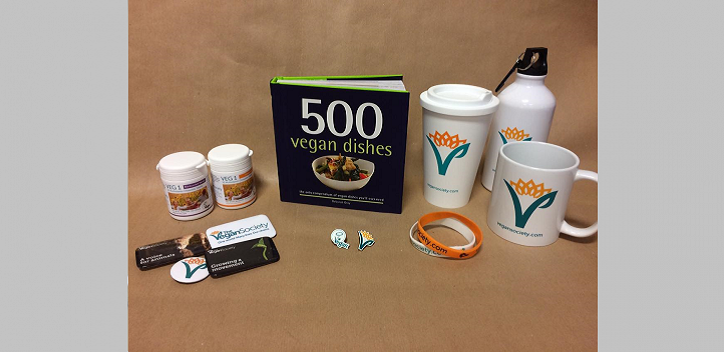 New to veganism?

Looking for a great place to start?

We have put...(Read More)