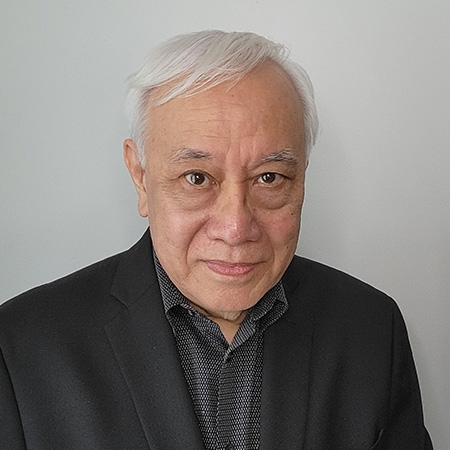 Donald is an economist who taught in universities in Australia and Malaysia before joining the United Nations in New York as an expert on social and economic issues.
He was President of the International Committee for October 17th which promotes the United Nations' International Day for the Eradication of Poverty.
He is currently President of the Board of the International Movement ATD Fourth World, an international non-profit organization which works towards the eradication of extreme poverty through a human-rights based approach.
He welcomes the opportunity to actively contribute to building a more diverse and inclusive organisation based on sound governance.