We know that when you call yourself an animal lover, you really mean it. But have you ever wondered why some people love certain animals and harm others?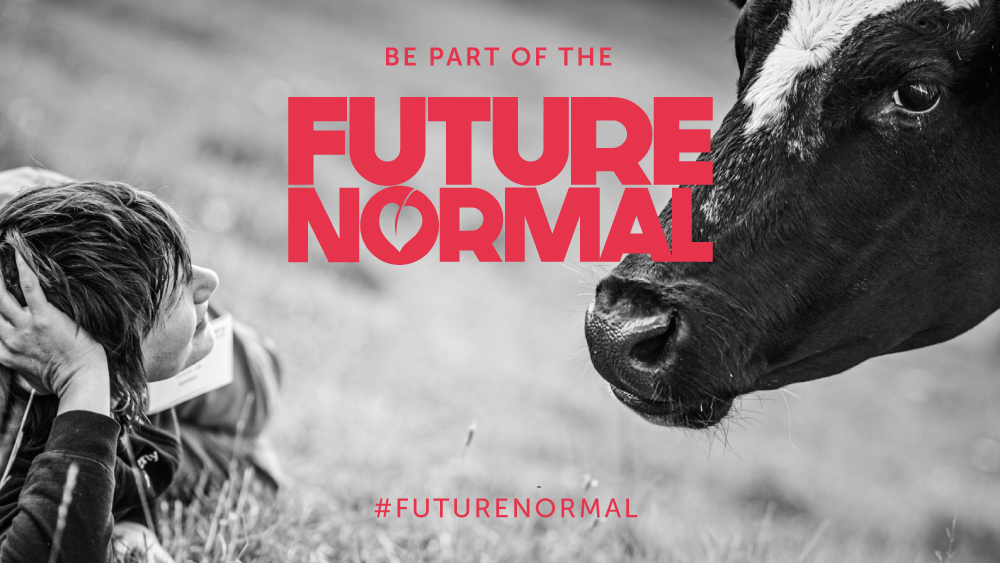 We want kindness to all animals to be the Future Normal so we're launching a new campaign next month to encourage people to reflect on their values and rethink their choices.
Over the next few weeks, we will be building up content that will target animal lovers and encourage them to think about their connection to other animals. We're not looking to guilt trip people – instead we want to remind them how wonderful it feels to love all animals equally, and to live according to our values. With your help, we can reach people all over the world and influence long lasting behaviour change to create a kinder future.
We're excited to reveal this short snippet of one of our campaign films. The full film is even more thought-provoking and impactful and we can't wait to share it far and wide when the campaign launches in September.
As we aren't able to get out and talk to people face to face at the moment, we're relying on media to help us reach as many people as possible. We also have a few PR activities up our sleeves that will make a huge impact if they have enough funds behind them.
We'd be extremely grateful if you could consider donating to support building the reach of the campaign. We've outlined some of the detail below on how your money would be spent, but would be happy to discuss this in more detail if you'd like to email us at fundraising[at]vegansociety[dot]com.