Support The Vegan Society at the largest 10k run in Europe!

Date: Sunday 26th September 2021
Registration fee: £20
Sponsorship Target: £150
If you are thinking about taking part in your first 10k run in 2021, Great Manchester Run is the perfect race for you. Over 33,000 runners of all abilities descend upon Manchester for this iconic run, which is always a great display of the Manchester spirit.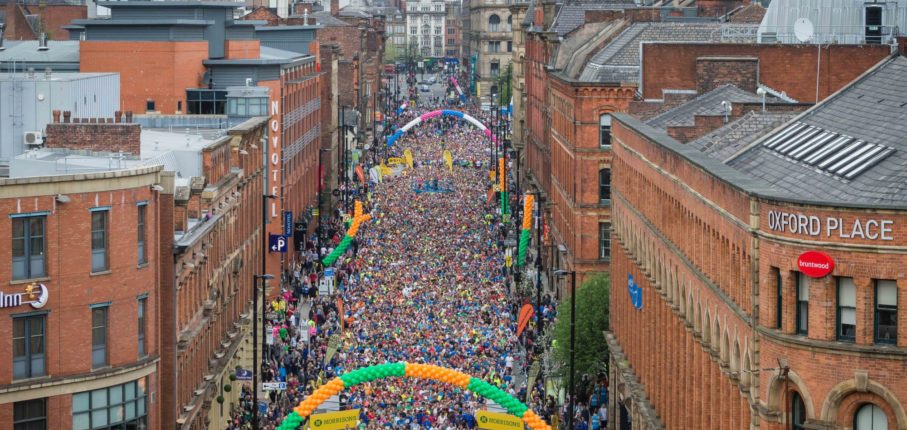 Any money you raise through your sponsorship will help us continue our important work, campaigning for better provision for vegans, supporting existing vegans and reaching new audiences with our messages about the benefits of veganism. In turn, you will play your part in saving the lives of thousands of animals and making the planet a better place to live.
If you choose to become a part of The Vegan Society's team, we will support you every step of the way, by providing: 
Fundraising tips to help you raise as much sponsorship as possible 
Training tips and advice
A dedicated staff member to support you and answer any queries directly
The Vegan Society branded running vest
If you have your own place in the run you can still choose to raise sponsorship for The Vegan Society, just get in contact and we'll still support you all the way to finish line.
For more information, please contact Ruby at ruby.jones[at]vegansociety[dot]com.