Check out events in your local area! The below events are not hosted by ourselves unless otherwise listed. 
If you have an event that you would like to see listed here, please email us with the details, providing a high quality image that is exactly 724 x 352 pixels.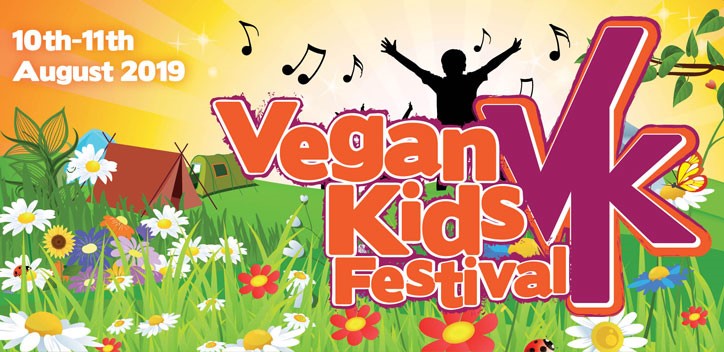 Saturday, 10 August, 2019
This year we are launching the first vegan kids festival a 2 day camping festival aimed specifically...(Read More)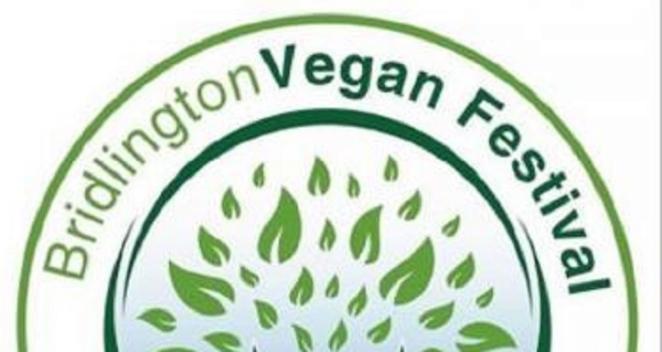 Delicious vegan food, inspirational speakers, live music and cookery demonstrations. Relaxing yoga sessions in the Bay View Lounge...(Read More)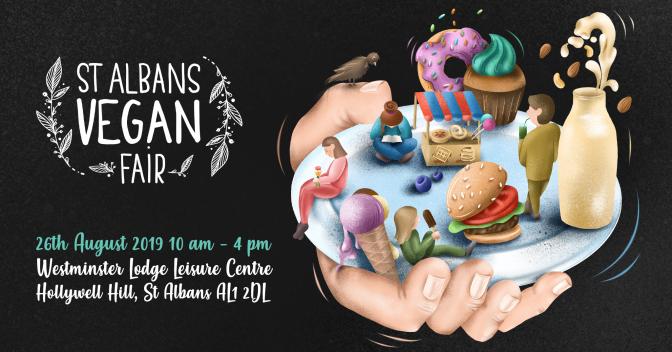 The second vegan fair in St Albans will have over 70 stalls, selling a huge variety of vegan products, such as...(Read More)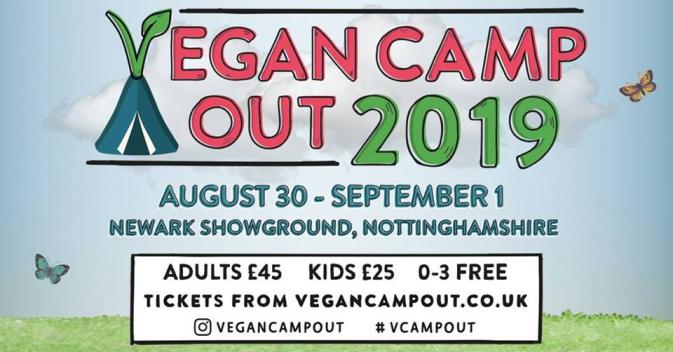 The UK's largest Vegan camp-out is back for summer 2019. We have a huge line-up with stages for...(Read More)

Saturday, 28 September, 2019
We invite everyone to Sheffield for the vegan festival! There will be endless amount of free samples, discounts, food...
(Read More)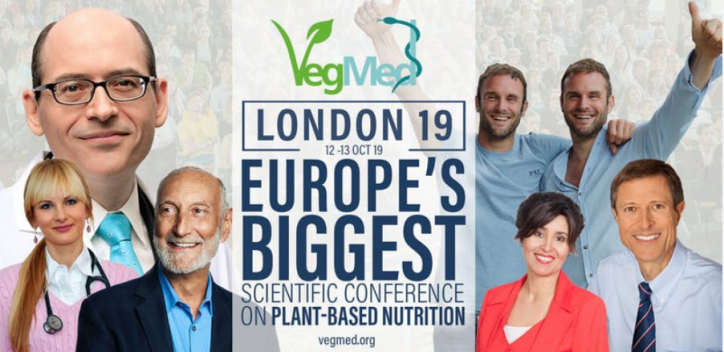 VegMed is Europe's biggest scientific conference on plant-based nutrition. The conference has been previously held in Berlin and...(Read More)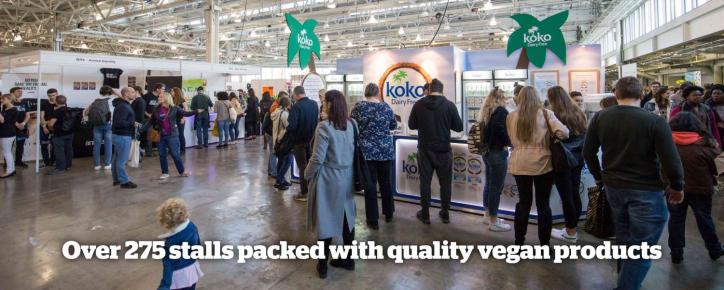 Saturday, 26 October, 2019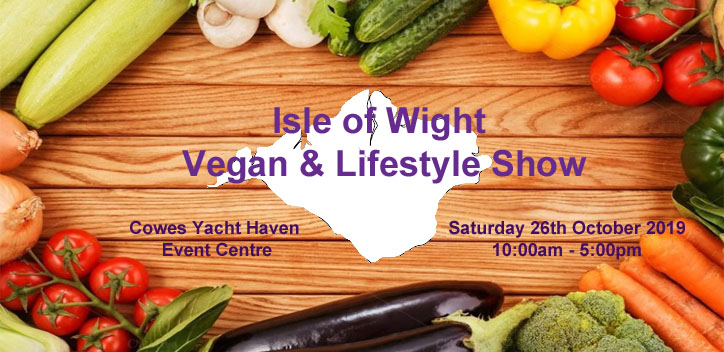 Saturday, 26 October, 2019
We are very excited to hold the first Vegan Lifestyle Show on the Isle of Wight with stalls, cookery...(Read More)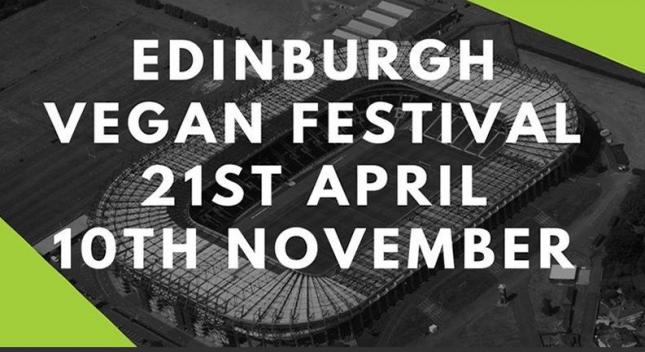 Sunday, 10 November, 2019
This year we will be bigger and better than ever for Edinburgh Vegan Christmas Market.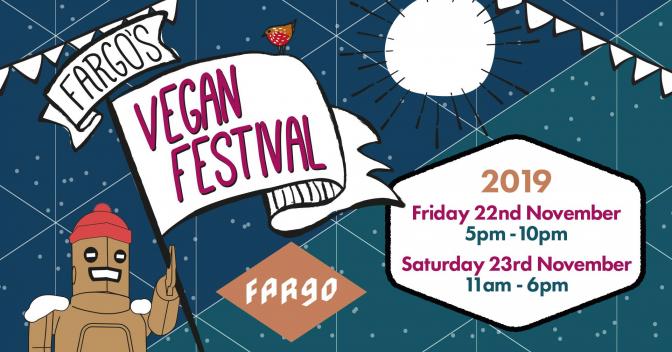 Friday, 22 November, 2019
Here it is, our Winter Vegan Festival! If you're looking to try new things and veganism has sparked an interest,...(Read More)
Pages