Want to help create a more vegan world?
At The Vegan Society we're working tirelessly to advance veganism, make life easier for vegans and help create a more peaceful world. We're getting there, but we'd love to get there faster. With your help we can. 
As a charity we receive no government funding and rely on the kindness of our members and supporters. Whether you can give a little or a lot, your financial support helps us promote the vegan way of life. You're helping us create more vegans, as well as aiding the work we do supporting vegans in difficult and vulnerable situations.
Whichever way you donate - whether you set up a monthly donation through JustGiving or make a one-off text donation by texting VEGN44 followed by your donation sum (e.g. £5) to 70070 - we value your support. Check out the nine different ways you can donate below.
Help change the world for £1.25 a week, the price of a cup of coffee. (Read more)
Keen to make a real difference to The Vegan Society and veganism? (Read more)
Help change the world with a single donation of whatever you can afford. (Read more)
Stuck for what to buy for Christmas or a birthday? We have a great idea. (Read more)
Let part of your legacy be a more vegan world. (Read more)
Help shape The Vegan Society's future in a significant way. (Read more)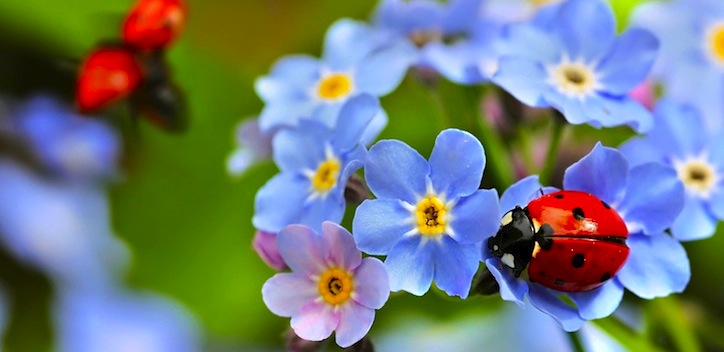 A way to remember someone filled with significance. (Read more)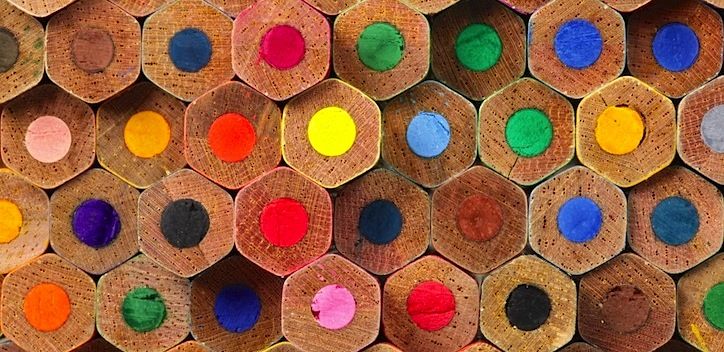 How to make every penny count with Gift Aid. (Read more)
Give as you Live does exactly what it says on the tin; giving while going about everyday online shopping....(Read more)