Become a Vegan and Thriving 77 challenge champion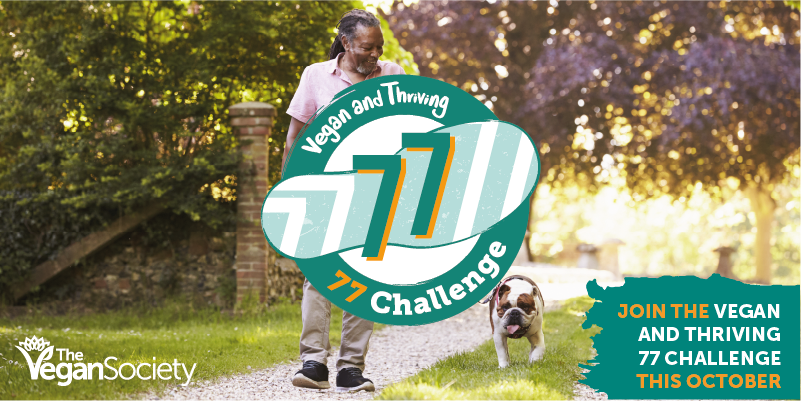 It's The Vegan Society's 77th birthday this year and we're celebrating by launching our first ever active fundraising challenge, taking place over October.
Are you passionate about veganism? Are you looking to improve your health and wellbeing this autumn? We would love to have you on our fundraising team, and to further share the message of our Vegan and Thriving campaign. 
The challenge you choose is entirely up to you, but it must tie in with the number 77. It can take place over the whole month, a week, weekend or even just one day. Here are some challenges which our fantastic fundraisers are taking on – use them as ideas to get you started! 
Cycling 77km over a weekend
Completing 77 sit ups every day for a week 
Walking for 77 mins every day for a week 
Swimming 77 lengths in one day
Skateboarding 77km over the month 
Sign up to the challenge below. We'll provide all the tips and support you need to have a fantastic fundraising experience, and you will be granted access to an exclusive Facebook group to get to know other people taking on the 77 Challenge. We'll also send you a beautiful sustainable wooden medal once you have completed your challenge, to remind you of your brilliant efforts. 
Who's doing it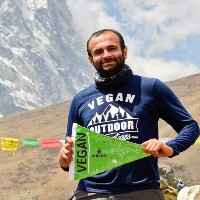 Kuntal Joisher

"I'm super excited to participate in this challenge. I will be climbing 77 floors every day throughout October – the height of Everest!"
Akil Taher

"As an athlete in my 70s I am looking forward to showing that vegans of all ages can thrive."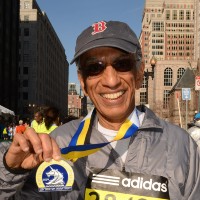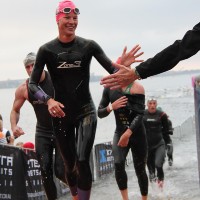 Kate Strong

"This challenge is a great opportunity to demonstrate that we can do what's right for the planet as well as work towards big personal goals. Vegan and Thriving pushes me to be my best – I'm planning on swimming 77km in October"
How your funds help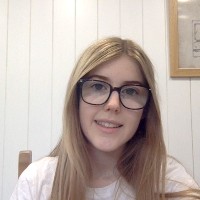 Fiji's Story

Read Fiji's story - vegan student forced to 'study unit on farming or fail' wins case against college.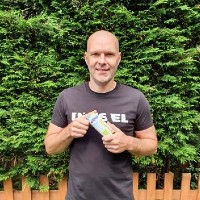 Nursery Milk

Primary school forced to change 'cow's milk or water' rule after vegan dad fights discriminatory policy.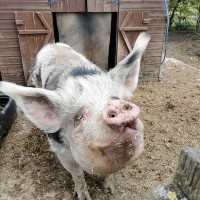 Future Normal

The Vegan Society creates official Future Normal Day and asks people to rethink 'the new normal'
Please fill in the below form to enter the challenge.