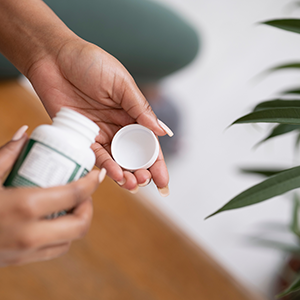 The importance of supplementation on a vegan diet
Appropriate supplementation is an important part of healthy vegan nutrition.
VEG 1
VEG 1 is the chewable multivitamin providing the nutrients deserving attention in a vegan diet.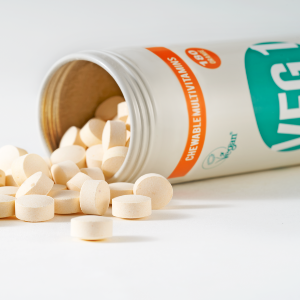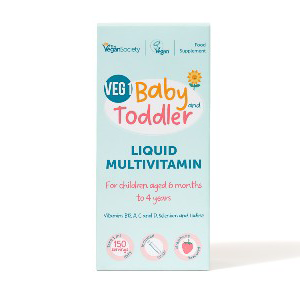 VEG 1 Baby and Toddler
Suitable for children aged six months to four years, VEG 1 Baby and Toddler conveniently combines vitamins recommended for this age group by the UK government.
VEG 1 nutrition FAQs
If you're wondering whether VEG 1 is right for you, read our frequently asked questions.