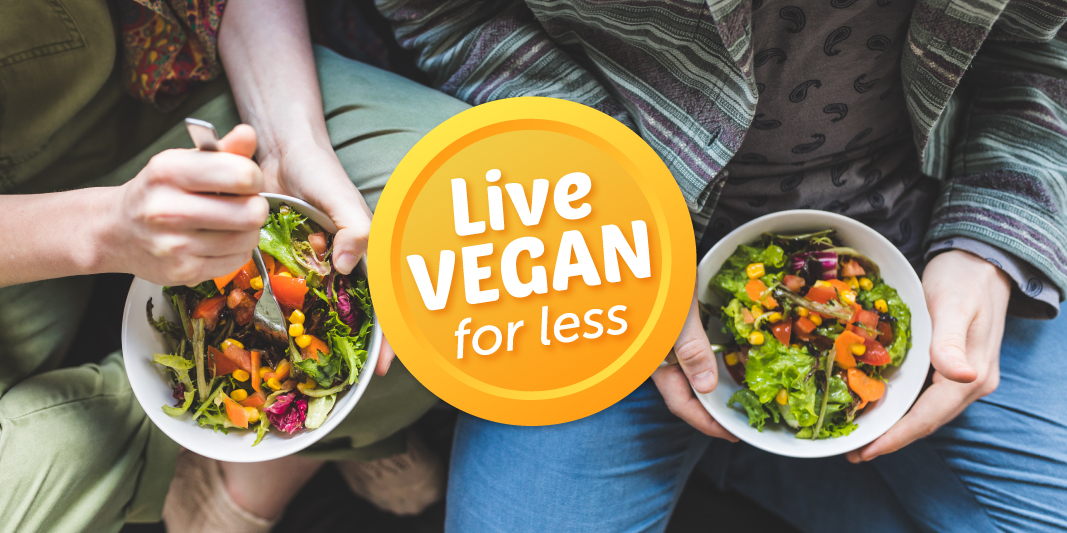 Live Vegan for Less

Many people still believe that vegan food is always more expensive than non-vegan food. Whilst some of the latest plant-based alternatives to meat and cheese are exciting, the cost can also add up. We know from experience that being vegan doesn't have to break the bank. Live Vegan for Less aims to demonstrate a more cost-effective way of preparing nutritious vegan meals, showing that vegan living can be affordable for all.
Explore our range of simple & affordable recipes, read our tips on budget vegan living and check out our cost comparison research on protein-rich foods.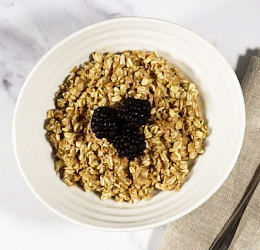 Overnight oats
Overnight Oats is a great recipe to make the night before, as it's a healthy breakfast to just grab and eat straight away in the morning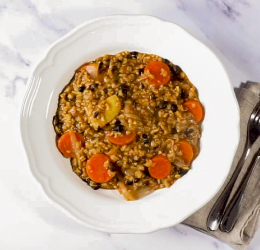 Spicy one pot black bean rice
This one-pot rice dish not only saves you washing up time, but can be easily adapted to use ingredients you already own.
Submit your recipe

Do you have your own budget recipe you can share with us to support our campaign?