The Vegan Society is the world's oldest vegan organisation whose founders came up with the term 'vegan' back in 1944. Who better to ask about all things vegan than us!

Whether it's a breaking news story, you need an explanation for the huge growth in veganism, or an update on the latest vegan products – don't hesitate to contact us. We have a number of spokespeople with expertise in different areas of veganism, available for press, radio and TV interviews, often at a short notice.
To arrange a chat with any of our spokespeople below, please contact our Press Office on 0121 523 1738 (9am-5pm) or on +44 (0) 7375 146457 out of hours.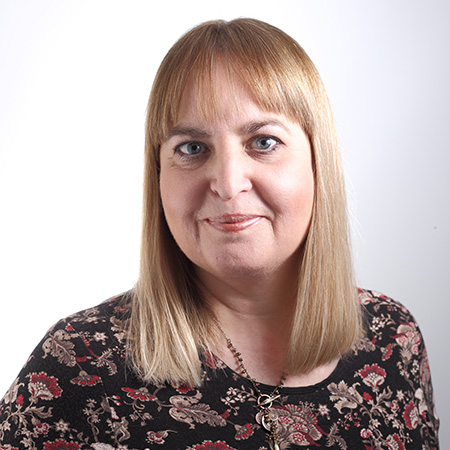 Sam Calvert
Sam can cover topics such as the history of veganism and The Vegan Society, the life of its co-founder Donald Watson, and being vegan for over 20 years.
 
Louise Davies
Head of Campaigns, Policy and Research
Louise can cover topics such as the environmental benefits of the vegan diet, The Vegan Society's work in support of plant-based agriculture, and lobbying the government to achieve change for animals and to protect the rights of vegans.
Matt Turner
Matt can cover topics such as the surge in popularity of veganism, veganism in the workplace, agriculture in the UK and The Vegan Society's work in the political sphere.
Heather Russell
Heather can cover topics such as vegan nutrition for people of all ages, supplementation, hospital catering for vegans, and healthy living.