The Vegan Society is the world's oldest vegan organisation whose founders came up with the term 'vegan' back in 1944. Who better to ask about all things vegan than us!

Whether it's a breaking news story, you need an explanation for the huge growth in veganism, or an update on the latest vegan products – don't hesitate to contact us. We have a number of spokespeople with expertise in different areas of veganism, available for press, radio and TV interviews, often at a short notice.
To arrange a chat with any of our spokespeople below, please contact our Press Office on 0121 827 9902 (including out of hours).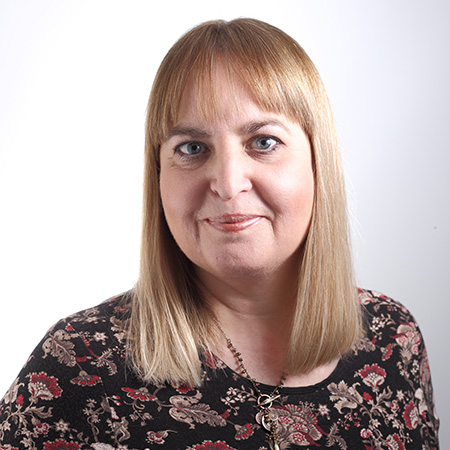 Sam Calvert
Sam can cover topics such as the history of veganism and The Vegan Society, the life of its co-founder Donald Watson, and being vegan for over 20 years.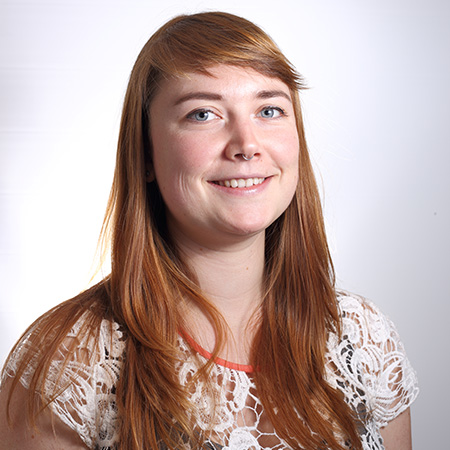 Elena Orde
Senior Comms and CPR Officer
Elena can cover why veganism is on the rise, tips for new vegans and our public-facing campaigns including Vegan and Thriving.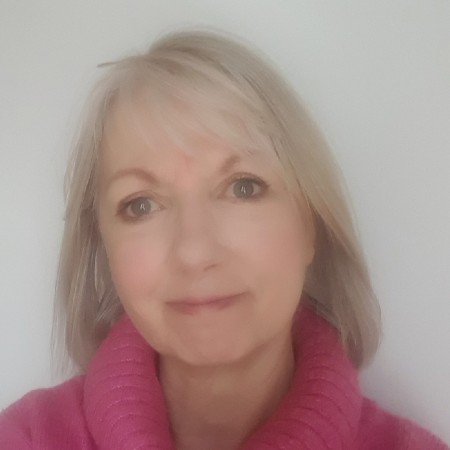 Dr Jeanette Rowley
Chair of the International Rights Network and Vegan Rights Advocate
Jeanette can comment on the human rights of vegans, vegan equality and discrimination, the issues vegan face in a variety of contexts, labelling vegan food, supporting employers, and embedding vegan equality in diversity policy and training.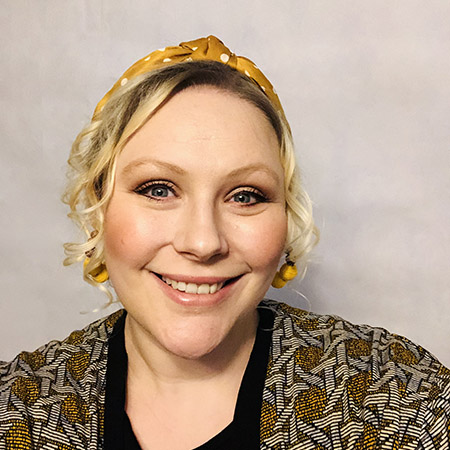 Laura Chepner
Education Officer and Chair of The Vegan Society's Education Network
Laura is the recognised authority on vegan-inclusive education and provides information on the importance of vegan inclusion from an educator's perspective. Laura can also speak about the experiences of vegan parents, children, and young people in mainstream education.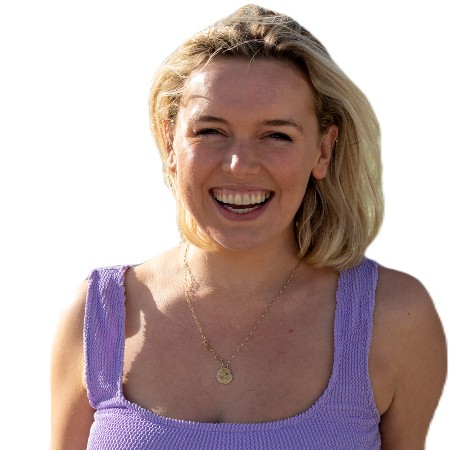 Claire Ogley
Head of Campaigns, Policy and Research
Claire sets the strategy for The Vegan Society campaigns and policy work. She has a background in political consulting and can talk about anything related to vegan issues in Parliament, Government or about our campaigns.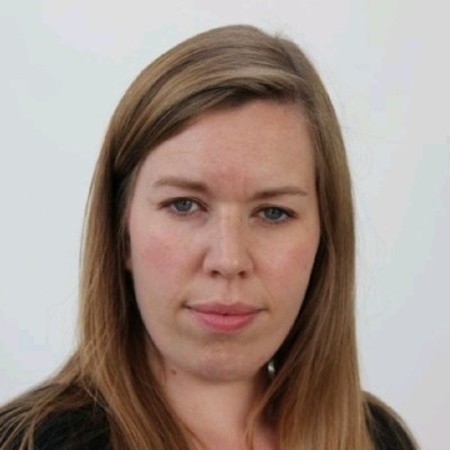 Rachel Bowcutt
Communications and Supporter Services Manager
Rachel can cover talk about The Vegan Society membership and general questions about veganism like 'are figs vegan?'.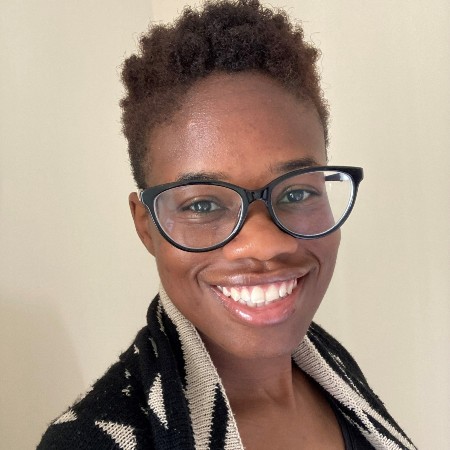 Chantal Tomlinson
Chantal is an expert in nutrition and can provide reliable and helpful information about vegan health and nutrition to the general public, the vegan community, caterers and health and nutrition professionals.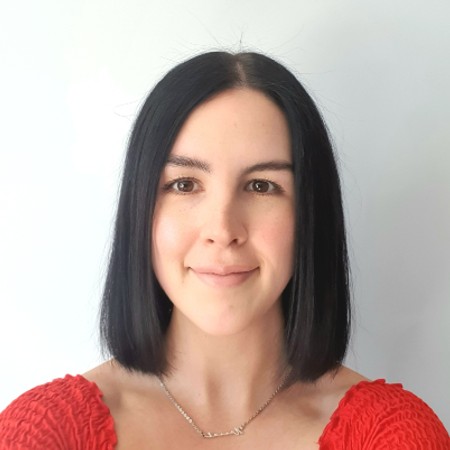 Hannah Coyne
Hannah manages our campaigns and has a background in marketing. She can talk about any of our current campaigns and can provide advice for new vegans.