Want to help create a more vegan world?
Text VEGN44 followed by your donation sum (e.g. £10) to 70070 now, or donate £10 via our shop here.
Want to help us promote the vegan way of life every month? Set up a regular donation via JustGiving today.
What your money pays for
£1 pays for 100 vegan outreach leaflets to be printed - better than buying a vegan chocolate bar, wouldn't you say?
£5 sponsors three Vegan Pledgers for one month - so you'll really be helping people directly.
£10 pays for 18 copies of The Vegan magazine to be printed - just think of how many people you'll be stimulating!
£15 pays for us to provide advocacy advice for a vegan in trouble, such as requiring vegan food in hospitals and prisons
£25 pays for 85 copies of our DVD Making The Connection to be produced.
£50 pays for education resources for Key Stages 3 & 4 - just think of all those little faces eagerly learning about veganism!
£100 pays for attending a Westminster event to influence policy - powerful stuff, hey?
£150 pays for a small grant to a local vegan outreach initiative - you'll be empowering a community in the UK to engage local people to think about veganism.
£250 pays for the production of a short film like Climate Change and Meat Consumption: What's the Link?
£500 will pay for our events team to engage with thousands of people face-to-face, promoting the vegan message. 
£1,000 almost fully pays for trade event stall to promote the Vegan Trademark - a superb thing to smile about, knowing you've helped us engage with businesses who can turn their products vegan to be able to register with us.
£3000 pays for the production of a widely shared animation such as Do You Want To Make History? that helps us create more vegans.
Help change the world for £1.25 a week, the price of a cup of coffee. (Read more)
Keen to make a real difference to The Vegan Society and veganism? (Read more)
Help change the world with a single donation of whatever you can afford. (Read more)
Stuck for what to buy for Christmas or a birthday? We have a great idea. (Read more)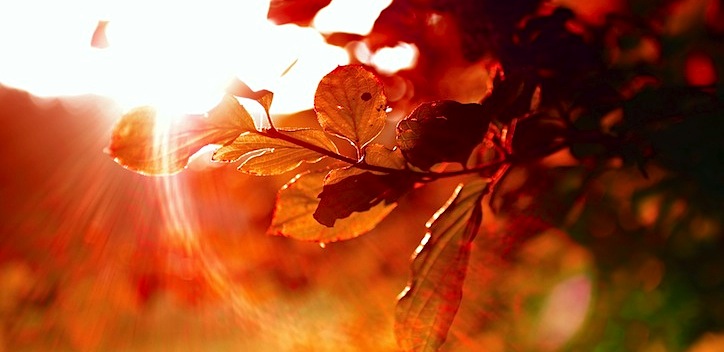 Let part of your legacy be a more vegan world. (Read more)
Help shape The Vegan Society's future in a significant way. (Read more)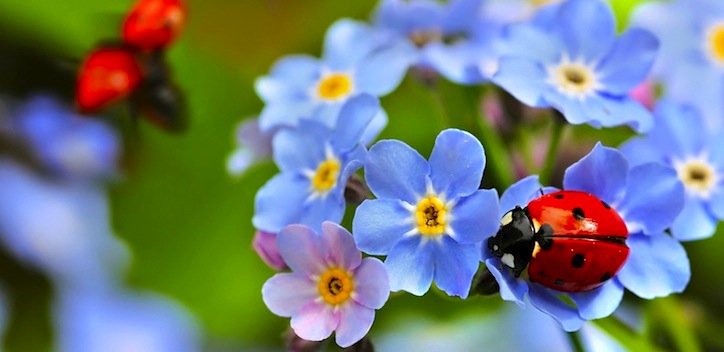 A way to remember someone filled with significance. (Read more)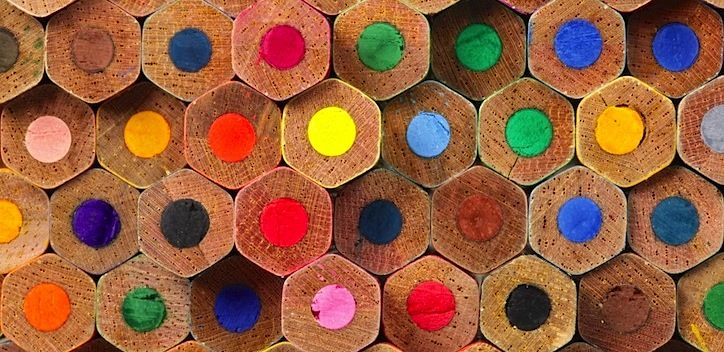 How to make every penny count with Gift Aid. (Read more)
Give as you Live does exactly what it says on the tin; giving while going about everyday online shopping....(Read more)