Want to help create a more vegan world?

Donating helps us maintain and improve our Vegan Pledge, creates campaigns that make veganism more accessible and funds our advocacy work that helps vulnerable vegans out of difficult situations.
Set up a regular donation via JustGiving today.
Make a one-off donation here.
Help us get more people to go vegan and stay vegan, as well as advocate for vegans in need....(Read more)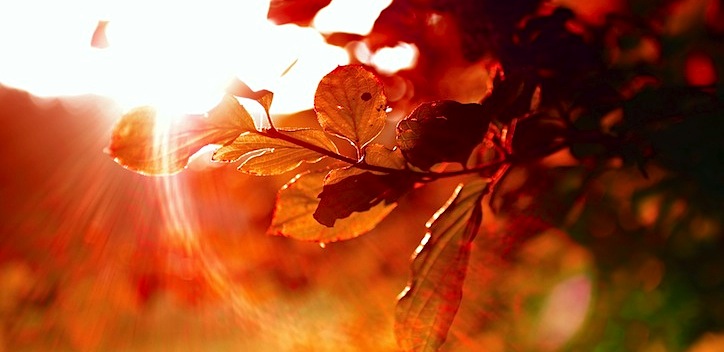 Let part of your legacy be a more vegan world.(Read more)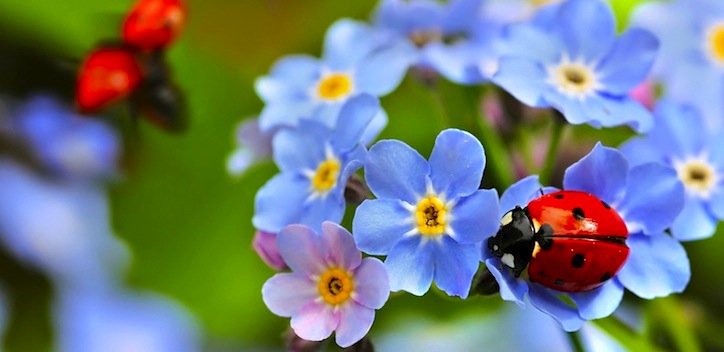 A way to remember someone filled with significance.(Read more)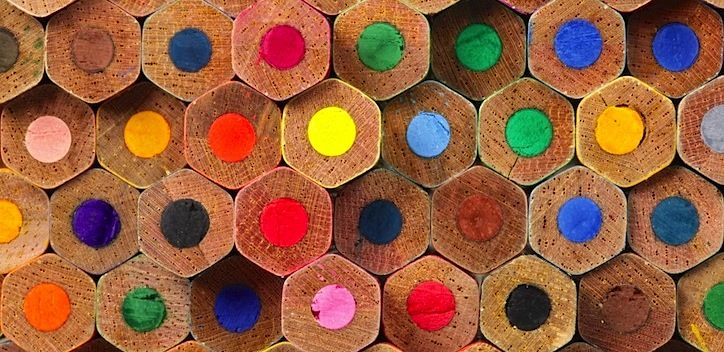 How to make every penny count with Gift Aid. (Read more)