Calcium is often thought of as a nutrient that helps to keep your bones and teeth strong. It is also involved in your nervous system, blood clotting and controlling your muscles. In the UK, the recommended intake for adults is 700 milligrams per day. You can get all the calcium you need from a vegan diet.
Vegan-friendly sources of calcium

Calcium-set tofu, calcium-fortified milk and yoghurt alternatives and soya and linseed bread fortified with extra calcium are particularly good sources of this nutrient. For example, 400ml of calcium-fortified plant milk - just under two cups - provides roughly two thirds of an adult's recommended daily intake of calcium, and 100g of calcium-set tofu (uncooked) can provide half of an adult's daily needs. Other useful sources of calcium include kale, watercress, okra, tahini, dried figs, haricot beans and almonds.
Need more information? Read our detailed PDF.
You can compare your diet to our guidelines using the free VNutrition app. Please note – our VNutrition app requires an update to ensure its compatible on the latest devices, therefore it is temporarily unavailable. We apologise for any inconvenience caused. In the meantime, please visit our meal planning checklist, which can help you to ensure that your nutrition is on track. 
These are general guidelines about nutrition. If you have concerns about your diet, please talk to your doctor about seeing a dietitian.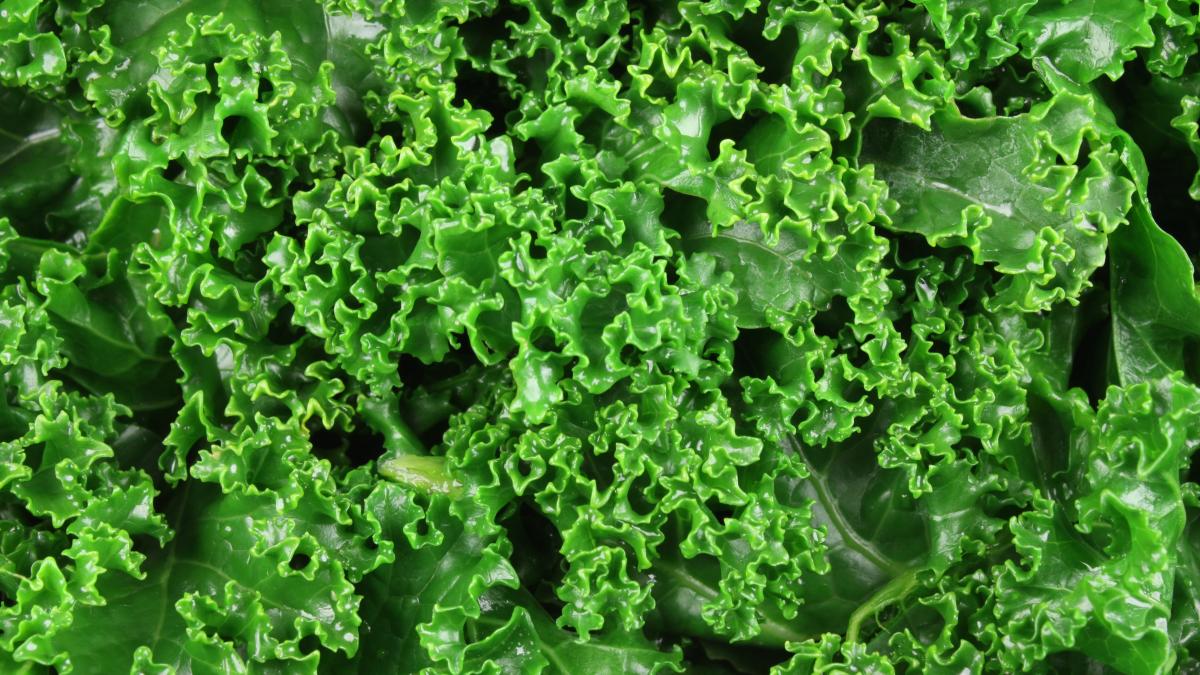 Since you're here...

Join us as a member and support the vegan movement from just £2 a month. Since 1944, our members have been integral to supporting us as we spread the vegan message, help vulnerable vegans in need and work with institutions and governments to turn the world vegan. As a reward, you'll receive over 110 third party discounts, The Vegan quarterly magazine, podcast extra, access to a vegan dietitian and a community of vegans and much more.