Policy
Public
Inclusivity
We're aiming to challenge the idea that vegan living is expensive and ensure that whatever your budget, you can thrive as a vegan. This campaign supports vegans on a budget with a host of affordable recipes and tips for low-budget living. We're also looking at ways that government policies can support the affordability of fruit and vegetables and other healthy vegan foods. 
---
What do our campaigns focus on?

The Vegan Society works hard to promote the benefits of veganism to different audiences through our campaigns. All of our campaigns are informed by our organisational strategy and specific objectives in mind, and are usually aimed at a particular audience.
We've tagged each campaign to help you to understand the theme and objective.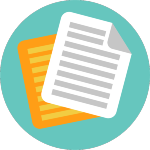 Policy

Whilst every individual can make a difference, we'll never truly reach a vegan world without systemic change. Our policy focussed campaigns generally have a key 'ask' calling for legislative change to support vegans and a transition to veganism.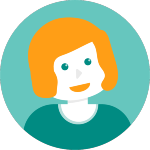 Public

Our public-facing campaigns are driving behaviour change towards veganism. We know that different people will respond to different messages, and with so many benefits of veganism to talk about, we tailor them to each audience.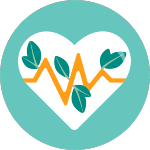 Health

We promote the message that everyone can be healthy on a well-planned vegan diet. Sometimes that means encouraging vegans to adopt healthier more nutritious diets, as well as reassuring non-vegans that they can eat plants and thrive.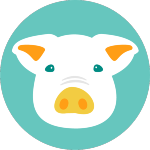 Animals

Of course rejecting the exploitation of animals is at the heart of everything we do, so there's no surprise that it's the key message in our biggest ever campaign investment, Future Normal.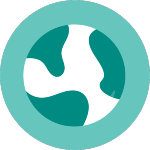 Environment

The environment is high on the political agenda so you'll see some of our Policy campaigns in this space. Animal agriculture is harming the planet so we're making the case that a shift to vegan diets is one of the most important lifestyle changes people can make.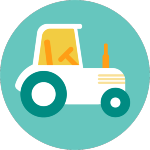 Agriculture

Using our land to farm animals is inefficient and bad for the environment. We're envisioning new landscapes where animals are living freely and farmers are farming plants.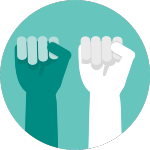 Inclusivity

Sadly we still need to make the case that vegans are protected by the Equality Act and require the same access to food and lifestyle items as everyone else.