You are here
Community Organisers
The Community Network is made up of people who care about veganism, and our mission – to make it easier for more people to go vegan and stay vegan. We believe a veganism that is well supported by the right legislation, the right options, and the right agricultural systems is the most accessible. Community Organisers are the point of contact between staff and Community Advocates (who are also volunteers) in their local area, providing support and organisation to their local group to promote Vegan Society campaigns.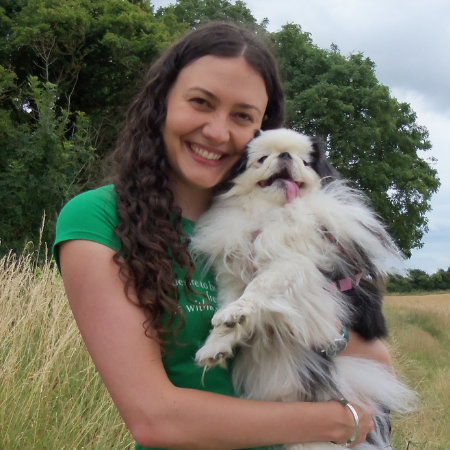 Rachel Ashley-Caunt
I care about living a lifestyle which does not cause harm to others, regardless of species, and supports sustainability for our planet. I volunteer to pro-actively promote a cruelty-free way of living.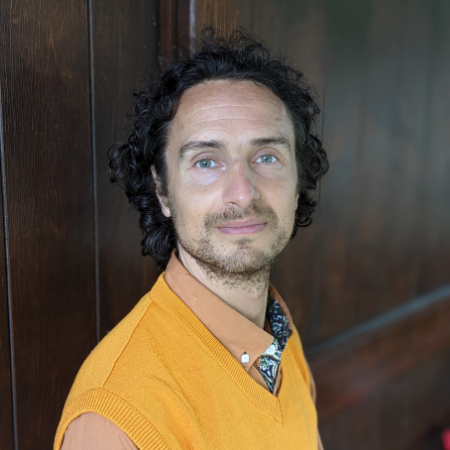 Haz Feliks
I care about volunteering because it allows me to engage and work with local people, organisations and companies on vegan issues.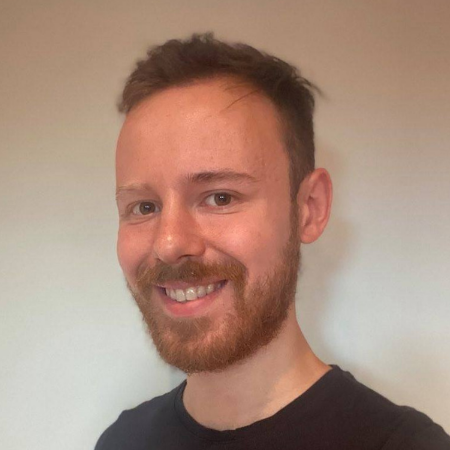 Nick Souter
I volunteer because I want to help facilitate productive conversations about veganism and find effective ways to combat animal suffering.
Research Volunteers
Research and Admin Volunteers support staff across the whole organisation. They work in a variety of fields and bring their experience from financial economics, environmental policy, banking, international development, and administration. They are students, recent graduates, and professional workers. They enable us to speed up projects, expand our reach and get answers to some of the trickiest questions on vegan issues.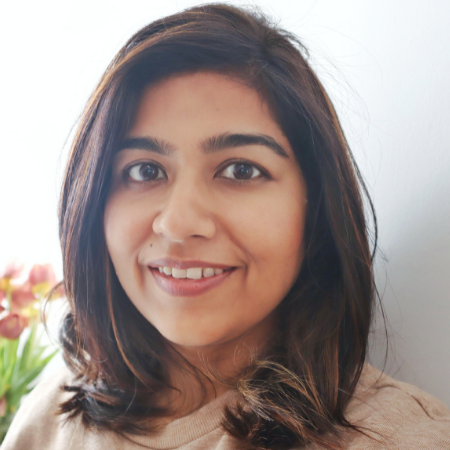 Ritu Awasthi
Specialist Grants Advisor
I volunteer with The Vegan Society because it gives me immense satisfaction to be able to utilise my professional skills for the cause that I am deeply invested in.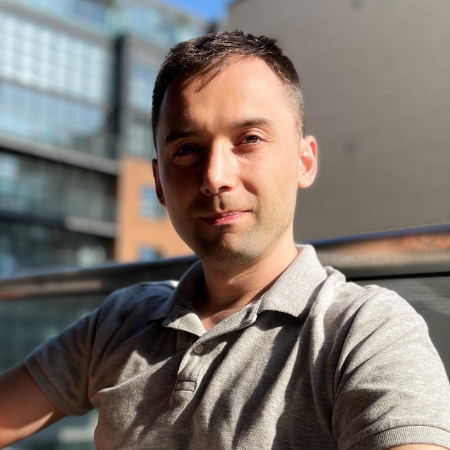 Stefan Bicanic
Research Volunteer
I volunteer because it makes me happy to help educate the public to treat animals as friends and eat plants.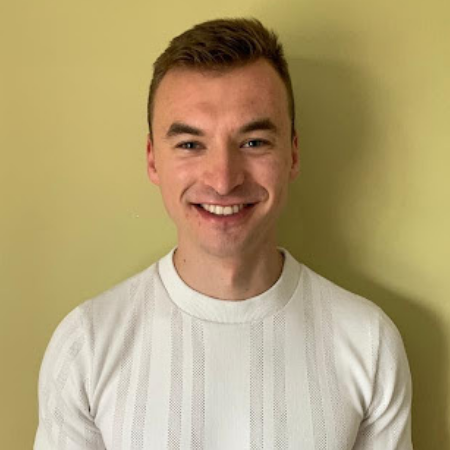 Sam Beresford
Research Volunteer
I care about an array of vegan issues, from environmental concerns to animal welfare, and I believe that education and volunteering go hand in hand to help change people's perspectives on these issues.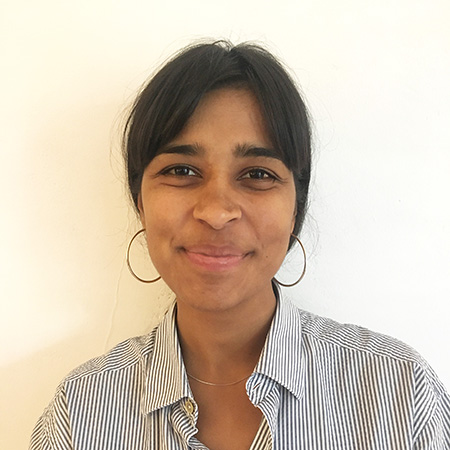 Isabel Doraisamy
Research Volunteer
I care about promoting the many wonderful aspects of adopting a vegan lifestyle so that more people can be inspired to protect animals and the planet while maintaining their health and happiness.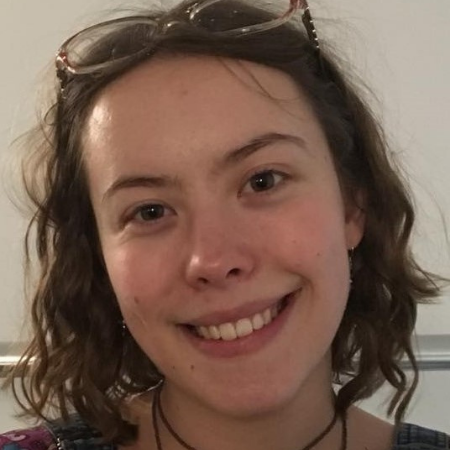 Georgia Holden-Burnett
Research Volunteer
I care about volunteering for The Vegan Society because it gives our community a place to thrive compassionately, learn together and advocate for vegan ethics.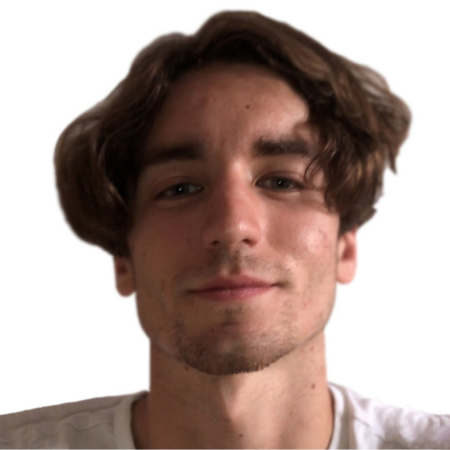 Jude Hardman
Research Volunteer
I care about helping to provide an essential and invaluable service to an organisation founded on principle over profit; standing for a world philosophy that I believe needs to continue to grow and prosper.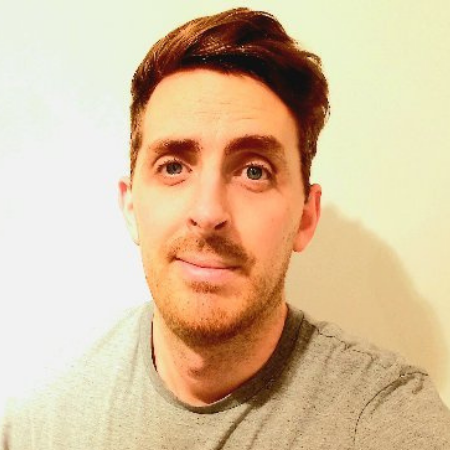 Martin Hardy
Plant Based Alliance Volunteer
I care about animal welfare and the environment, so I'm very happy to be volunteering my time and skills with The Vegan Society.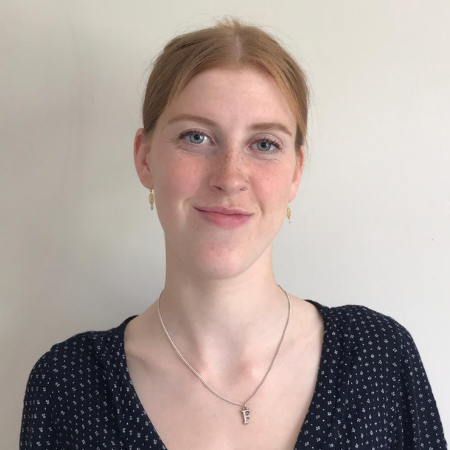 Flo Porter
Research Volunteer
I care about increasing awareness of veganism and improving its accessibility so that all humans and animals can benefit from the lifestyle. I volunteer to support The Vegan Society in achieving its vision.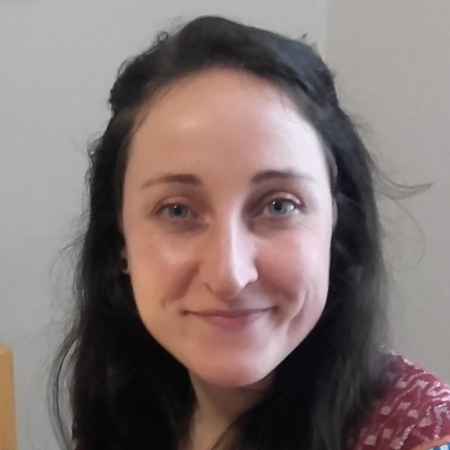 Emma Pearce
COP26 Project Support Volunteer
I care about creating events and opportunities in this world that protect the animals, the people and our planet. I only have one chance on this earth that I know of so I choose compassion.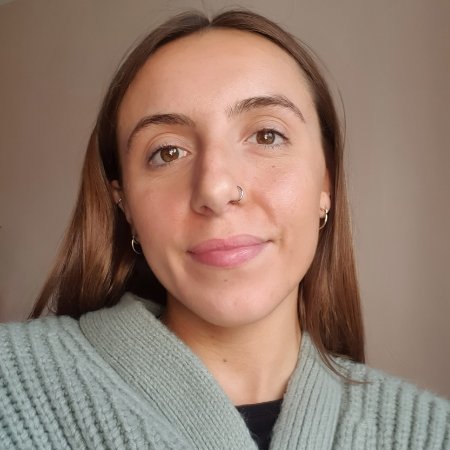 Olivia Ruffle
Research Volunteer
I am volunteering to help raise awareness of cruelty and exploitation in animal agriculture, promoting healthy and sustainable living, empathy, and kindness for all animals by simply encouraging a plant-based lifestyle.
Sai Sree Talasani
Research Volunteer
I volunteer to transform the image people have of veganism and vegan food to the best of my limits. I want to contribute to this project which thrives to create a good lifestyle for us and supports sustainable goals for the world.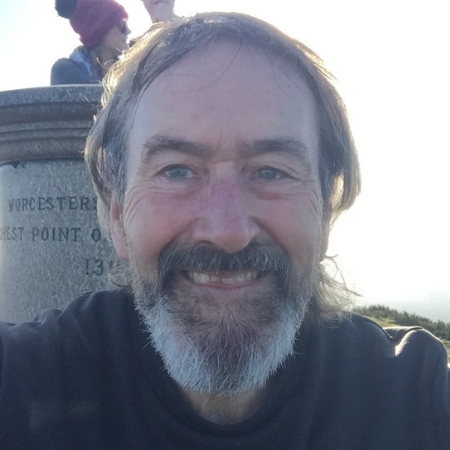 Nicholas Tuck
Research Volunteer
I volunteer because veganism is a vital part of my life, and want to utilise my skill-sets, and experiences to help make the world a kinder, better place for my children, the animals, and the planet.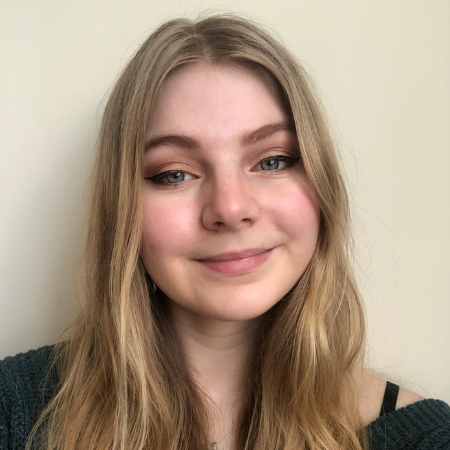 Alice Wibberley
Historical Archiving Volunteer
I volunteer because it gives me the opportunity to utilise my passion for history to preserve and promote the history of the Society, which is not only fascinating to me, but is of international importance. 
Proofreading Volunteers
Proofreading volunteers help us to keep putting out relevant content across all our platforms. They are globally based, bringing their experience as students, science editors, attorneys, teachers, software testers, translators, and business owners. As well as an excellent eye for detail, they have an encyclopaedic knowledge of grammar, and in many cases, a professional proofreading background. They enable us to get blogs, articles, website content, social media posts, research, newsletters, presentations and reports out to our members and supporters as quickly as possible.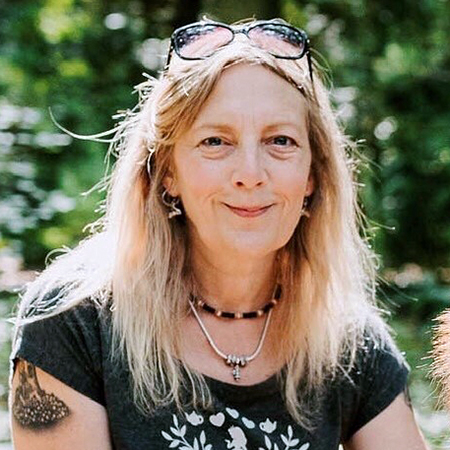 Tracie
I volunteer because I care deeply about this incredible planet and all of the lives that share it - everything is connected, and a compassionate, sustainable and cruelty free world is entirely possible.
Justine
I care about promoting veganism because animals have the right to lead a full and happy life, just as humans do. A lifestyle free of all animal products is the single biggest way of reducing our impact on our amazing planet, too!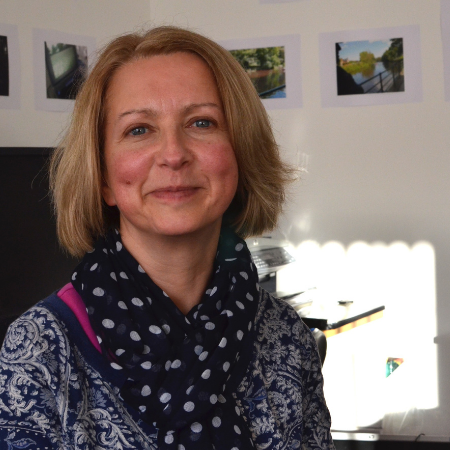 Audrey Anderson
I volunteer because I believe in giving back to society where you can. Volunteering for The Vegan Society is very worthwhile and something I thoroughly enjoy.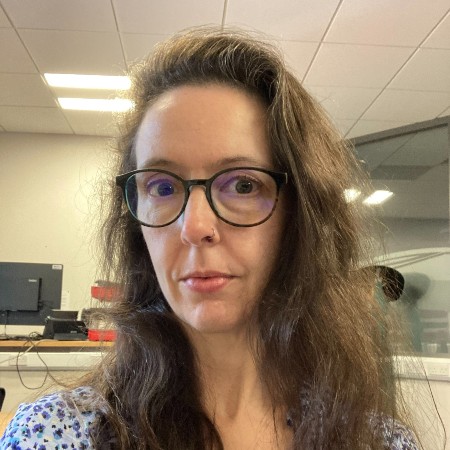 Melissa Bowden
I care about volunteering because veganism has brought me so much joy. I want to help spread that message. I'm primarily vegan for the animals, but also for the environment and for my health.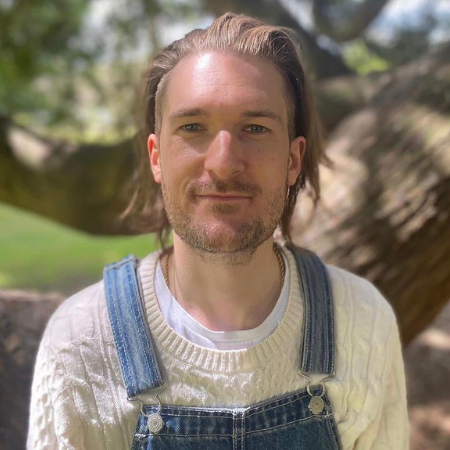 Sam Gurney
I care about being a voice for the animals and making sure we have access to reputable, clear, and authoritative information - while encouraging others to feel confident in making changes towards a cruelty-free world.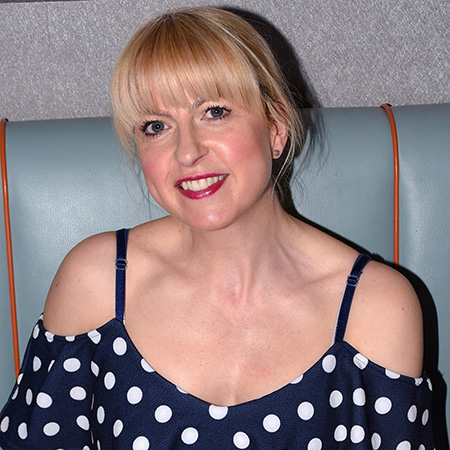 Christa Hugo
I care about furthering the vegan message far and wide for the benefit of the animals, the planet and our health, and volunteering enables me to use my skills to reach people I wouldn't reach otherwise.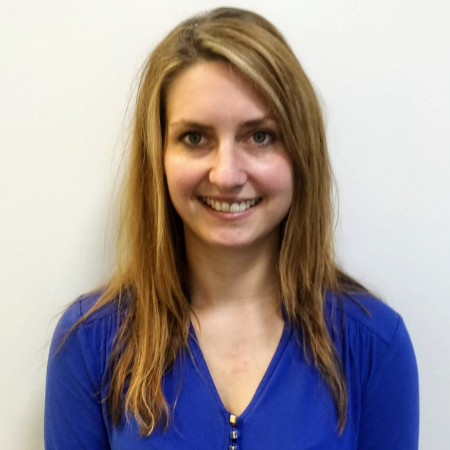 Jen Konsen
I volunteer because I want to give back to The Vegan Society and support the amazing work they are doing.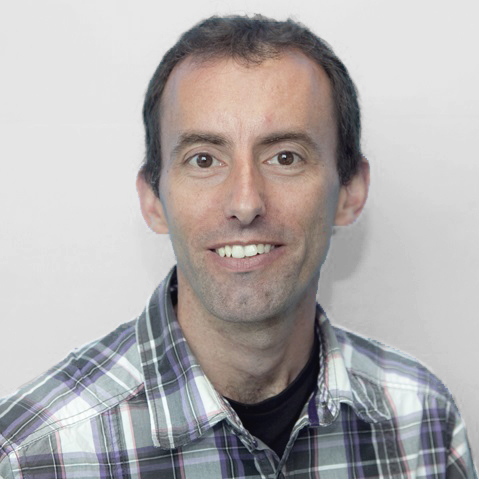 Dr Lee Hawkins
I volunteer to make use of my wide range of skills and life experiences to further the vegan message through The Vegan Society. It's great to give back alongside passionate and committed people working towards a vegan world.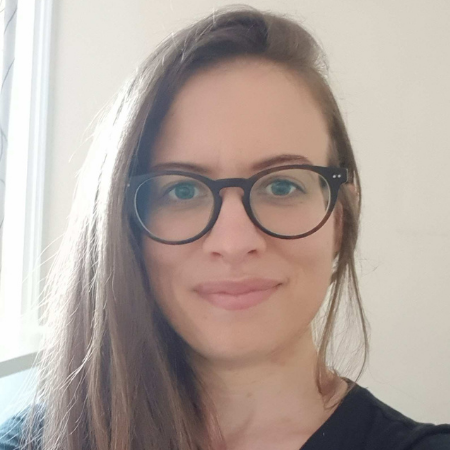 Eve Lameks
I volunteer because a vegan world is a better place for all beings. I feel that I am doing something positive for the planet, the animals, and future generations!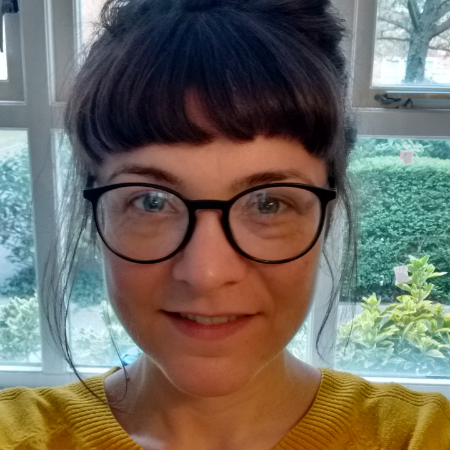 Eva Lauenstein
I care about making the world a more caring place. Supporting the work of The Vegan Society allows me to do that and to meet lovely, compassionate people along the way.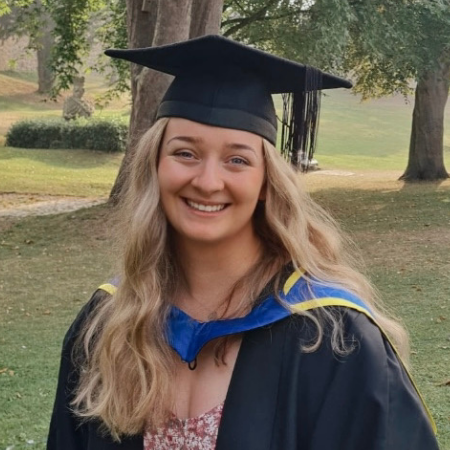 Katie Peaks
I volunteer to contribute towards making a change. I care about living and promoting a lifestyle that protects all animals, because they are entitled to live a happy, cruelty-free life.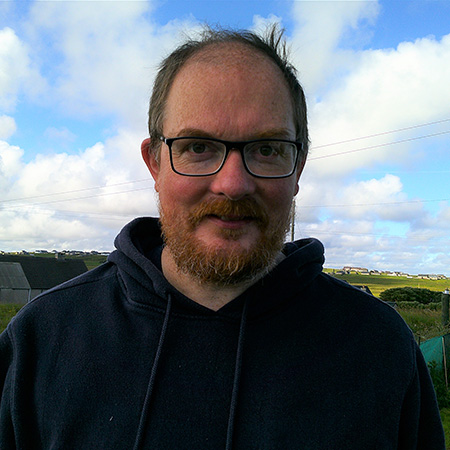 Anthony Potts
I care about animals and the environment and believe in a vegan lifestyle to help end suffering. Volunteering for The Vegan Society enables me to use my skills to help spread the vegan.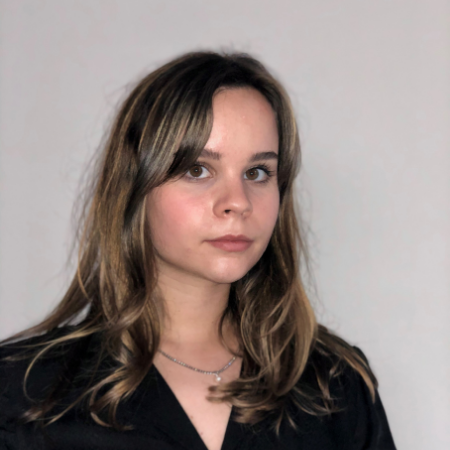 Viktoria Toth
I volunteer for the same reason that I am vegan: when I believe in a cause, I like to take action.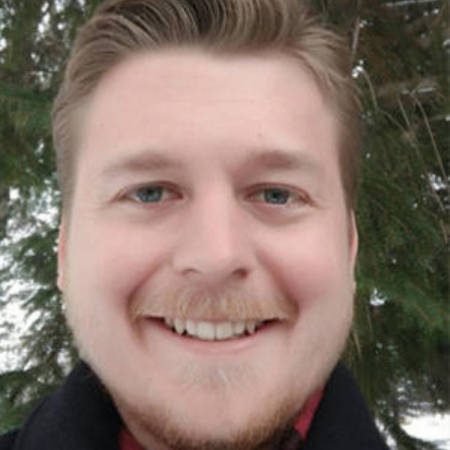 Ben Umholtz
I volunteer because I wish to eliminate suffering for all sentient beings, and helping The Vegan Society is an excellent way to move towards the realisation of that goal.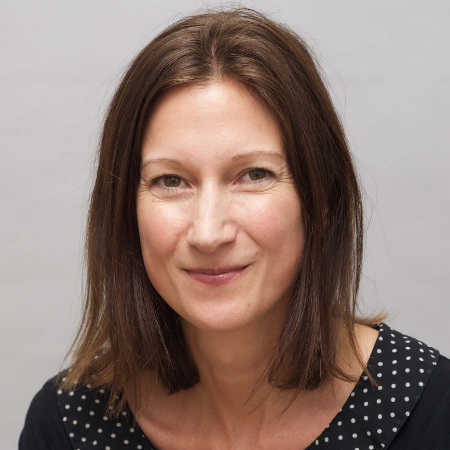 Ursula Watson
I volunteer because I want to support The Vegan Society and all it stands for in any way I can.
Communications Volunteers
Digital Communications volunteers support our Digital Communications Team. There are three roles: Web Editor Volunteers, Web Research Volunteers and Social Media and Digital Content Volunteers. They support us with keeping our website up to date, web development tasks, research tasks, moderating social media, creating content, and much more. These volunteers are often industry professionals, so we are very lucky that they choose to share their skills with us.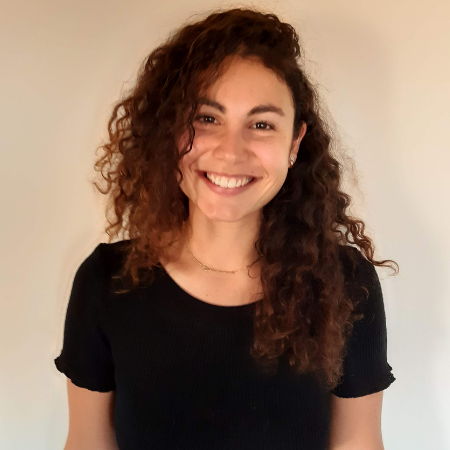 Sara Chiricallo
Web Volunteer
I care about raising awareness of what being vegan means. I am not a fanatic, I am just in love with animals and the environment. Therefore, I want to make sure that we make the impossible to preserve the beauty and heal the wounds of our planet.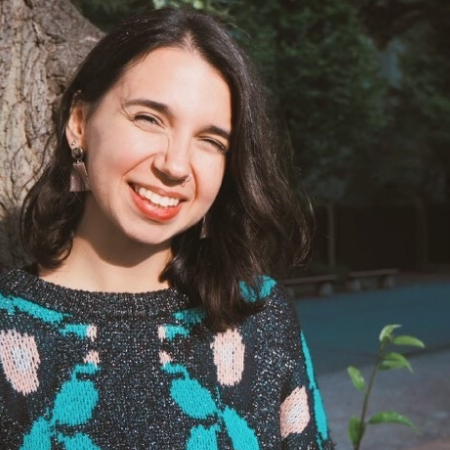 Simone Hencke
Web Volunteer
I volunteer because veganism is incredibly important to me and I want to contribute to promote and advance its message.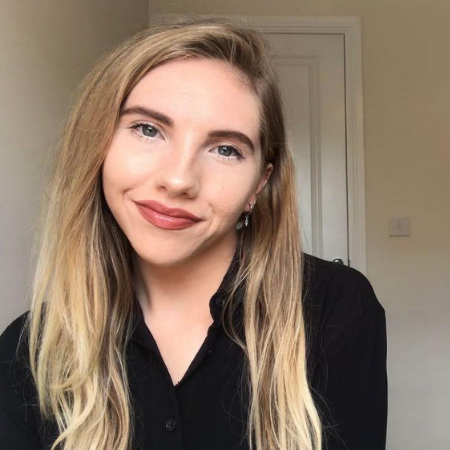 Siân Leigh
Social Media and Digital Content Volunteer
I volunteer because I believe spreading awareness of the benefits of being vegan are just as important as abstaining from animal-based products. Change will come around faster if we all pull together.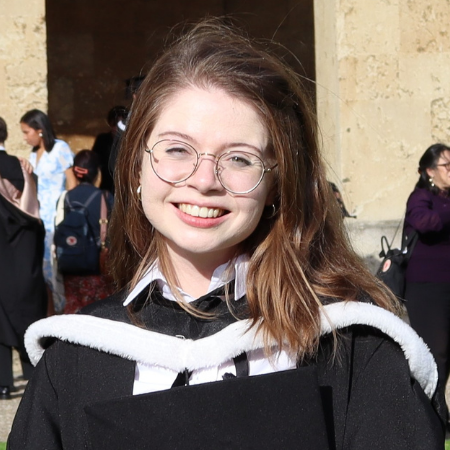 Katya Sargeant
Media and PR Volunteer
I care about eliminating the human exploitation of non-human animals. Volunteering with The Vegan Society is not only an enjoyable way of contributing to this aim, but it has also allowed me to meet some lovely people with the same values.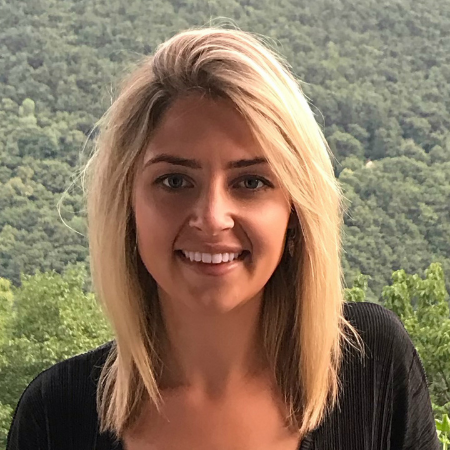 Natalie Swinburne
Editorial Magazine Volunteer
I care about contributing my marketing and magazine publishing skillset to an organisation that prioritises the welfare of non-human animals, in turn supporting the planet we live on and the people who inhabit it.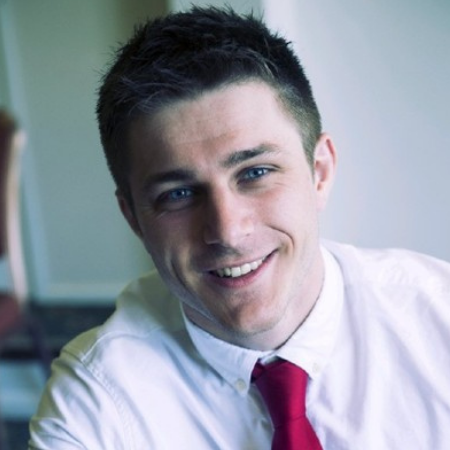 Jon Wilson
Web Volunteer
I care about making a better world, starting with how we treat animals and each other: "The true measure of any society can be found in how it treats its most vulnerable members." Mahatma Gandhi