Community Organisers
The Community Network is made up of people who care about veganism, and our mission – to make it easier for more people to go vegan and stay vegan. We believe a veganism that is well supported by the right legislation, the right options, and the right agricultural systems is the most accessible. Community Organisers are the point of contact between staff and Community Advocates (who are also volunteers) in their local area, providing support and organisation to their local group to promote Vegan Society campaigns.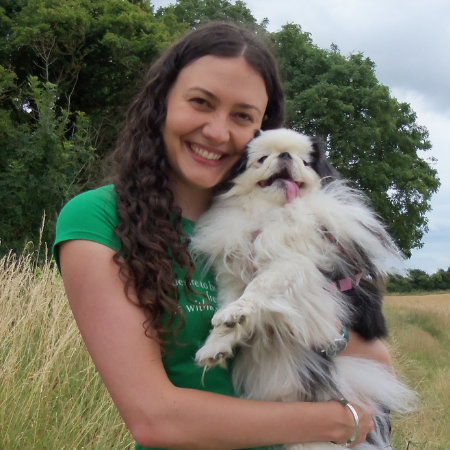 Rachel Ashley-Caunt
I care about living a lifestyle which does not cause harm to others, regardless of species, and supports sustainability for our planet. I volunteer to pro-actively promote a cruelty-free way of living.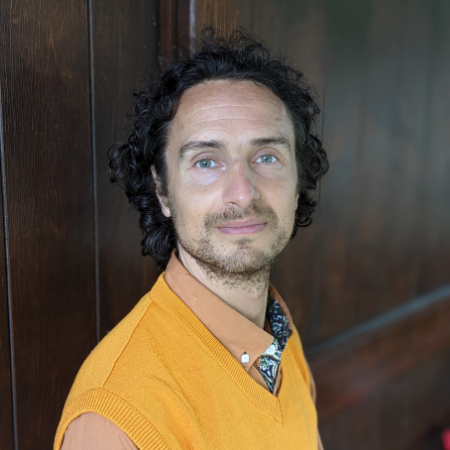 Haz Feliks
I care about volunteering because it allows me to engage and work with local people, organisations and companies on vegan issues.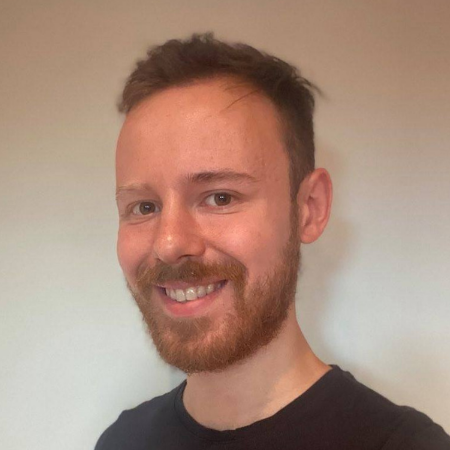 Nick Souter
I volunteer because I want to help facilitate productive conversations about veganism and find effective ways to combat animal suffering.