Nutritional planning is important for everyone, particularly when you are making dietary changes. So, how can you transition to a healthy and enjoyable vegan diet that works for you?
Steps to success

Step 1: do your research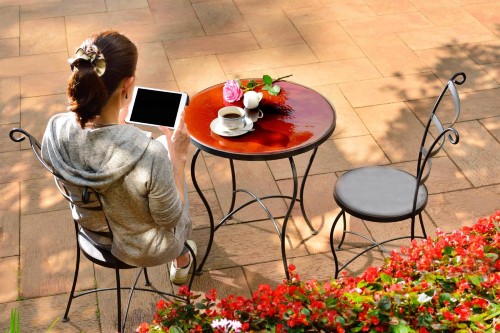 It is worth setting aside a bit of time for research. Our nutrition overview is a great starting point. Here, you will find lots of useful information, including the Vegan Eatwell Guide. This information will help you to learn about balancing food groups, as well as giving you some knowledge of fortified foods and supplementation. 
Hopefully, this knowledge will give you a solid framework for planning your vegan diet. We want you to be confident that you understand how to replace animal products with alternative sources of nutrition and how to get the most out of a vegan diet. 
Step 2: check your diet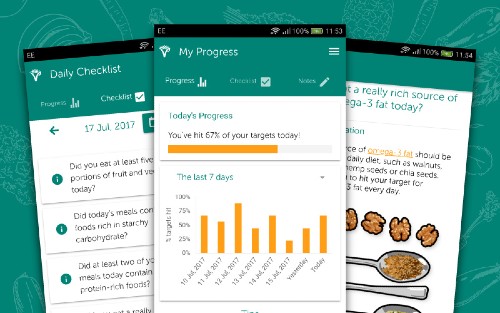 Keeping a food diary is a great way of assessing your current diet and comparing it to healthy eating guidelines. Write down everything you eat and drink for around three days, and once you are done, spend some time reviewing your notes; be your own dietitian! You can use the free VNutrition app to help you with this process. 
Step 3: make a plan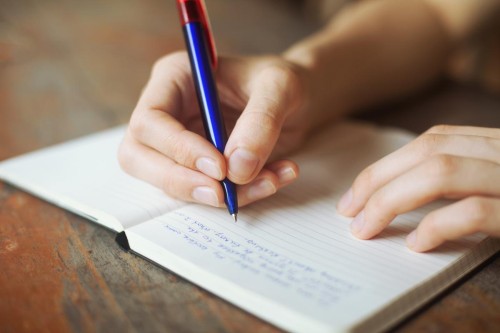 If you want to improve your nutrition and you can see several areas for improvement, select a few that you would like to work on first. Set some achievable goals that you can revisit in a month or so. 
Have a go at planning a week's worth of meals, using your current diet as a starting point. If you are still eating animal products, increasing your intake of plant-based foods gradually and drinking plenty of fluid will help your body to adjust to the likely increase in your fibre intake. 
---
Meal plan checklist

Use these questions to help you check your one-week meal plan 
Starchy foods

Do your meals include this kind of food?
Are you making plenty of higher fibre choices, e.g. oats, potato with skin, wholemeal bread, wholewheat noodles, brown rice?
Protein

Do your meals feature good sources legumes like beans, peas and lentils? 
Calcium

Does your daily diet contain at least two portions of calcium-rich foods? Here are examples of one portion:

200ml calcium-fortified plant milk
200g calcium-fortified soya yoghurt alternative
100g calcium-set tofu
2 slices of soya and linseed bread fortified with extra calcium
Healthy fats

Do nuts and seeds feature in your daily diet?
Are you eating a really rich source of omega-3 fat daily?
Vitamins B12 and D, iodine and selenium

Need inspiration?

You can use our Vegan and Thriving recipes to help you plan balanced and tasty breakfasts, lunches and evening meals. If you are on a budget, check out the tips in this Live Vegan for Less blog.