The vegan movement is thriving, with more people choosing a healthy, kind and sustainable lifestyle every day. Vegan and Thriving is all about helping you to live life to the fullest – no matter your age or lifestyle. Wherever you are on your vegan journey, let us support you on your plant-fuelled adventure, making space in your life for more happiness, peace and connections with the planet.
Below you will find a bunch of delicious, balanced recipes which will inspire you to get cooking.
You can also find some wonderful Thriving Stories. From world record breaking athletes to busy parents and business owners, these inspiring individuals show what can be achieved on a vegan diet.
We know that when it comes to something as fundamental as nutrition, it's important to hear from the experts. Take a look at our Thriving Facts to hear what the experts have to say, and to hear their top tips for getting the most out of a vegan diet.
Finally, check out our mini documentary with ITN explaining how and why you can be healthy on a vegan diet, and hear Fearne Cotton's plant-based benefits!
Thriving recipes
All of our recipes have been developed with the expertise of dietitians to ensure that they are nutritionally balanced – as well as being phenomenally tasty. Altogether we have over 40 recipes to explore!
Featured recipes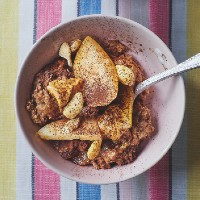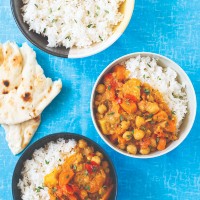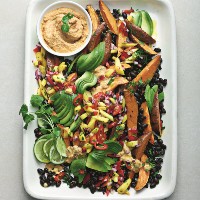 Thriving stories
Some remarkable individuals share what Vegan and Thriving means to them.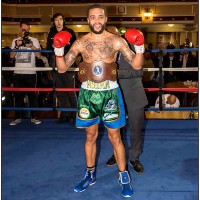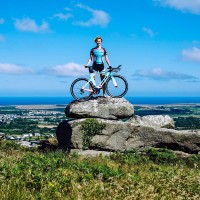 Kate Strong
World champion triathlete attempting three cycling world records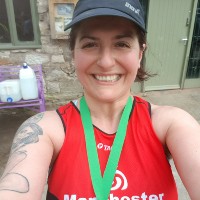 Thriving facts

It's perfectly possible to get everything you need from a vegan diet, no matter your age or energy requirements. We've put together some key facts for you, including benefits of going plant-based and an overview of our work with the British Dietetic Association.
We've worked with dietitians to create some fantastic short films to provide practical information and advice on some of the key nutrients for vegans to bear in mind.
Thriving films

Vegan and Thriving ITN documentary

ITN made a mini documentary for us explaining how and why you can be healthy on a plant-based diet.
Fearne Cotton on veganism

More energy, better sleep, bigger portions … Fearne Cotton shares her plant-based benefits