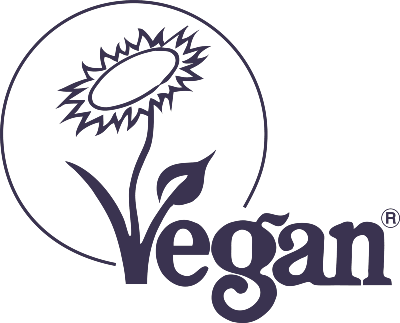 The Vegan Trademark attends several trade events relating to our key industries, and we even attend some consumer shows to give out trademarked product samples. You can view all the events we are attending below.

Vegan Trademark Partnerships
Want to appear on this page? Get in touch! The Vegan Trademark would love to talk about attending an event that you are hosting or even become a partner. We have a wide range of ways to support the event's promotion and can discuss with our Trademark holders if they would like to attend.
Have a question?
Partner with the organisation that coined the term 'vegan' to help get the word out about your event. With over 6 million social media impressions across 2020, our team can help to get important information to audiences on our B2B and B2C channels.
A recent survey we conducted found that the Vegan Trademark is the most trusted and recognised vegan label (2020), emphasising the importance of vegan product labelling, so don't miss out on a critical sector of the ever-growing market.
Partnerships are reviewed individually; we can discuss the best ways to get a successful experience. This can range from collaborating on an area of the show, supporting you with the event's promotion and encouraging our clients to attend. Our Trademark Events Officer will be the dedicated contact who can help you get the most out of the partnership.