Want to help create a more vegan world?

Make a one-off donation or setup a regular donation via JustGiving today. 
You can also donate by sending a cheque to our Head Office address or by contacting our fundraising team at fundraising[at]vegansociety[dot]com.
Donating helps us maintain and improve our Vegan Pledge, creates campaigns that make veganism more accessible and funds our advocacy work that helps vulnerable vegans out of difficult situations.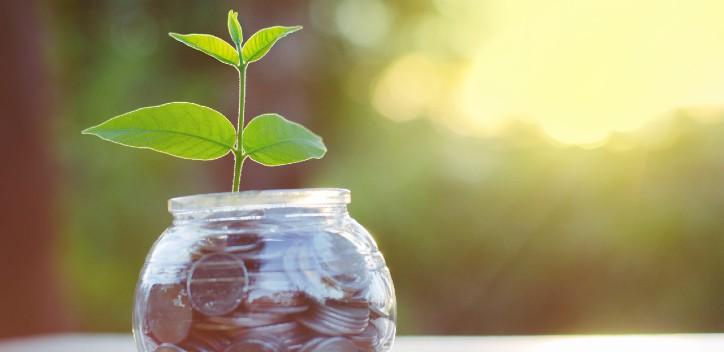 Please support The Vegan Society so that we can continue our important work.(Read more)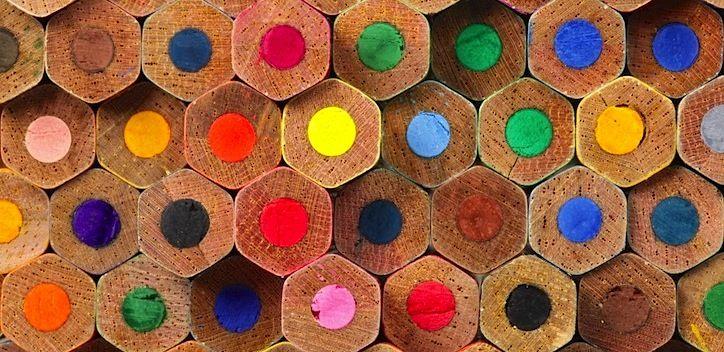 How to make every penny count with Gift Aid.(Read more)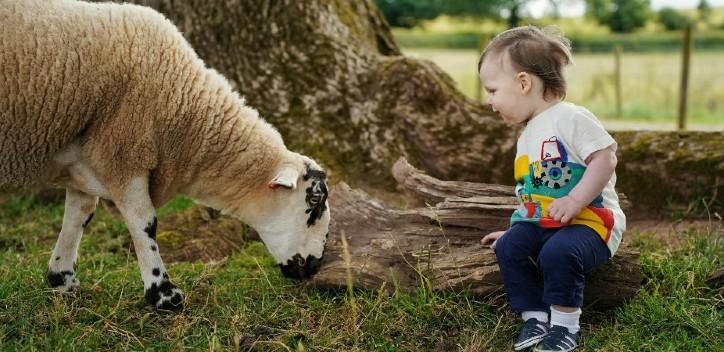 Will your legacy be a vegan world?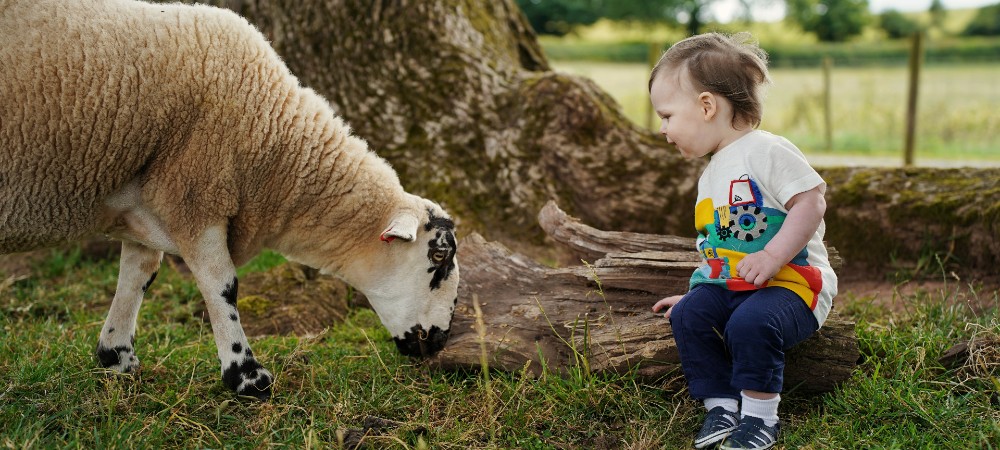 ...
(Read more)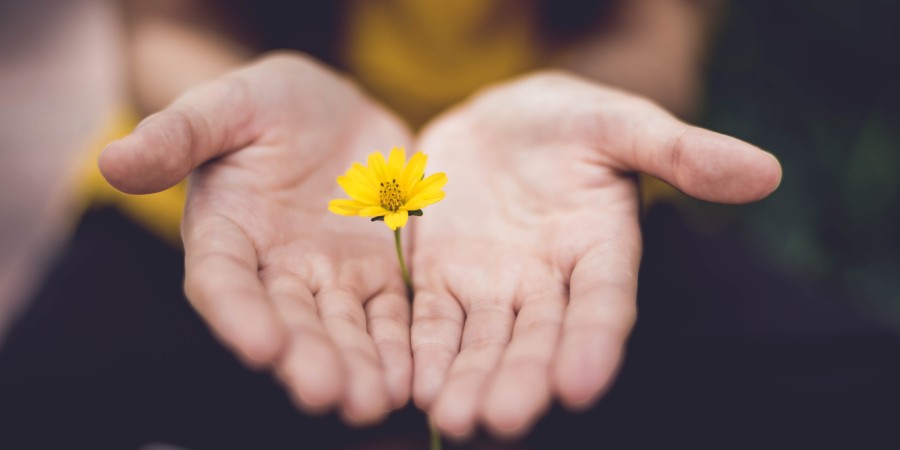 When we lose a loved one...(Read more)