Latest stats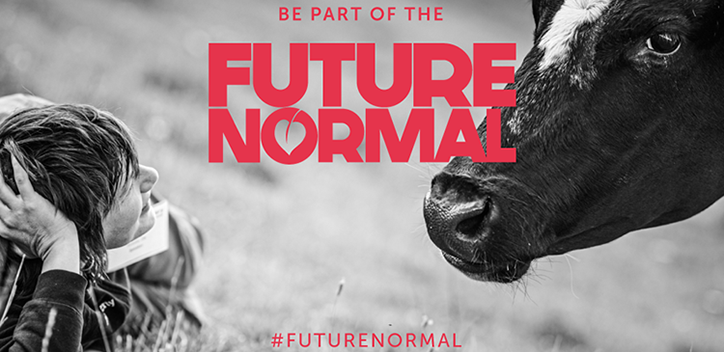 A record-breaking 560,000 people have signed up to the 2021 Veganuary campaign - where people eat vegan for the month of January. Source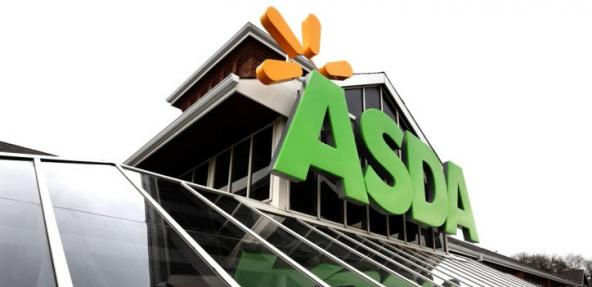 Throughout January, Asda supermarket is trialling a fully vegan butchers counter at its Watford store with a range of plant-based meat products. Source
Deliveroo has revealed its vegan takeaway orders shot up by 163% between January 2020 and 2021. Source
---
General stats
The Vegan Society stats
The first ever newsletter by The Vegan Society records that there were just 25 members.
The Vegan Trademark was introduced in 1990 to help businesses showcase their products meeting the authentic international vegan standard set by The Vegan Society. Today, over 48,000 products from more than 1300 companies are registered globally, including 19,000 cosmetics and toiletries, and 17,000 food and drink items.
In 2019 alone The Vegan Society registered an impressive 14,262 products with The Vegan Trademark. That's an increase in registrations from 2018 of 49%, that saw 9,590 products successfully registered.
The Vegan Trademark is present in 108 countries around the world, with over 50% of products registered coming from companies based outside of the UK. 
Products made by companies such as Flora, Alpro, Asda, Aldi, LUSH, Mars, Costa Coffee, Nestle, New Look, and Caffe Nero carry the Vegan Trademark.
General
If the world went vegan, it could save 8 million human lives by 2050, reduce greenhouse gas emissions by two thirds and lead to healthcare-related savings and avoided climate damages of $1.5 trillion. Source
If the UK population was killed at the rate farmed animals are killed around the world, it would end in just 11 hours. Sources: [1], [2], [3]
Over a billion farmed animals in Britain are killed each year in slaughterhouses. Source
Over 10 million pigs, 15 million sheep, 14 million turkeys, 15 million ducks and geese, 982 million broiler chickens, 50 million 'spent hens', 2.6 million cattle, 4.5 billion fish and 2.6 billion shellfish are killed in the UK each year - over 8 billion animals. Source

Interest in 'veganism' increased seven fold in the five years between 2014 and 2019, according to Google trends. It now gets almost four times more interest than vegetarian and gluten free searches.