Latest stats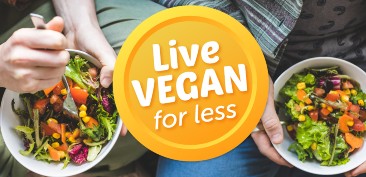 A third of shoppers are cutting down or ditching animal products in response to the cost of living. Source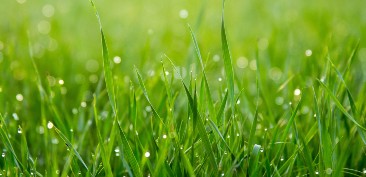 Meat alternatives have a fifth to less than a tenth of the environmental impact of meat products. Source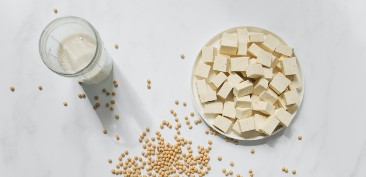 48% of British adults say they consume plant-based milk alternatives. Source
---
General stats
The Vegan Society statistics
The first ever newsletter by The Vegan Society records that there were just 25 members.
The Vegan Trademark was introduced in 1990 to help businesses showcase their products meeting the authentic international vegan standard set by The Vegan Society. Today, over 65000 products from more than 2500 companies are registered globally, including 30000 cosmetics and toiletries, and 18000 food and drink items.
In 2021 alone The Vegan Society registered an impressive 16,439 products with The Vegan Trademark. Over 82% of our product registrations have come in the last five years.
The Vegan Trademark is present in 87 countries around the world, with over 50% of products registered coming from companies based outside of the UK. 
Products made by companies such as Flora, Alpro, Asda, Aldi, LUSH, Mars, Costa Coffee, Nestle, New Look and Burger King carry the Vegan Trademark.