The Vegan Society is an official partner of Veganuary!

We are proud to have been a part of a record-breaking Veganuary year, which surpassed all expectations! The Vegan Society became an official Veganuary partner in 2020 and helped sign up thousands of participants to the month-long vegan challenge, helping achieve over 400,000 sign-ups globally. It's not too late to join in - you can still sign-up now via the button above.
Click on the images to view the full size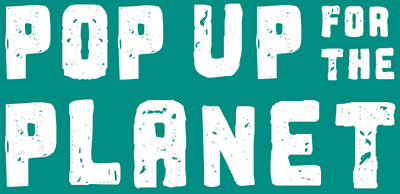 To celebrate our partnership with Veganuary, we hosted Pop Up for the Planet, a month-long pop-up at Mare Street Market in London. We spoke to lots of enthusiastic people who were eager to sign-up to the Veganuary pledge and start their vegan adventure. We gave out plenty of vegan treats to showcase the amazing vegan products that are now available, including Northern Bloc's delicious vegan ice cream. It was a great way to open 2020 and another successful Veganuary!