Our policy work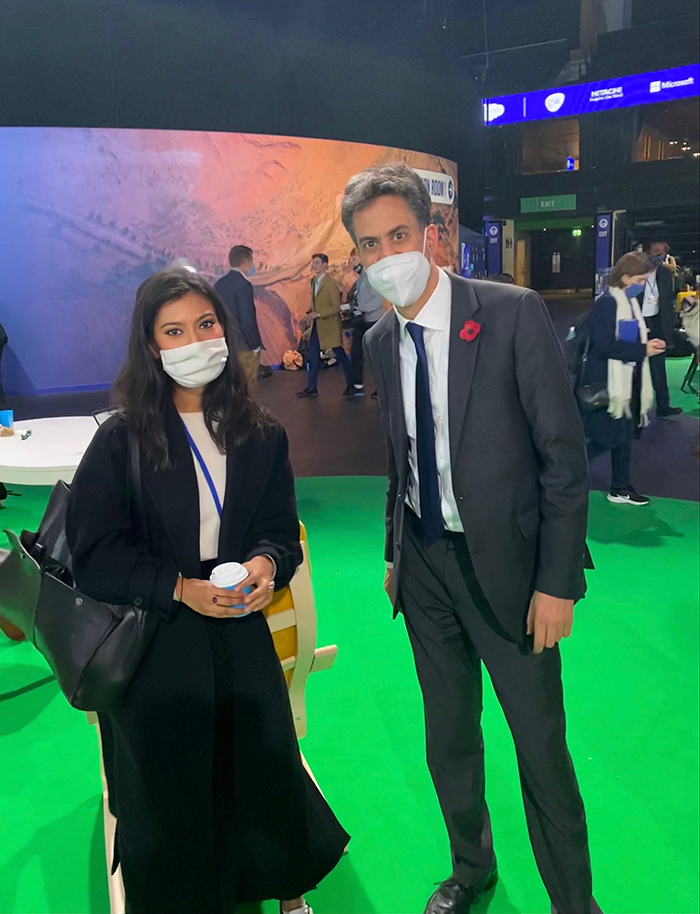 The Vegan Society's Campaigns and Policy team works with policy makers on issues including sustainable agriculture, climate change, and public sector provision.
In particular, our policy work currently focuses on:
Encouraging more vegan provision in public-sector institutions
Securing more support for plant protein crop production
Measures to protect the legal rights of vegans
Party Conferences

In recent years we have had a presence at the Autumn political party conferences with exhibition stands and fringe events. Check back here nearer the time for details of this year's activities. If you'd like to collaborate with us email: policy[at]vegansociety[dot]com.
Policy briefings

Find our policy briefings here:
If you work for an elected representative, feel free to write to us for evidence on vegan-related issues at policy[at]vegansociety[dot]com
If you are a local campaigner, feel free to share relevant briefings with your local politicians, and send any feedback to campaigns[at]vegansociety[dot]com
All-Party Parliamentary Group (APPG) on Vegetarianism and Veganism

The Vegan Society sponsors this parliamentary group along with V for Life. We bring guest speakers to parliament to discuss a range of issues including institutional catering provision, veganism as a protected belief, the impact of diet on climate change, and product labelling.
The Group's Officers are:
Christina Rees MP
Kerry McCarthy MP
Henry Smith MP
Baroness Anita Gale
Darren Jones MP
Seema Malhotra MP
Get involved: see the APPG's website.
Consultation responses

To view our consultation responses, please see the page How We Influence Policy. 
Plant-based Food Alliance UK

In 2021, The Vegan Society helped to found a new coalition of organisations from across the UK's plant-based value chain - The Plant-based Food Alliance UK. The aim is to support a thriving plant-based food and drink sector in the UK, that helps to improve public health and to realise the Government's environmental goals.
Our response to EU ruling on labelling of meat and dairy substitutes

Letter to EU in response to 'Compromise Amendment Number 41'
Joint Civil Society Letter to AGRI MEPs regarding 'Compromise Amendment Number 41'
Joint Civil Society Letter to MEPs regarding 'Amendments 165 and 171 of the CMO file'
Vegan Labelling

SAFE - "Suitable for vegans": The European standard on voluntary labelling of foods