---
Please note: Delivery times for the new VEG 1 packaging may be longer than usual. We aim to get all orders dispatched within 5 working days.
Shopping with us is a great way to support the charity! Each purchase directly contributes to our charitable objectives. Thank you!
We have a wide array of products that you can shop using the links below. From our affordable vegan multivitamin VEG 1 to tasty recipe books, we have you covered!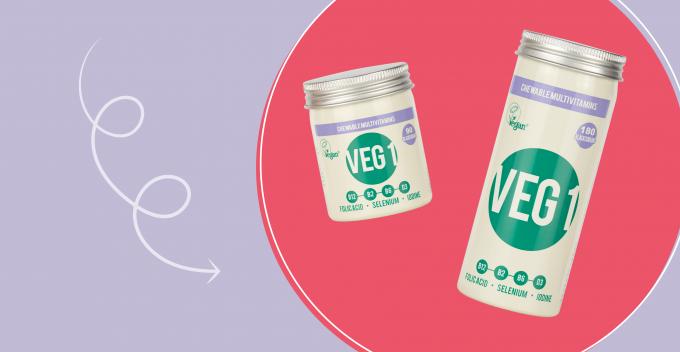 VEG 1 is the plastic-free nutritional supplement developed by The Vegan Society. It provides an affordable, reliable source of...(Read More)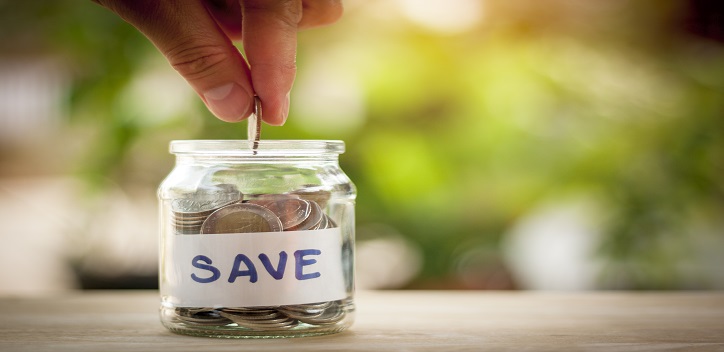 Get more for your money with our current special offers(Read More)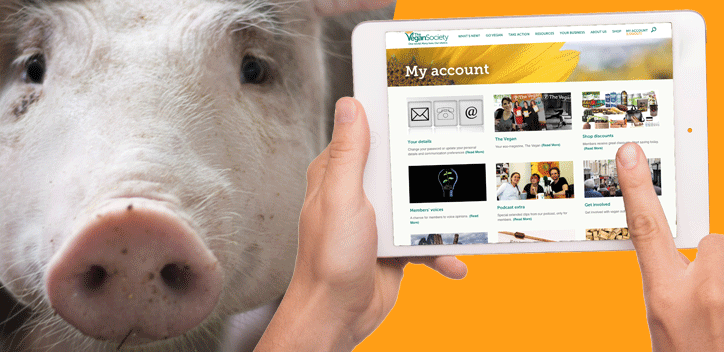 The Vegan Society has been a voice for animals since 1944. You can make our voice louder.(Read More)
Subscribe or buy individual copies of The Vegan(Read More)