Welcome to The Vegan Society's market insight page.

We provide up to date, comprehensive and data driven insights for the vegan consumer and business market.
Please feel free to use this information as you need, referencing The Vegan Society when doing so.
If you have any queries about this data or require information in a different format, please contact our Insight and Commercial Policy Officer, Louisianna, on louisianna.waring[at]vegansociety[dot]com.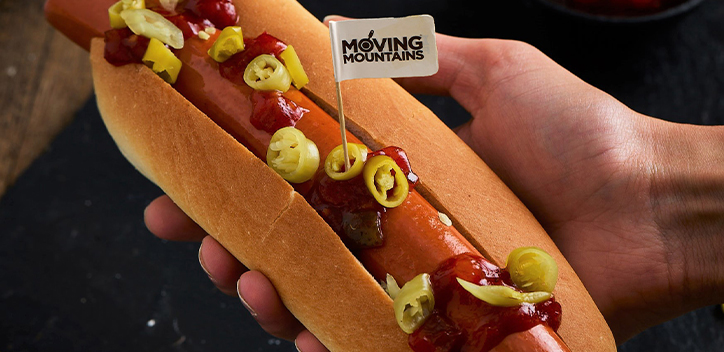 A thriving meat alternative industry

The global meat alternative market is set for exceptional growth in...(Read More)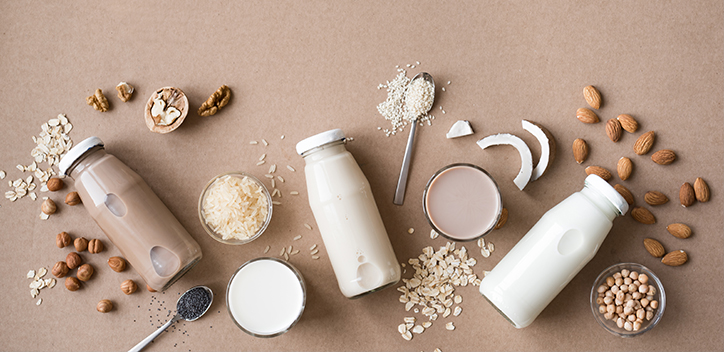 A growing plant milk market

Whether it's vegan drinks, cheeses or ice creams, the dairy alternatives...(Read More)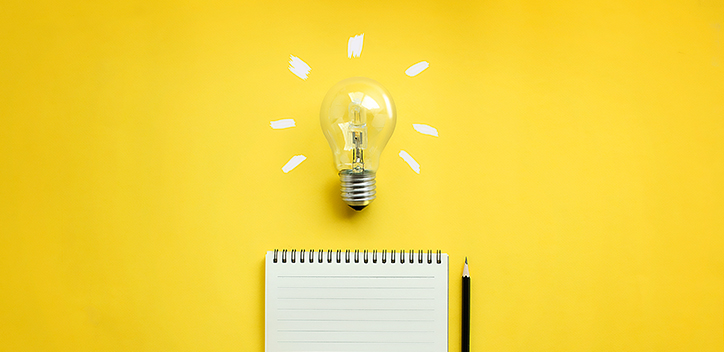 We have recently partnered up with Attest – the world's first consumer growth platform – to bring our...(Read More)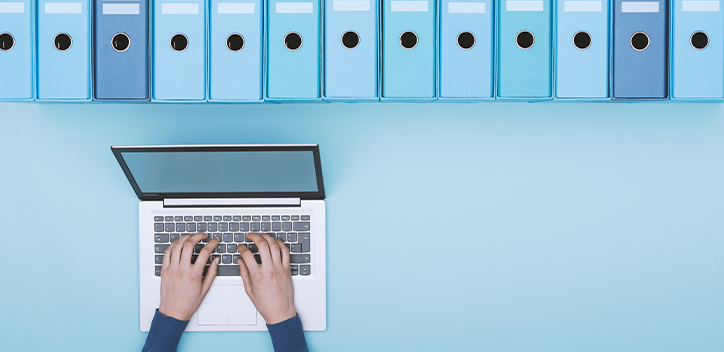 The latest news for the vegan business and consumer market.(Read More)