Welcome to The Vegan Society's market insight page.

We provide comprehensive and data-driven insights for the vegan consumer and business market.
Please feel free to use this information as you need, referencing The Vegan Society when doing so.
If you have any queries about this data or require information in a different format, please contact insights[at]vegansociety[dot]com.
The Vegan Society is recruiting vegan volunteers from the UK to answer online surveys.(Read More)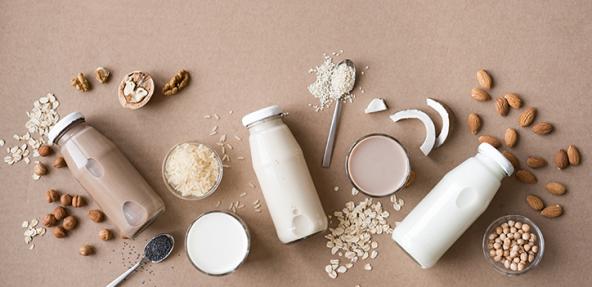 A growing plant milk market

Figures correct as of September 2019. For 2020 figures please see...(Read More)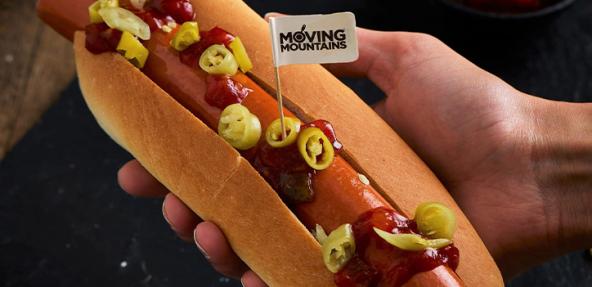 A thriving meat alternative industry

Figures correct as of September 2019. For 2020 figures please see...(Read More)