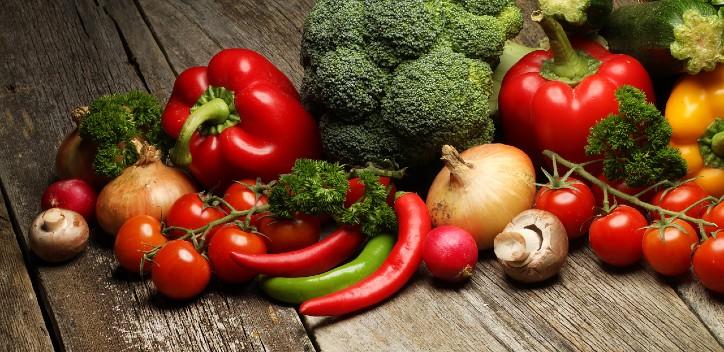 A great starting point for information about vegan diets
(Read more)
Fast facts about hitting your targets for protein, essential fats, vitamins and minerals.(Read more)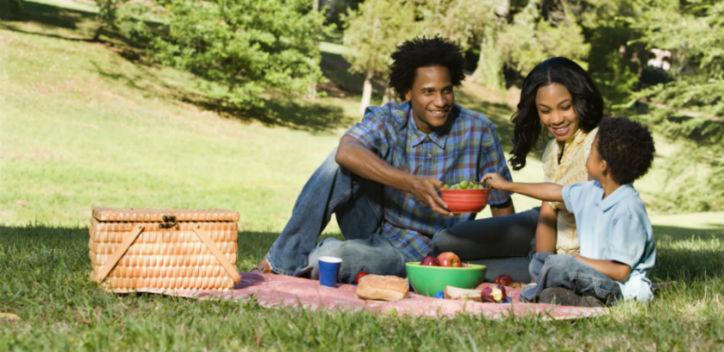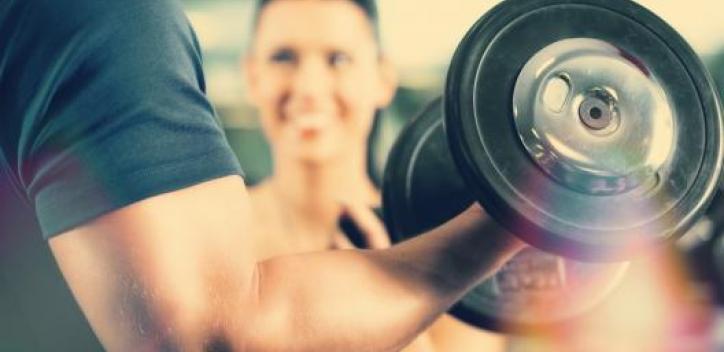 Healthy lifestyle choices can help us to look after our bones. It's not just about what we eat! So, how...
(Read more)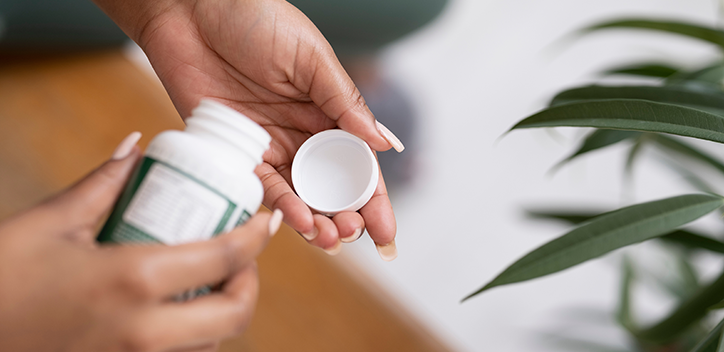 Find out more about the importance of supplementation on a vegan diet. (Read more)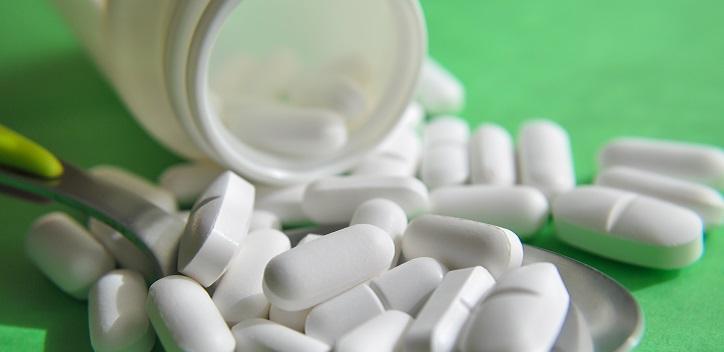 Before they can be prescribed, medications (including vaccines) have to pass safety tests, which are routinely carried out on non-human...
(Read more)
The difference between vegan and 'free-from'.(Read more)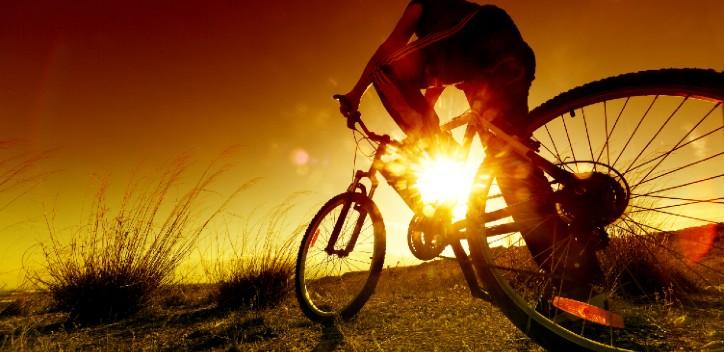 If you are an athletic vegan striving for optimum performance, good nutrition and effective training can help you to...(Read more)