In our nutrition and health resources, you'll find lots of tips about getting the most out of your vegan lifestyle. They've been put together by our Dietitian Heather.
We're working with the British Dietetic Association to share the message that well-planned vegan diets can support healthy living in people of all ages.
You can read more about vegan health here.
If you need information about vegan catering in hospitals, check out our Catering for Everyone pages.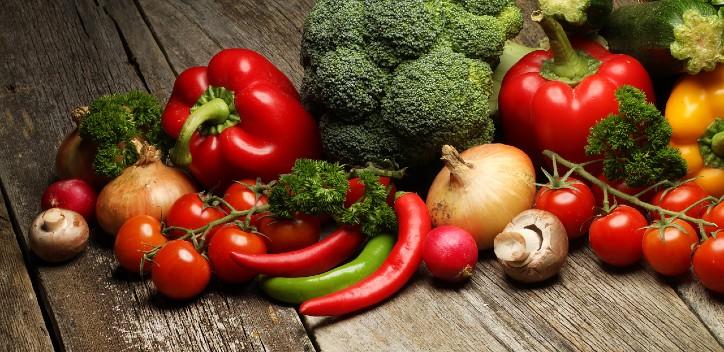 A great starting point for information about vegan diets
(Read more)
Fast facts about hitting your targets for protein, essential fats, vitamins and minerals.(Read more)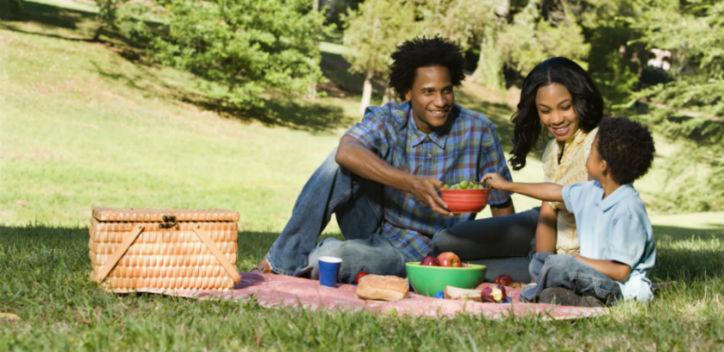 The difference between animal-free and 'free from'.(Read more)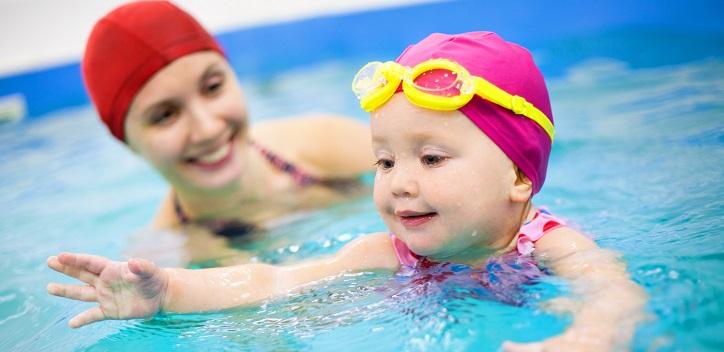 Information about medications and the vegan lifestyle.(Read more)