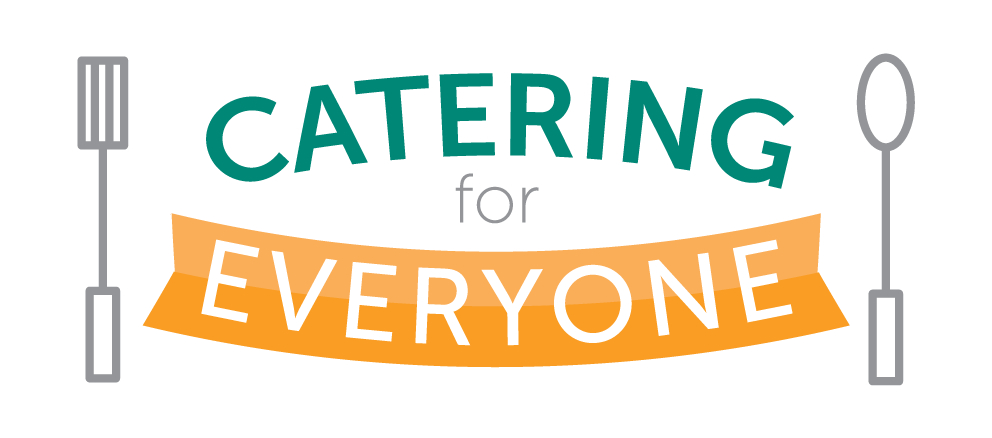 Let's get a vegan option

on every public sector menu.

Sign the petitions to Westminster and the Welsh Assembly below:

Vegans reliant on others to cook for them whilst at school, in hospital, or in any of our other public services, should be served tasty and nutritious vegan food. We want to see good vegan options for everyone, every day, across the public sector. Sign our petition based on where you live and help put pressure on the government to change the law and protect vegans' rights. Read more about the campaign here.
Mi ddylai Feganiaid sy'n ddibynnol ar eraill i goginio iddynt tra yn yr ysgol, yr ysbyty, neu mewn unrhyw wasanaeth cyhoeddus arall, dderbyn bwyd blasus, maethlon feganaidd. Ond mwy na hynny, rydym am weld opsiynau fegan da i bawb, pob dydd, ar draws y sector gyhoeddus. Darllenwch mwy am ein hymgyrch yma.