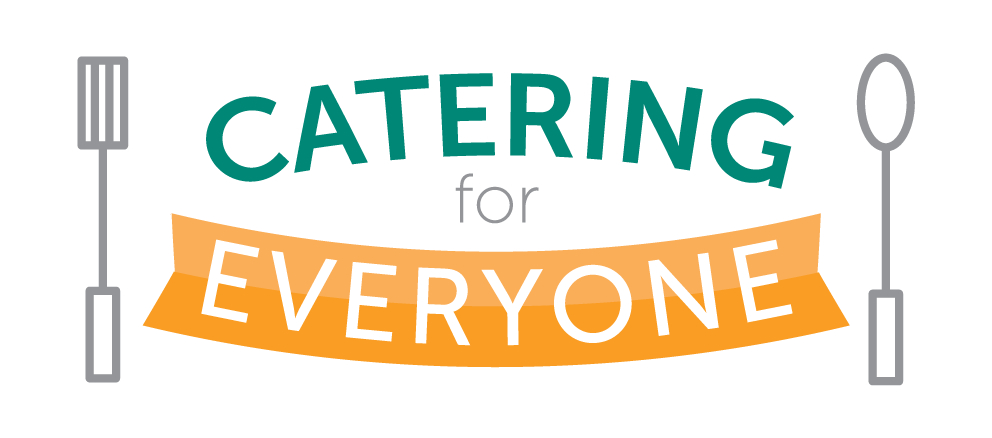 Let's get vegan food on every public sector menu!

Our aim is to get more and better vegan options in the public sector. We want to see every school, hospital, prison and council menu contain good quality, nutritious plant-based options, every day.
We're working with our network of local campaigners to encourage local institutions to improve their current plant-based offering. We're also calling for legislative change, to guarantee a plant-based option on every public sector menu.
Find out more about the campaign and keep up to date with all the latest developments in our quest for better vegan provision.
We want to see vegans and non-vegans alike, enjoying good quality, healthy, tasty vegan food in all public sector settings and with your help we hope to make this a reality.
There are a number of things you can do to help us get more and better vegan options into the public sector:
Write to your MP encouraging them to back the campaign
If you have information that would be useful for the campaign, for example, a response from a local institution of politician, then please share this with us at campaigns[at]vegansociety[dot]com or leave your experiences on our webform here.
We are calling on the UK government, along with the Scottish and Welsh governments, to change the law to guarantee a plant-based option, suitable for vegans, on every public sector menu, every day.
There is a precedent for this change in Portugal and more recently in California (USA), with many more governments and local authorities looking into it. 
In 2018, we launched petitions to Westminster, the Scottish Parliament and the National Assembly for Wales, calling for this change. Read about the progress and developments in each region here.
We have the backing of several politicians from across the political spectrum, find who is backing the campaign here.
Our amazing supporters have already been contacting their local councils, hospitals and schools to put pressure on them to increase their vegan options, with many successes, read about all the campaign successes here.
You can also read about the difficulties some vegans have in accessing plant-based food in the public sector. We also like to highlight good examples of plant-based provision done properly.
Find out further about:
Mi ddylai Feganiaid sy'n ddibynnol ar eraill i goginio iddynt tra yn yr ysgol, yr ysbyty, neu mewn unrhyw wasanaeth cyhoeddus arall, dderbyn bwyd blasus, maethlon feganaidd. Ond mwy na hynny, rydym am weld opsiynau fegan da i bawb, pob dydd, ar draws y sector gyhoeddus. Darllenwch mwy am ein hymgyrch yma.