Join The Vegan Society. To Change Society.
Whether you have been a vegan for a long time, are completely new to veganism or simply curious, we have a membership to suit everyone!
Membership

Monthly from £2 / Annually from £24. Concessions for those households on lower incomes are available.

Gift Membership

One-year membership from £24. These can be customised for vegans or non-vegans.

Youth Membership

We want to amplify the voices of young people in the vegan community. That is why we are offering people aged under 26 the opportunity to join The Vegan Society for free.
Already a member? Renew your membership with us here!
Vegan or vegan curious? Everyone is welcome!
Everyone is welcome to join The Vegan Society as a member; we are not exclusive to committed vegans. So, whether you are vegan, vegetarian, following a plant-based diet or just curious, The Vegan Society is here to support you on your journey.
We will advise you on different vegan food and products to try and keep you up to date with the latest news through our membership newsletter. You can become a member today by selecting the membership type above and completing our simple online form.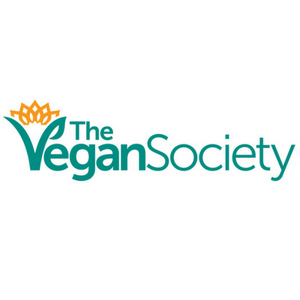 What does The Vegan Society do?
Raising the profile of veganism has always been a key focus of The Vegan Society, and that remains true today. When we gave veganism a name in 1944, we kick-started a global movement. Each year, we help more and more people to go vegan and stay vegan. We use a positive approach to work towards our future vision — a world in which humans do not exploit other animals. Find out more about what we do and how you can support us.
Member Benefits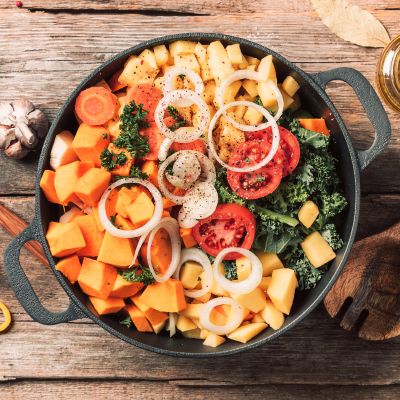 Nutritional guidance at your fingertips
Access to our in-house dietitians, along with nutritional guidance on how to make the most of a vegan diet at your fingertips. You will also find expert knowledge on some of the most popular topics relating to vegan health and food.
Save money with over 100 discounts
As a member, you will automatically receive generous offers to use on vegan products, food, clothing, books and more. You will also receive a 10% discount on The Vegan Society's very own nutritional supplement, VEG 1, created by vegans for vegans.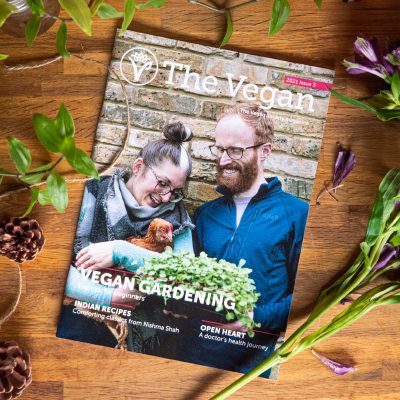 Access to our quarterly magazine
The Vegan combines journalism, interviews, news, recipes and more with exclusive insights and features.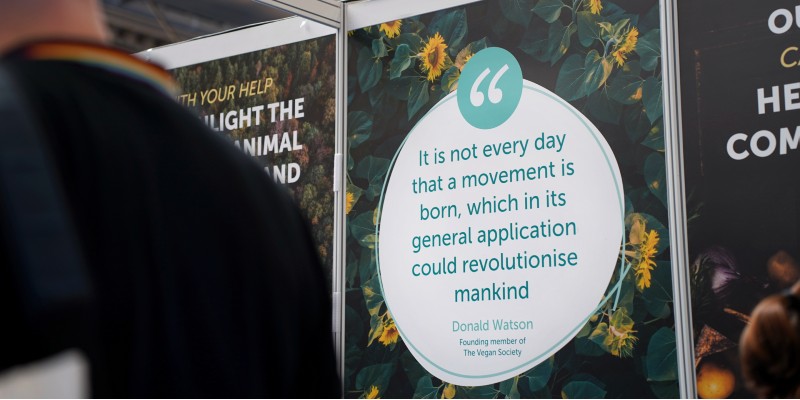 Hear what our members have to say about joining The Vegan Society. Read more.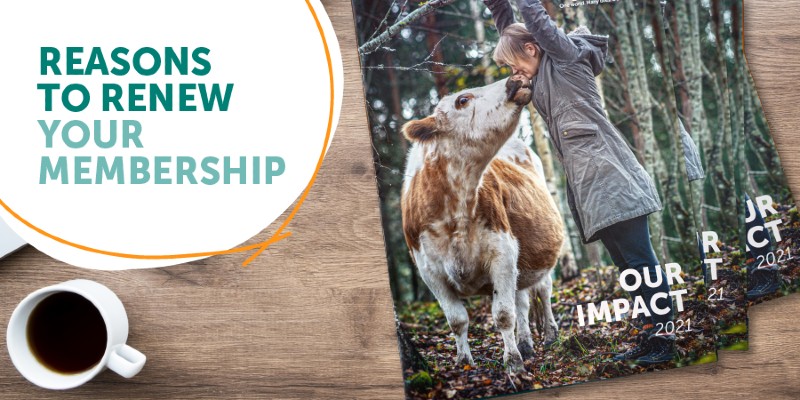 Already a member? Find out why you should renew your membership! Read more.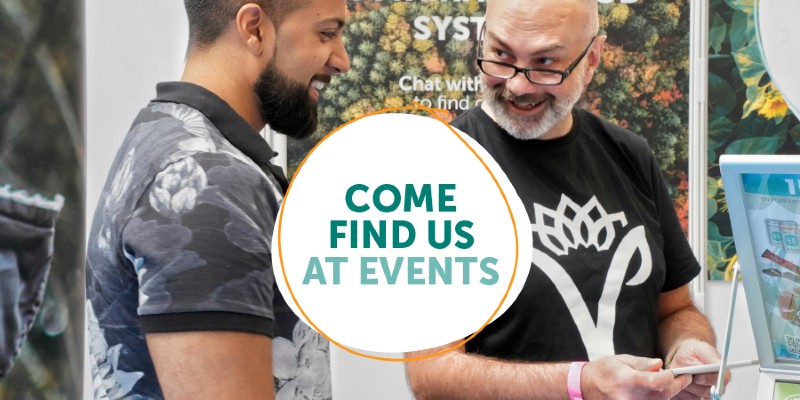 Come along and meet the team at events! Read more.
 

Our members support us to continue our crucial work across the vegan movement. At The Vegan Society, your membership fee will help us to fund a full range of areas across our charity to spread the word of veganism. Find out how you can make a difference.