Discounts for membership

If you become a member of The Vegan Society, you will instantly be able to access our Members' Area to claim your vegan discounts. These deals are available across a range of categories from food to holidays. You can start saving today!
Our exclusive discounts are available from vegan and vegan-friendly businesses. They are a fantastic way to save money and receive the best deals.
Discover deals that are available across a variety of vegan products/services and brands, including;
Books, magazines, and films
Clothing
Cosmetics (including The Body Shop)
Holidays
Product retailers, from vegan food and drinks to household accessories (including Holland & Barrett)
Local to you – discounts available for local cafes, restaurants, health stores, fitness studios across the UK and beyond!
Services ranging from personal training and photography, to learning how to prepare tasty vegan meals at cookery school.
You can be assured that all the offers available are for products and services that are fully vegan, so your purchases will be guilt- free!
Once you join The Vegan Society you will receive exclusive access to our Members' Area, where you will find a dedicated webpage with the latest deals on vegan products and services listed. You can browse offers by category or location with ease to find what is most suitable for you.
We are continuously working with new businesses to offer great deals on vegan products and services, so our members get the best value for their money. You will be kept up to date with our latest unique offers and news from The Vegan Society.
VEG 1 is The Vegan Society's nutritional supplement that provides an affordable, reliable source of vitamin B12, vitamin D, iodine, and selenium. It is free from gluten, yeast, wheat and lactose, and has been carefully formulated by The Vegan Society to help with a healthier vegan lifestyle.
Once you become a member you will automatically receive 10% off your purchase of VEG 1 at checkout (please ensure that you are logged in to redeem this deal on our online store).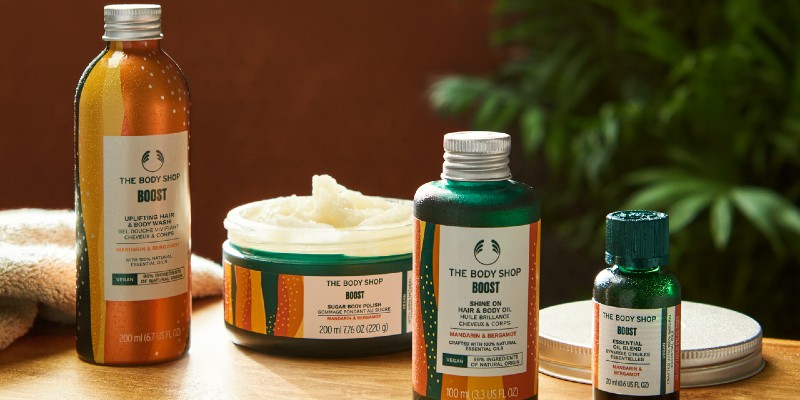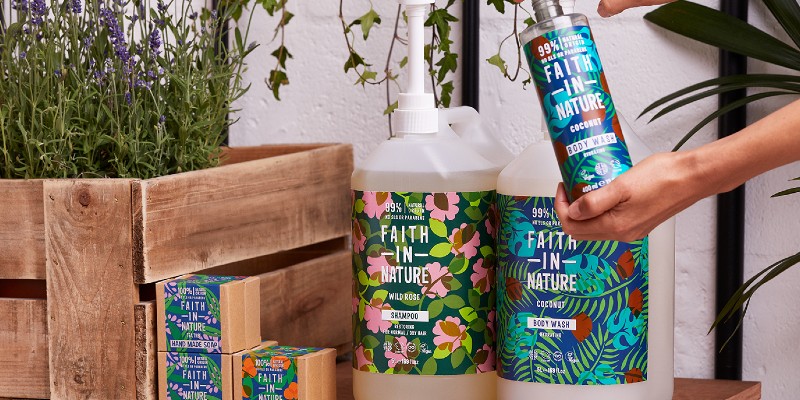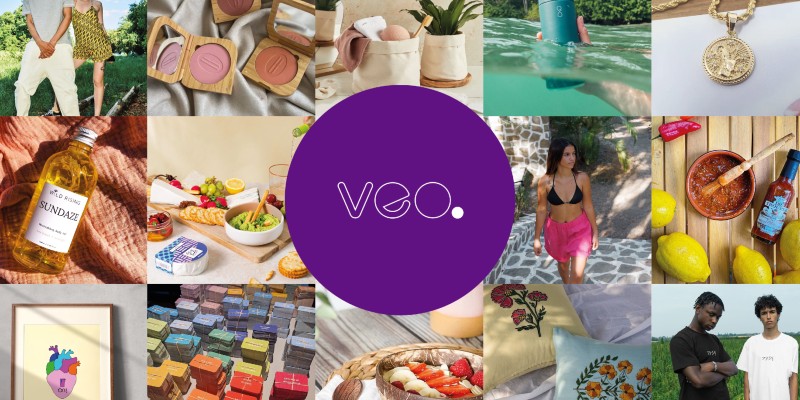 15% off at Veo sustainable lifestyle store
15% off at Wild Deodorant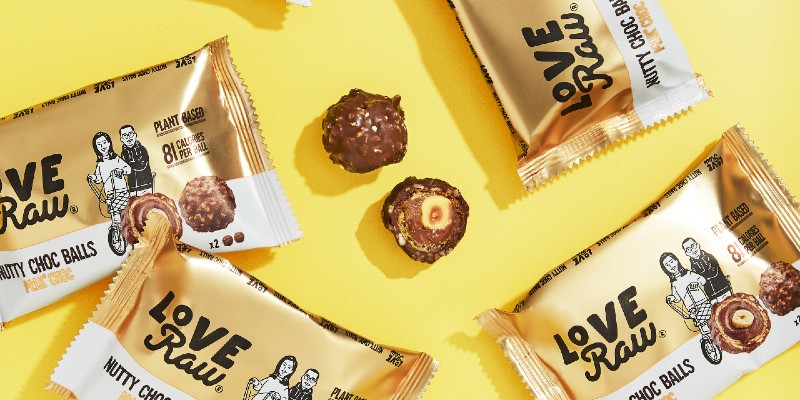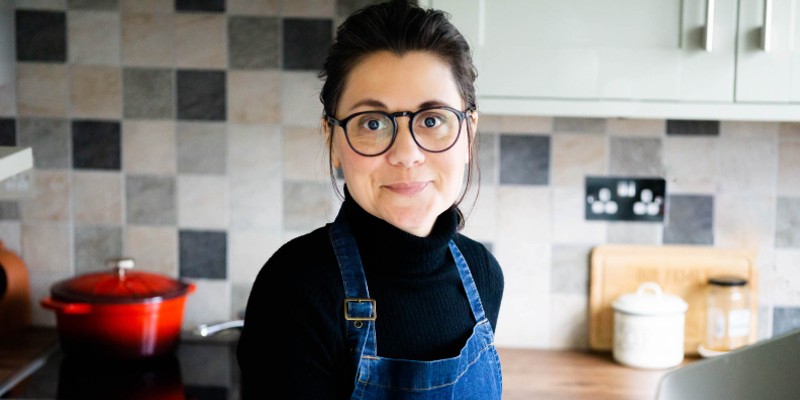 Receive multiple discounts for The Vegan Chef School, created by Chef Day Radley.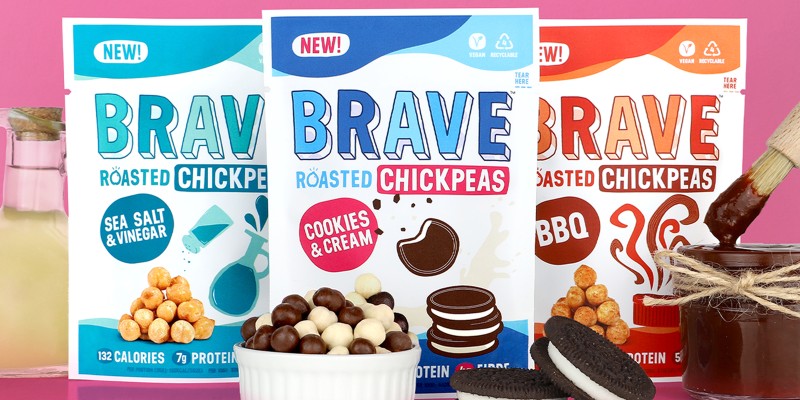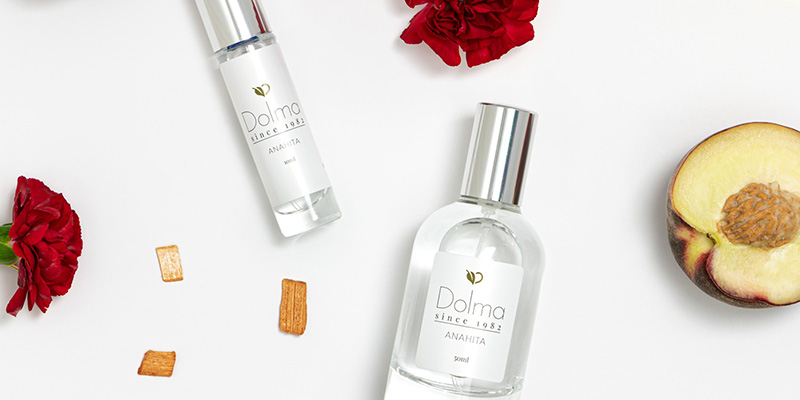 20% off at Dolma Perfumes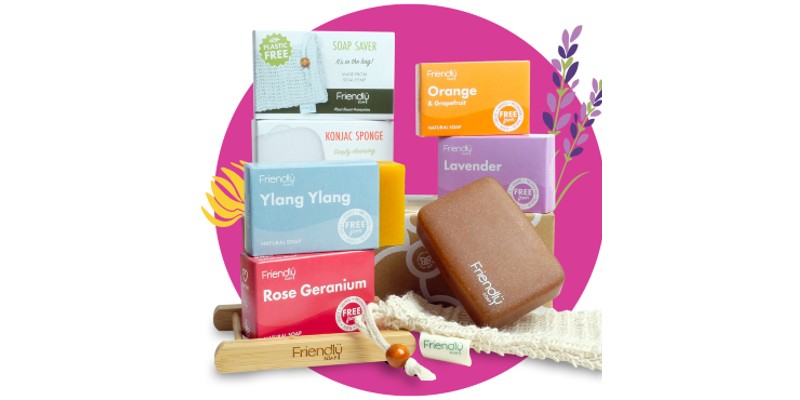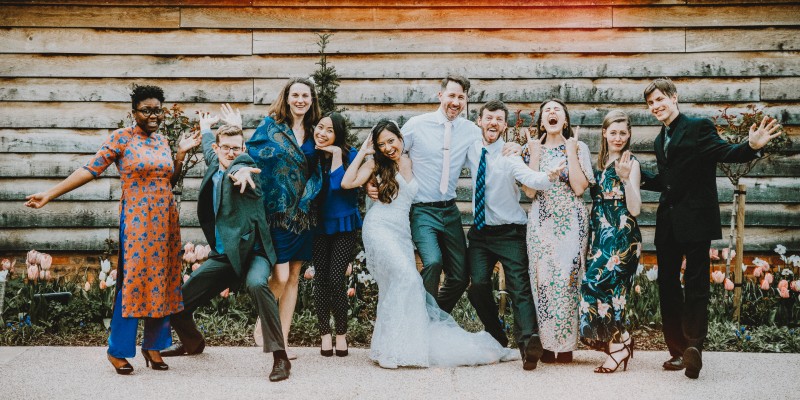 50% off Bedford Wedding Photography
You can join today by completing our quick and simple online form. As a registered charity we rely on our members, and we are so grateful to everyone who supports us. For less than the price of a takeaway coffee per month, your membership will go towards helping us to spread the word of veganism and create a world where animals are free to exist in their own right.