Come along and find us at events!

At The Vegan Society we attend a whole variety of events across the U.K to spread the word of veganism!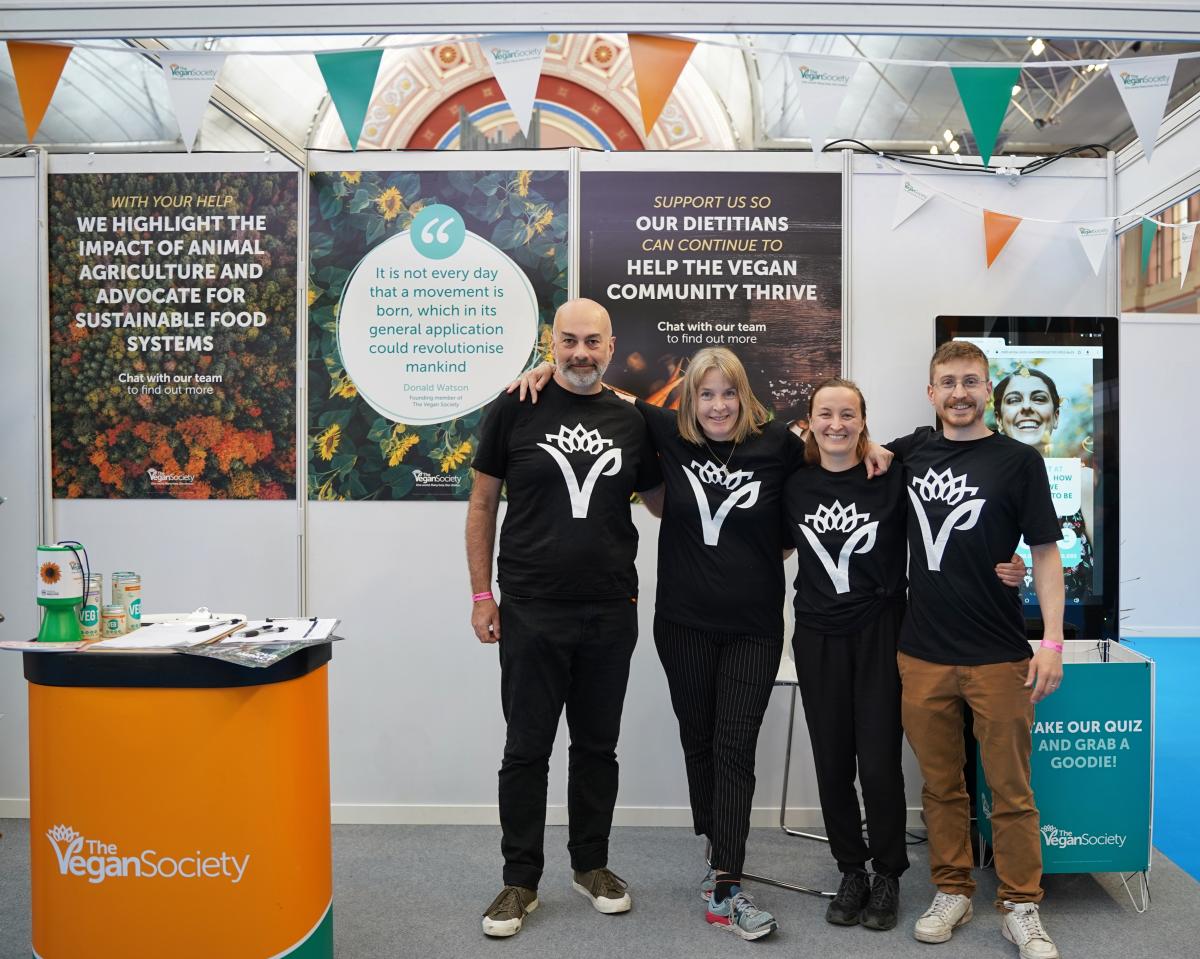 You can join today by completing our quick and simple online form. As a registered charity we rely on our members, and we are so grateful to everyone who supports us. For just £2 a month, your membership will go towards helping us to spread the word of veganism and create a world where animals are free to exist in their own right.