Evidence-based organisation
The Research Advisory Committee (RAC) supports staff and trustees of The Vegan Society by conducting and sharing academic and other research relevant to veganism. Committee members give advice, recommend references and speak on behalf of The Vegan Society at external events and in the media.
Academics can benefit from joining the RAC: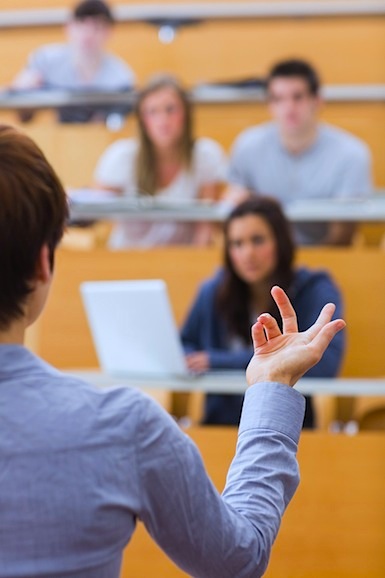 reach media and policy audiences more effectively
foster cross-disciplinary collaboration e.g. environment and health
improve networking with other researchers in the same discipline
public engagement & understanding
funding opportunities for research or outreach
find out more about who is 'becoming vegan'
The involvment of the RAC helps The Vegan Society:
link up with Universities and research networks
develop study of all angles on the benefits of veganism inc. economics
joint funding opportunities for research or outreach
influence student research projects on specific areas of interest
research support for political advocacy and media work
If you would like more information about becoming a member of the Research Advisory Committee, please contact us. The current members of the Research Advisory Committee are:
Dr Richard Twine (Chair); Dr Samantha Calvert; Lizzy Cole; Dr Erika Cudworth; Catherine Duxbury; Dr Eva Giraud; Jess Gröling; Dr Samantha Hurn; Natalie Joelle; Alex Lockwood; Dr Juliet MacDonald; Sean McCorry; Dr Bob McKay; Prof Claire Molloy; Dr Kay Peggs; Dr Anat Pick; Prof Barry Smart; Nathan Stephens-Griffin; Dr Tom Tyler; Dr Richard White; Dr Jeanette Rowley. Co-ordinated by Vegan Society research officer Dr Lorna Marques-Brocksopp.
Relevant research
Nika Škof (below) is a Slovenian research student who visited The Vegan Society for seven months and received guidance from Dr Richard Twine of our Research Advisory Committee. Nika was researching how we can better assist farmers to move towards stock-free farming methods.