If you have an event that you would like to see listed here, please email us with the details, providing a high quality image that is exactly 724 x 352 pixels.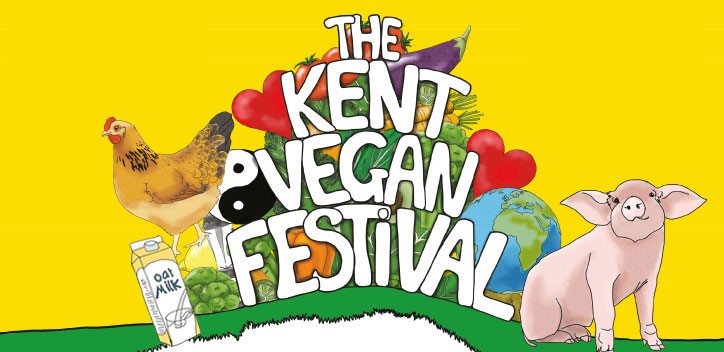 The second Kent Vegan Festival will be held on Saturday May 7, in the Westgate Hall in the centre of...(Read More)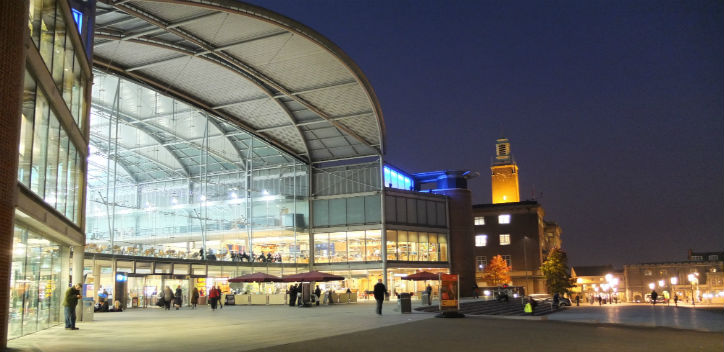 Norwich's first ALL Vegan Festival will take place on 7 May. It will be a fantastic venue with indoor and...(Read More)
The Newcastle Vegan Festival is back again - now in its 3rd year! It will be held in the Spring...(Read More)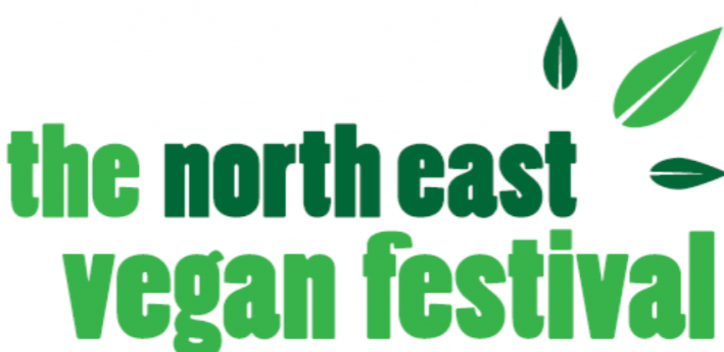 Now in its 5th year, NEVFest is back at the Stadium of Light in Sunderland on Sunday 15 May. Packed...(Read More)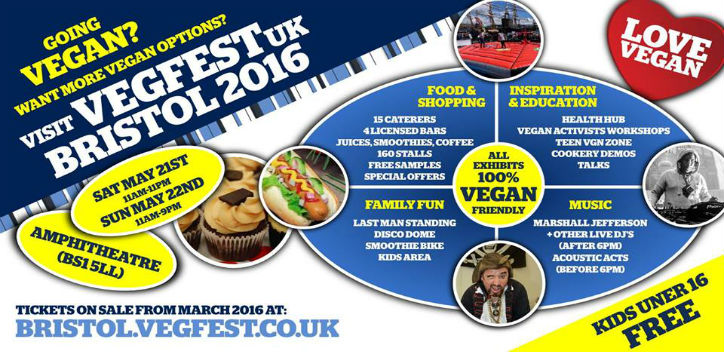 VegfestUK Bristol is the UK's biggest vegan event! It's a unique hybrid of vegan food/info during the day, and live...(Read More)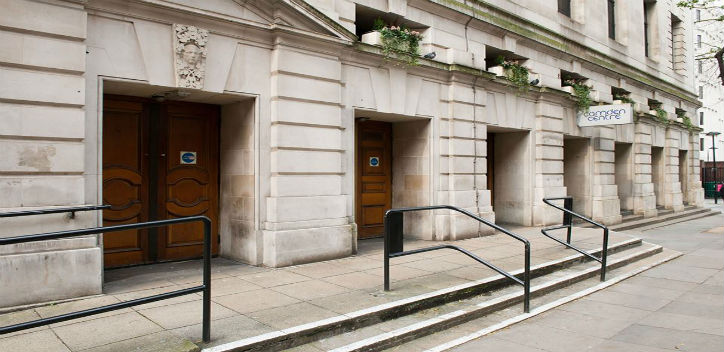 The London Animal Free Festival (LAFF) is already set to be another great London event. Taking place on Satuday 4...(Read More)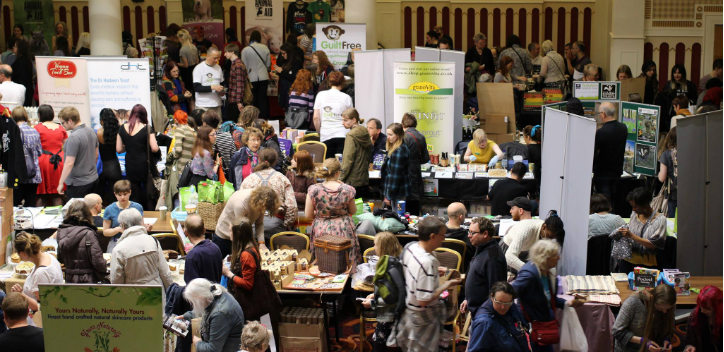 Following the huge success of the Great Yorkshire Vegan Festival in May 2015 - which saw 3500 in attendance -the...(Read More)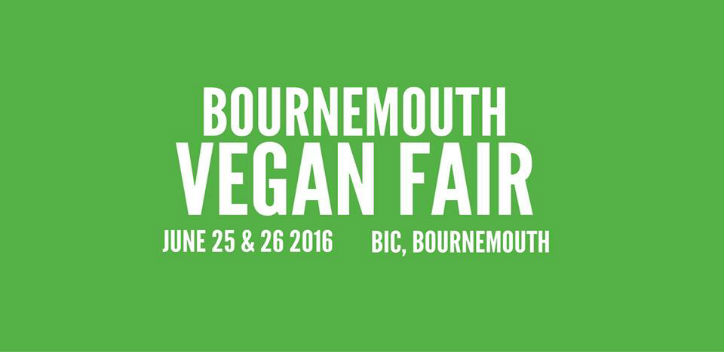 The Bournemouth Vegan Fair will return in 2016 bigger and better than ever before!
Join Dorset Vegans for two days...(Read More)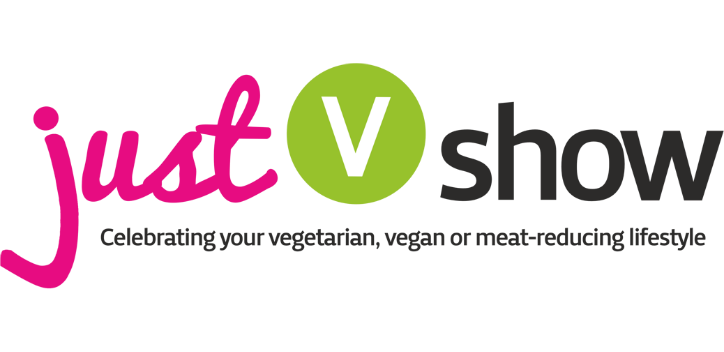 Get your hands on your free tickets here!
33,000 people flocked to London Olympia last summer for the...(Read More)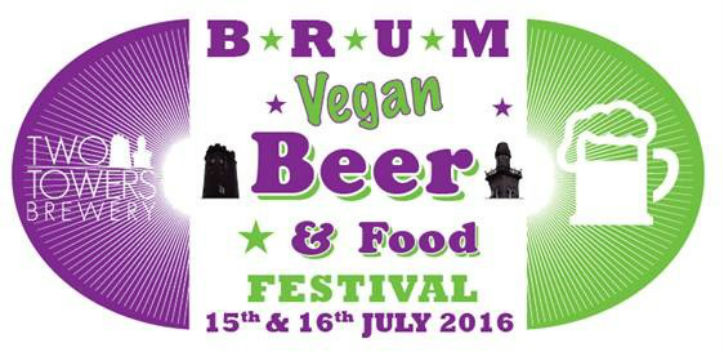 Last year Two Towers Brewery hosted the 'Brum Vegan Beer Fest' and nineteen (mainly local) beers were available to try....(Read More)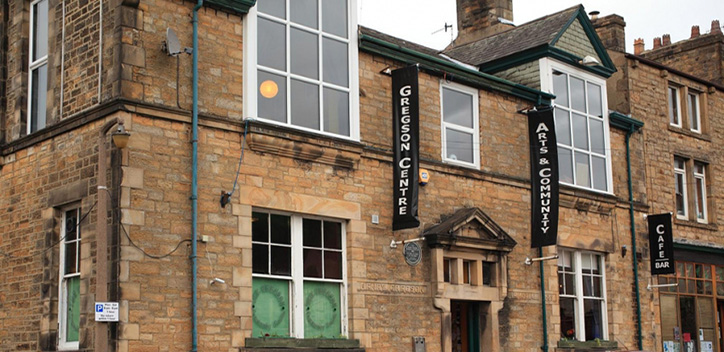 Saturday, 13 August, 2016
Lancaster Vegan Fair will be taking place Saturday 13th August 2016 at the Gregson Centre, where films will be held...(Read More)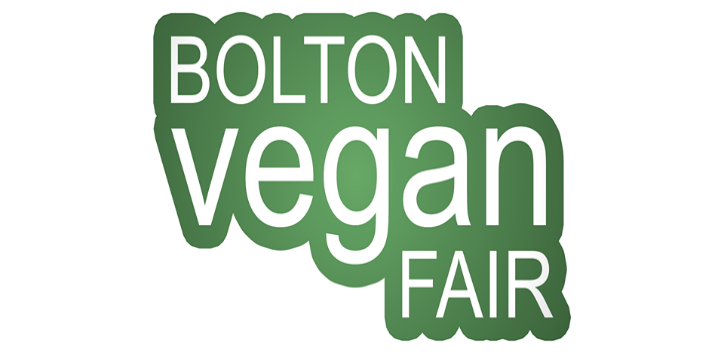 Saturday, 27 August, 2016
Bolton's first ever Vegan Fair is happening in 2016! 50 varied stalls, free food, films, talks, cookery demos and more....(Read More)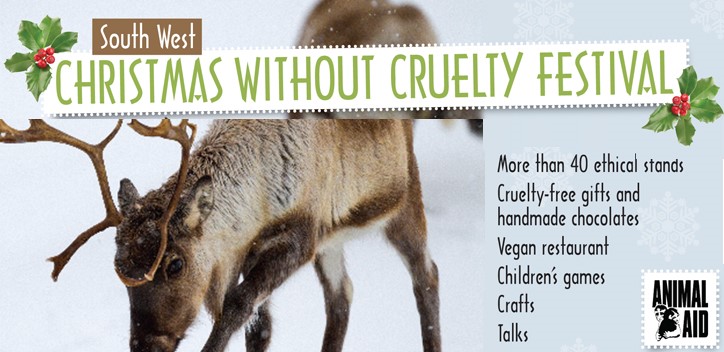 Saturday, 19 November, 2016
Come along to the South West Christmas Without Cruelty Festival and celebrate the 10th anniversary of this fantastic event -...(Read More)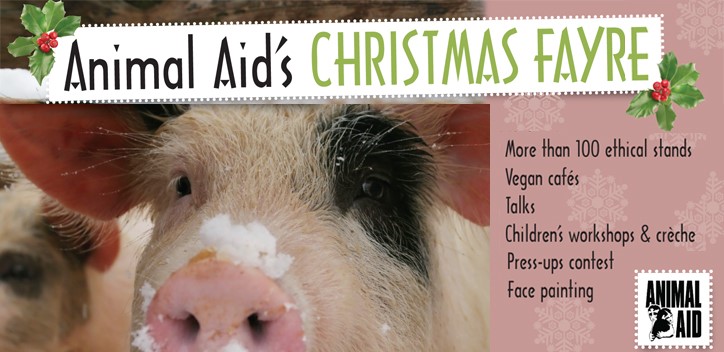 Animal Aid's ever-popular London Christmas Fair is back for another year. A fun day out for all the family, the...(Read More)