If you have an event that you would like to see listed here, please email us with the details, providing a high quality image that is exactly 724 x 352 pixels.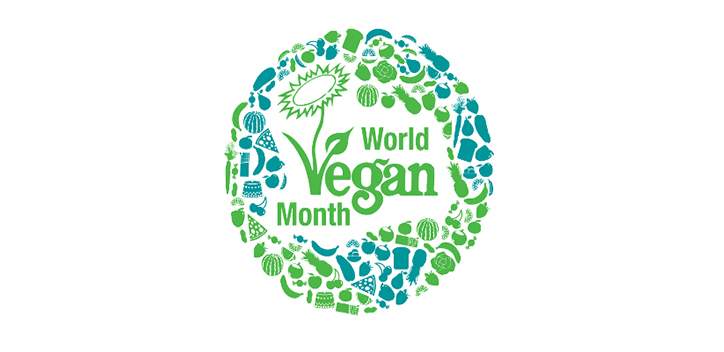 Monday, 30 November, 2015
The Vegan Society has many events planned this November for World Vegan Month.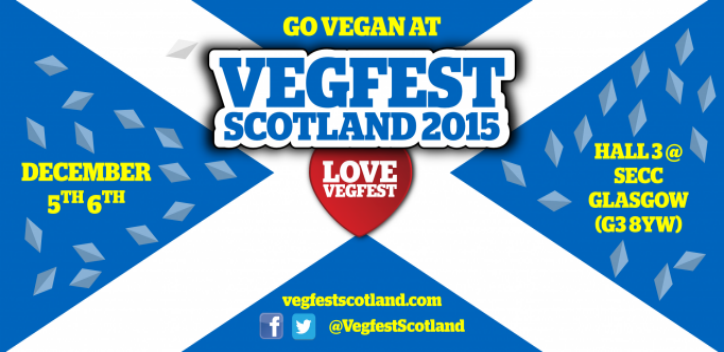 Saturday, 5 December, 2015
Scotland is set to embrace a whole new world of healthy eating in 2015 with VegFest arriving at the SECC,...(Read More)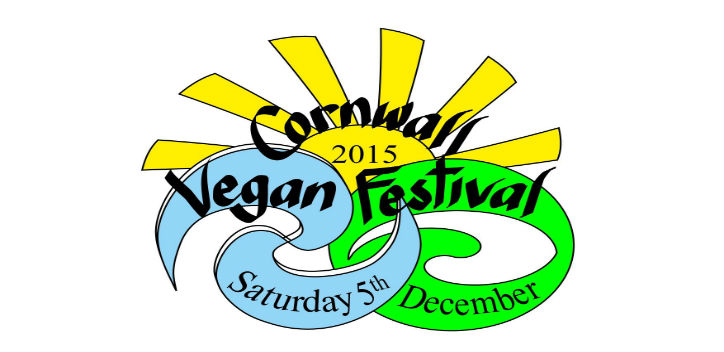 Saturday, 5 December, 2015
With a new larger venue for 2015, this year's Cornwall Vegan Festival is set to be the best yet!
Hosted...(Read More)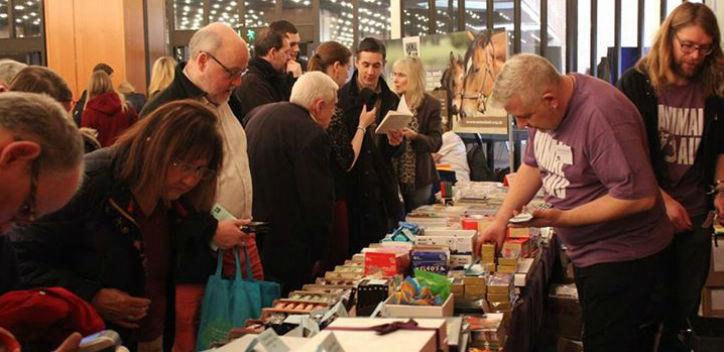 Animal Aid's Christmas Fayre is back for another year in London Kensington's Town Hall. A feast of ethical festive treats...(Read More)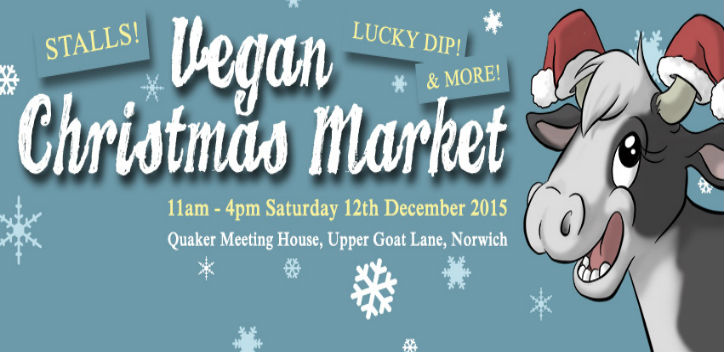 Saturday, 12 December, 2015
Norwich's First Vegan Christmas Market will be taking place on Saturday 12th December. As well as having all the...(Read More)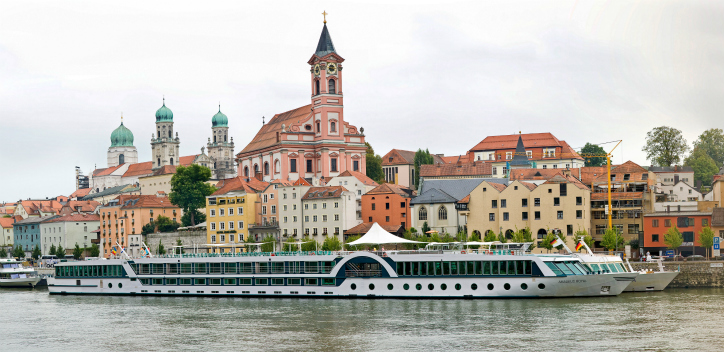 Monday, 28 December, 2015
Join blogger, event planner and nominee for Best Vegan Lifestyle Website 2015 Fat Gay Vegan (aka Sean O'Callaghan) as he...(Read More)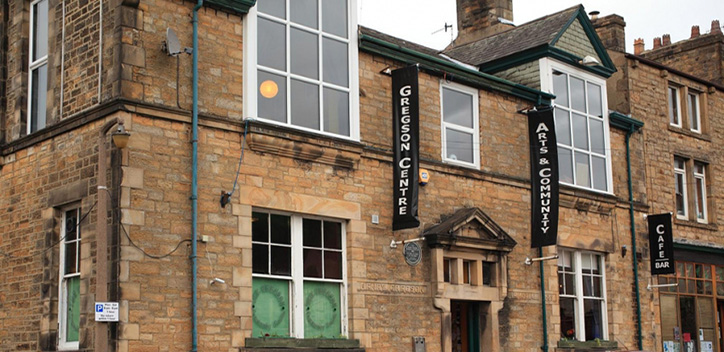 Saturday, 13 August, 2016
Lancaster Vegan Fair will be taking place Saturday 13th August 2016 at the Gregson Centre, where films will be held...(Read More)