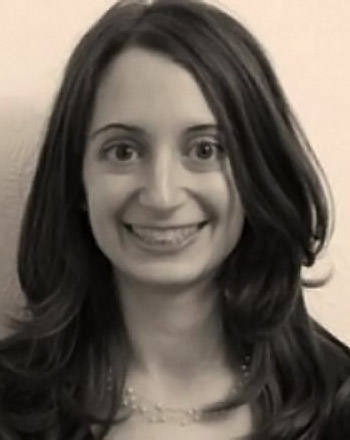 Doctoral Scholarship in the Department of English and Humanities, Birkbeck, University of London
Research interests: The metaphor and agricultural practice of gleaning, which is the focus of her interdisciplinary research. 
She studied English at Emmanuel College, Cambridge, followed by an MA in Cultural and Critical Studies at Birkbeck and art historical research at Madingley Hall, Cambridge. 
Within HE, she has worked on collaborative cross-institutional research projects including British Printed Images to 1700 and Researching The Contemporary Cultural and Creative Industries in London. 
She is currently a lecturer in modern and contemporary literature at Morley College. She also facilitates The Gallery Cafe Book Club, part of St Margaret's House Settlement Charity, and works in Information and Library Services at Cass Business School, City University London.