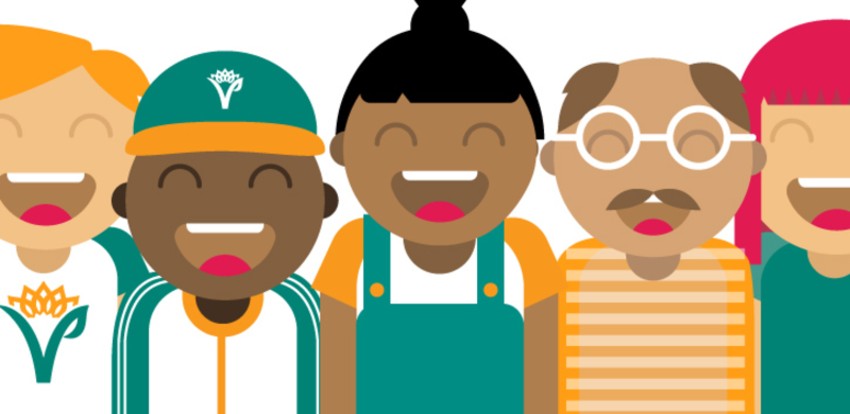 Options for vegans who are out and about are getting better all the time, but there are still some places where it might be a little trickier to find plant-based food.

In 2017 we launched Vegan on the Go, our campaign to improve the availability, quality and selection of vegan products in the out of home sector.
Since Vegan on the Go was launched, we have worked with cafes, supermarkets, UK train services and airlines to improve their vegan selection. Check out our previous years' campaigns below, and email us to let us know which sector you'd like us to tackle next.
If you're looking to improve vegan options in independent eateries in your local area, head over to hear our tips at Veganise Your Town.