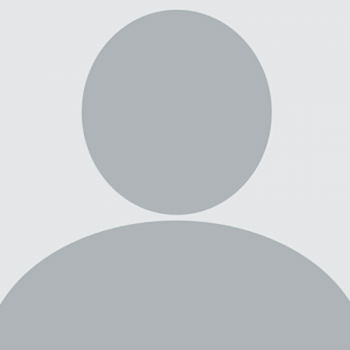 Athabasca University, International Behaviorology Institute, Companion Animal Sciences Institute
Dr. James O'Heare is a behaviorologist, having earned his Masters and then Doctoral Certificates in Behaviorology from The International Behaviorology Institute (TIBI), the educational branch of the professional organization managing the discipline of behaviorology. James has written more than 22 books, which are published throughout the world, translated into several languages, has published articles in peer-reviewed journals, and lectured internationally. James is a faculty member and teaches behaviorology through The Companion Animal Sciences Institute and The International Behaviorology Institute, and is currently Chair of the TIBI Board of Directors.
Most recent Book Animal Rights: Liberty and Justice for All. Currently conducting research applying several validated survey instruments on people attitudes toward nonhuman animals and how they defend their animal use.
James has been a vegan for 25 years and takes an abolitionist approach.