Carbon emissions: 0.84kg per serving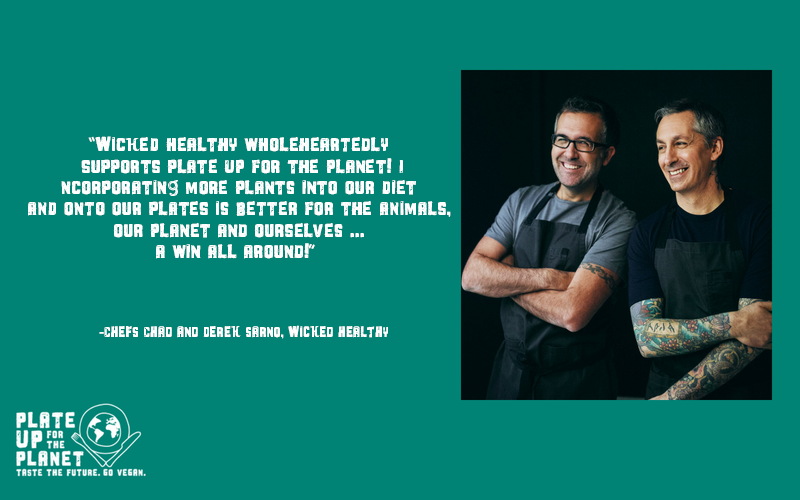 Ingredients (serves 4-6) 

For dried beans: (or feel free to use canned if you're feeling lazy and wanna save time)

350g dried Corona Beans
1400ml water, for soaking overnight
1800ml water, for cooking the beans
4 garlic cloves, sliced
1 bay leaf
1 tsp vinegar
Pinch salt
For the stew:

1 tbsp olive oil
1 large onion, medium diced
4 celery stalks, sliced 1/4-inch half moon shapes
2 garlic cloves, sliced thin
4 medium Yukon potatoes, cut into 1-inch cubes
5 cherry tomatoes, quartered
1 tsp granulated onion
1 tsp coarse salt
1 tsp black pepper
1/2 tsp smoked paprika
1 tsp dried oregano (or 1 tbsp fresh and chopped)
1/2 tsp thyme (or 1 tbsp fresh and chopped)
2000ml low-sodium vegetable broth (it also works with just water)
1 bunch kale, cleaned and shredded into bite-size pieces
Garnish: handful of parsley leaves, cleaned and lightly packed
Method

If using dried Corona beans, soak them in water over night. Skip this step and head on down to the "Stew" portion of the directions if using canned.
The following day, strain and add the beans to a medium-sized sauce pot with water. Add the garlic, bay leaf, vinegar and salt and heat over medium heat, slowly cooking the beans for roughly and hour and a half until they're al dente (firm to the bite, but not soft). Save whatever liquid beans are cooked in and add to the stew. Alternatively, if you are short on time, feel free to use a pressure cooker.
Stew

Heat large soup pot on medium heat. Add the oil, onions, celery and garlic and sauté for 2 minutes to draw out the flavours a bit.
Add in cooked beans, potatoes and the rest of the ingredients EXCEPT for the kale. Slowly bring to a rolling simmer for an hour on medium heat, stirring occasionally.
Lower heat to low, and simmer/slow cook for up to another hour. Alternatively, if you have a crock pot, it can also be transferred to it and cooked on low for a few hours.
To serve

15 minutes before serving, turn the heat back up to medium high and add in the shredded kale and cook until wilted. Garnish with the fresh parsley.