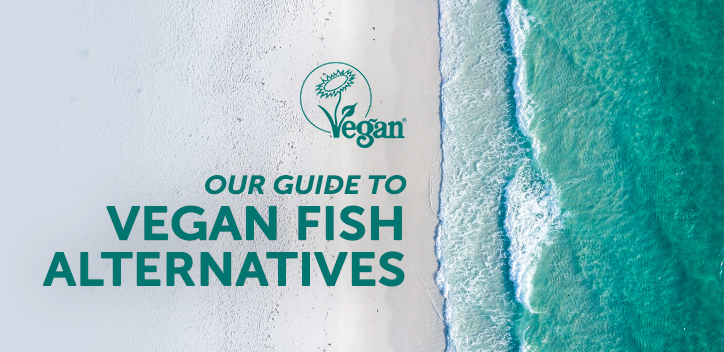 What vegan fish alternatives are out there?

With warmer weather well and truly on its way here in the UK, many of us are flocking to the seaside this summer to reap the benefits of the ocean. The ocean does so much for us as humans, so it's really important that we look after it; and by choosing vegan fish and seafood alternatives, you can do your bit in lessening the negative impact on sea life caused by fishing and ocean farming.
For many of us, seafood inspired dishes can be a summer staple, whether it's a light accompaniment to a dinner eaten in the garden or a throwback to a childhood memory of chips on the beach. Luckily, there are plenty of vegan fish alternatives on the market, which offer a kinder way to enjoy the taste and even the textures of fish or seafood.
Where can I buy vegan fish?

Whether you're looking for a sandwich filling, a protein-packed accompaniment to vegetables, or a good snack, there's an ever-growing range of Vegan Trademark certified fish brands in supermarkets that are ready for you to try.
With the Vegan Trademark, you can rest assured that we've done the work for you, with extensive checks to ensure the products we register contain no animal products and don't test on animals. This means that if you're looking for a quick vegan fish alternative in the supermarket, all you'll need to do is double-check our sunflower is on the back, instead of spending ages checking through billions of ingredients and e-numbers.
To give you a better idea, we've pulled together a few suggestions below, which are all Vegan Trademark certified and packed with flavour.
Vegan fish alternatives for main meals

If you're looking for a filling fish alternative that's great to pair with chips or your choice of side, there are plenty of options available for you to try, from frozen quick wins and old favourites like fish fingers to some truly tasty flavour combos. Here are some we've picked out:
For fans of fish cakes, you're in luck! Here are a couple of Vegan Trademark certified alternatives:
If you're popping out for a bite to eat – you can still find an array of vegan fish-inspired options to choose from, like Wagamama's Vegan Chilli 'Squid'!
Light bites and snacks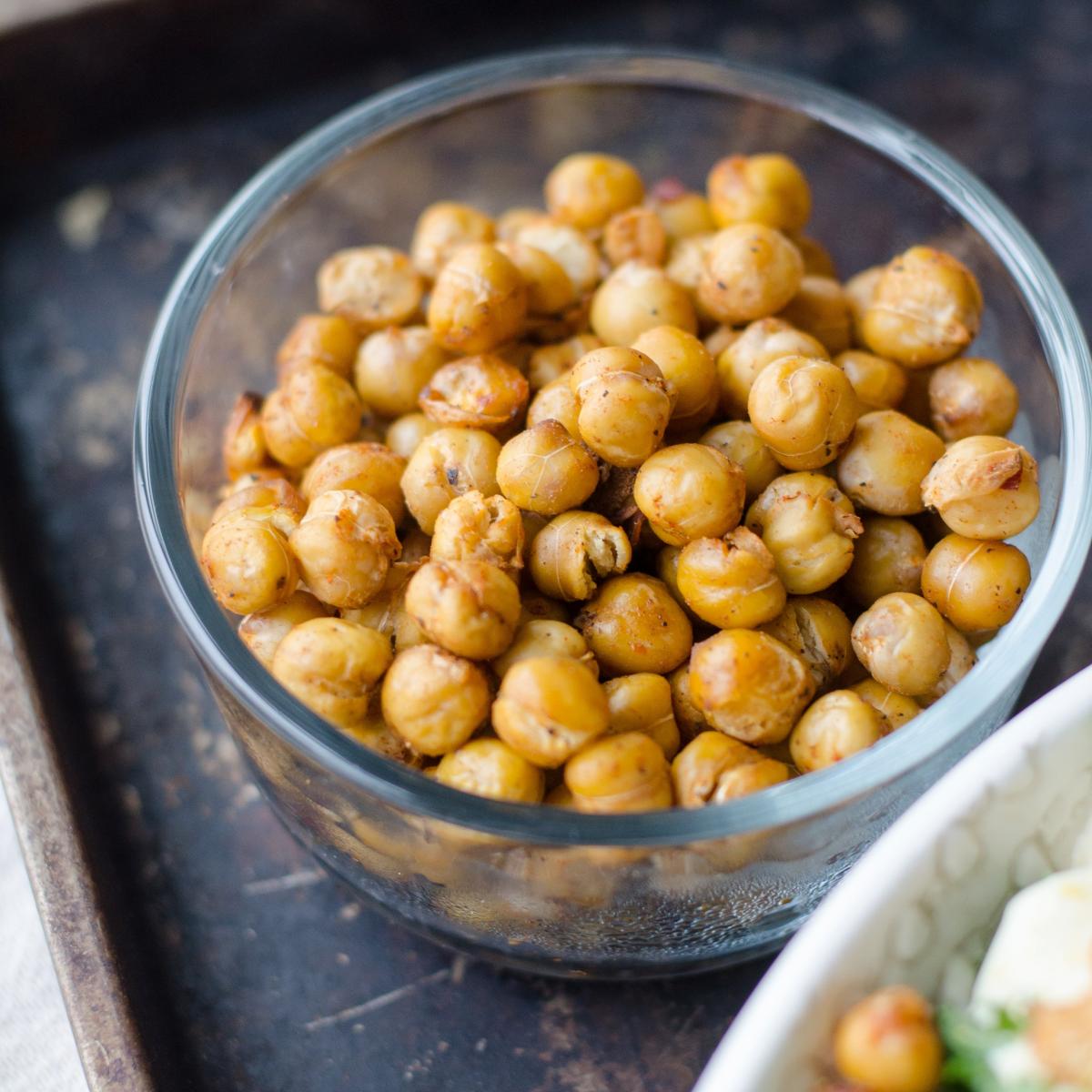 While there are plenty of battered and breaded fish alternatives in stores, don't forget about sandwich fillings, salad boosters and tasty snacks! For example, you can enjoy Loma Linda's range of Tuno flavours with some crunchy red onion, romaine lettuce and vegan mayonnaise on crunchy bread for lunch, paired with some snacks on the side like Native Snacks' Pr*wn Crackers or Clearspring's Seaveg Crispies.
Speaking of tuna-inspired creations, you can also try making your own chickpea "tuna" to add to salads or sandwiches. Take Clearspring's organic chickpeas and follow a recipe of your choice – or you can try this one we've found!
Want to make your own vegan fish alternative?

If you're looking to get creative and try something new, you can even make your own vegan fish alternative. It's a great way to impress your friends and family, and you might even invent something new!
Why not try making your own sushi-inspired salad with Clearspring's Dried Wakame, or fry some sliced Naked Tofoo in panko breadcrumbs to make a tasty alternative to fish and chips?
You can even get creative with Upton's Young Jackfruit to mimic the texture of a fish cake or fish fillet.
We hope you've gained some useful insights into vegan fish and seafood alternatives. If you enjoyed this blog and want to share your vegan fish recipes or meal ideas with us, make sure to tag @vegantrademark on Instagram or Twitter to join in the conversation. We'd love to see your ideas!
By Jo Cassin, Brand Marketing Officer
The views expressed by our bloggers are not necessarily the views of The Vegan Society.