Katharine Orton describes the cultural shift taking place in Japan that sees the fish-orientated country opening up to veganism, while Jojo Huxster lists her top five vegan eats in Tokyo
Japan's affair with food is complex: historically one of extremes. As an island nation, seafood's popularity has prevailed fiercely, and Japan's relationship with the oceans could easily fill a book or three. With the arrival of Buddhism around the 6th Century however, eating animals was forbidden – at least among the country's poor. Monks still practice vegetarianism, with many a veg*n restaurant near temples.
Stroll through the bustling Nishiki Food Market in Kyoto and, if you're lucky, you'll find a door. Through it lies Hale restaurant, and you'd think it was a world away from the fishmongers and meat sellers outside. In a sense it is. Welcome to vegan Japan. Hale's menu is mostly vegan and all-vegetarian, packed with exciting vegetable dishes and regional tofu specialities. Japan's always been known for its tofu, of course; less so for its ethical treatment of animals. To some it may be inconceivable that Japan could be embracing veganism. If you believe a market responds to its consumers however, then the reality's plain – because Hale is not a one-off.
It's not just demure restaurants hidden in alleyways either. Find yourself in Tokyo's heaving central train station and head to T's Tantan. It's popular, judging by the never dissipating queue, and serves cheap, hearty bowls of ramen noodles to commuters on the hoof. Donning the walls in both English and Kanji is T's unabashed motto: "No meat, No fish, No egg, No dairy."
It's possible this could all be driven by the demands of western tourism of course, rather than a cultural shift in Japan itself. When I visited I did see westerners like myself, with staff clearly used to accommodating tourists. It was clear though that not one of these places could have survived on tourism alone. Actually, the majority of customers I saw were Japanese – overwhelmingly women, young couples and professionals. This, surely, is proof of something wider.
Japan is also at the forefront when it comes to macrobiotics.  While not wholly vegan, a macrobiotic diet strongly emphasises eating fresh fruit, vegetables and grains over and above animal-based and processed foods for a healthful lifestyle.
But it's not just health that's key here: ecological and animal rights arguments are winning through too. A number of restaurants, stores and even Japanese bloggers are championing these messages to whoever will listen – among them the (fantastically-titled) international vegan restaurant chain Loving Hut.
This is in stark contrast to the experiences of many a travelling vegan ten years ago or less. As a new generation in Japan finds its voice, it's clear the culture is shifting. Change may be slow and subtle, but it's there. And crucially, there's more choice on offer here than ever before. A vegan community in Japan is undoubtedly growing – and the only way for it, we hope, is up.
By Katharine Orton
5 must eat spots in Tokyo 
Jojo lists her favourite vegan spots in the capital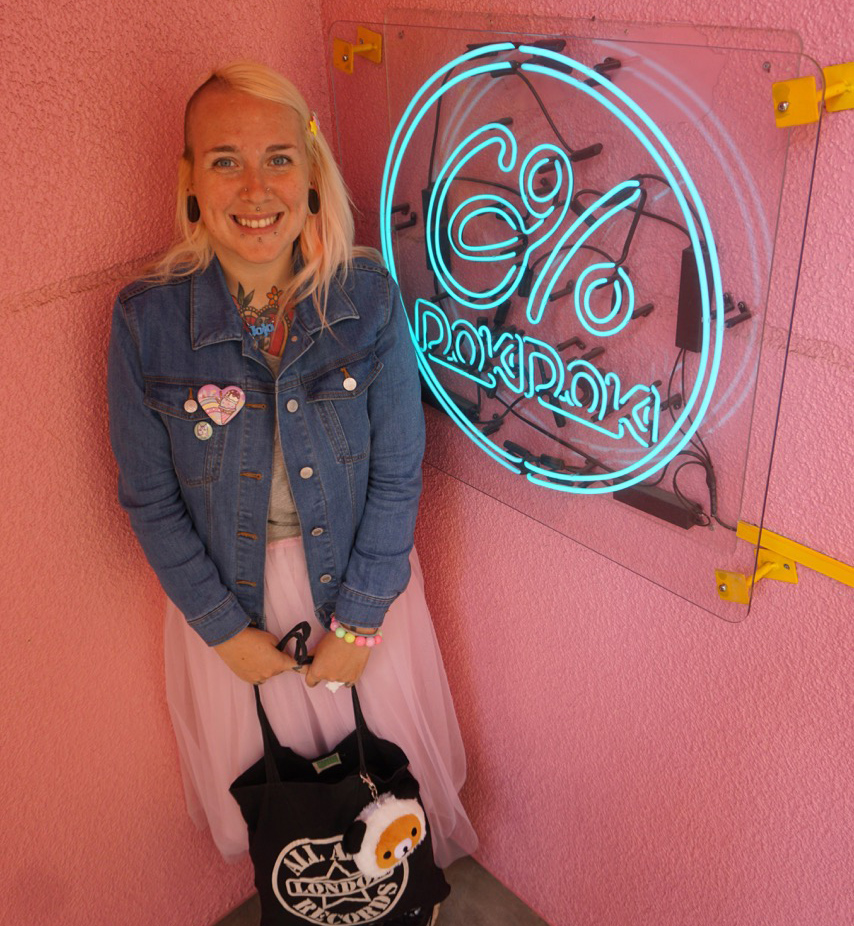 I first visited Japan in 2014 and I fell in love. There was just something about it that drew me in. I fell for the people, the food, and the way of life. Having been a long time fan of Harajuku street style, the fashion side of things interested me too. 
I was unsure how easy it would be to be vegan in Japan – but luckily it turned out to be a walk in the park. As well as a growing number of vegan restaurants in the larger cities, Japanese vegans are lucky to be surrounded by convenience stores full of accidentally vegan items like ume onigiri, plum crisps, and macrobiotic brownie bars. All of which make it easy to be vegan almost anywhere in the country.
After spending a lot of time working out how to make a second trip to Japan possible I was lucky enough to be able to return earlier this year. I spent a month in Tokyo prior to spending two months volunteering at Japan Cat Network, a cat shelter based near Fukushima. I made the most of my time in the city: meeting local vegans, tracking down the best vegan eats, visiting museums, checking out live houses, learning how to cook vegan okonomiyaki, picnicking in Tokyo's many parks, sipping matcha soy lattes, exploring different neighbourhoods, and watching the blossoms bloom. The month was jam packed with of some of my favourite travel memories so far.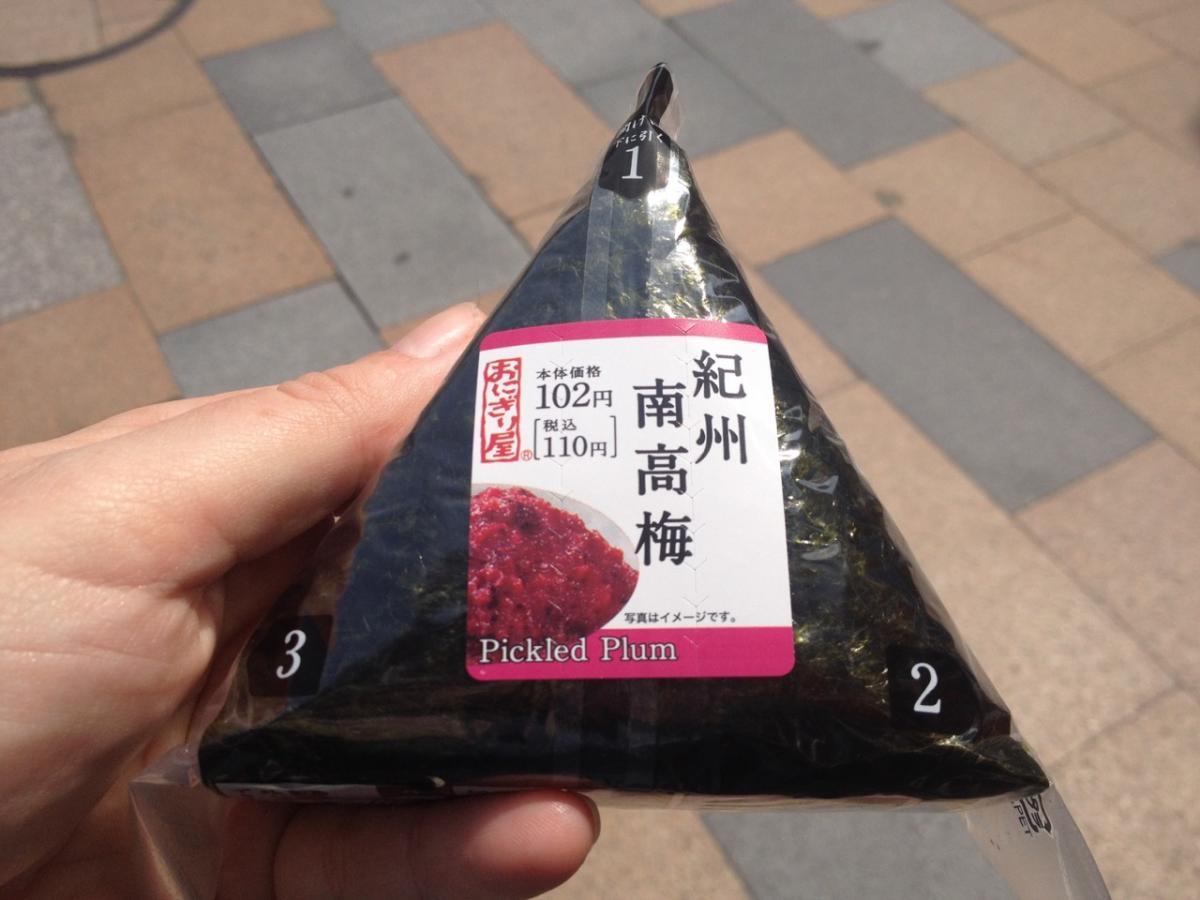 For a busy city Tokyo feels calmer than, say, the bustling overcrowded streets of London and the ready road rage of Paris. People are very respectful and polite, while many restaurants serve macrobiotic cuisine in peaceful spaces away from the main tourist areas. Once you get out of districts like Shinjuku, Shibuya, and Akihabara, and explore areas like Koenji, Jiyugaoka, and Nishi-Ogikubo, you'll easily find Tokyo's tranquil side.
1) T's Tantan
Every vegan you know who's visited Tokyo has probably recommended T's Tantan and for good reason. This A+ vegan ramen spot is conveniently located in Tokyo station and even during the busiest times of day it's well worth the wait for a seat. I would also recommend a visit to the lesser known and slightly further out of the way T's Restaurant in Jiyugaoka. Their whole menu is fantastic but their vegan spin on doria (a French rice casserole that's very popular in Japan) with the teriyaki soy chicken as your side is perfection. Don't forget chocolate parfait for dessert!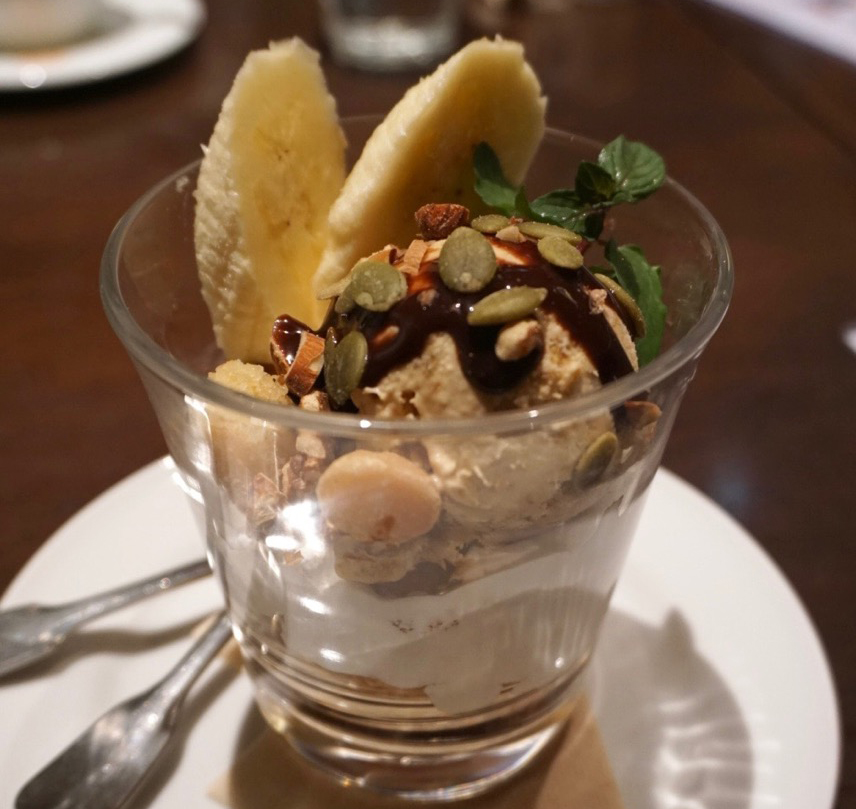 2) Pure Deli and Store
My long time favourite spot to grab a sandwich or a muffin in Tokyo is moving up in the world: Pure Café has evolved into the fantastic Pure Deli and Store. Newly opened just around the corner from their old location in Minami Aoyama, they're still serving Pure Cafe's delicious muffins and sandwiches as well as drinks, desserts, and vegan ice creams. This is the perfect spot for vegan travellers to grab a bite on the go. 
3) Ain Soph Ripple 
This is the place to go if you're craving Western comfort food, need a vegan cheese fix, or just fancy some fast food. Their chicken burger is homemade with shredded soy meat and wheat gluten, battered, fried, and served up in a soft bun with tartar sauce and grated cabbage. It's wonderful. Grab a side of cheese fries to make the perfect fast foodie meal and get a chocolate coconut muffin to go, I promise you won't regret it.
4) Brown Rice Café
Brown Rice Café is a haven for vegans within bustling Omotesando. Their set lunch is a perfectly balanced delight featuring brown rice, pickled vegetables, tofu, tempeh or soy meat, as well as miso soup and tea or coffee on the side. You really can't go wrong here with the food or the location: it feels like you're dining in a peaceful sanctuary in the middle of the busy city.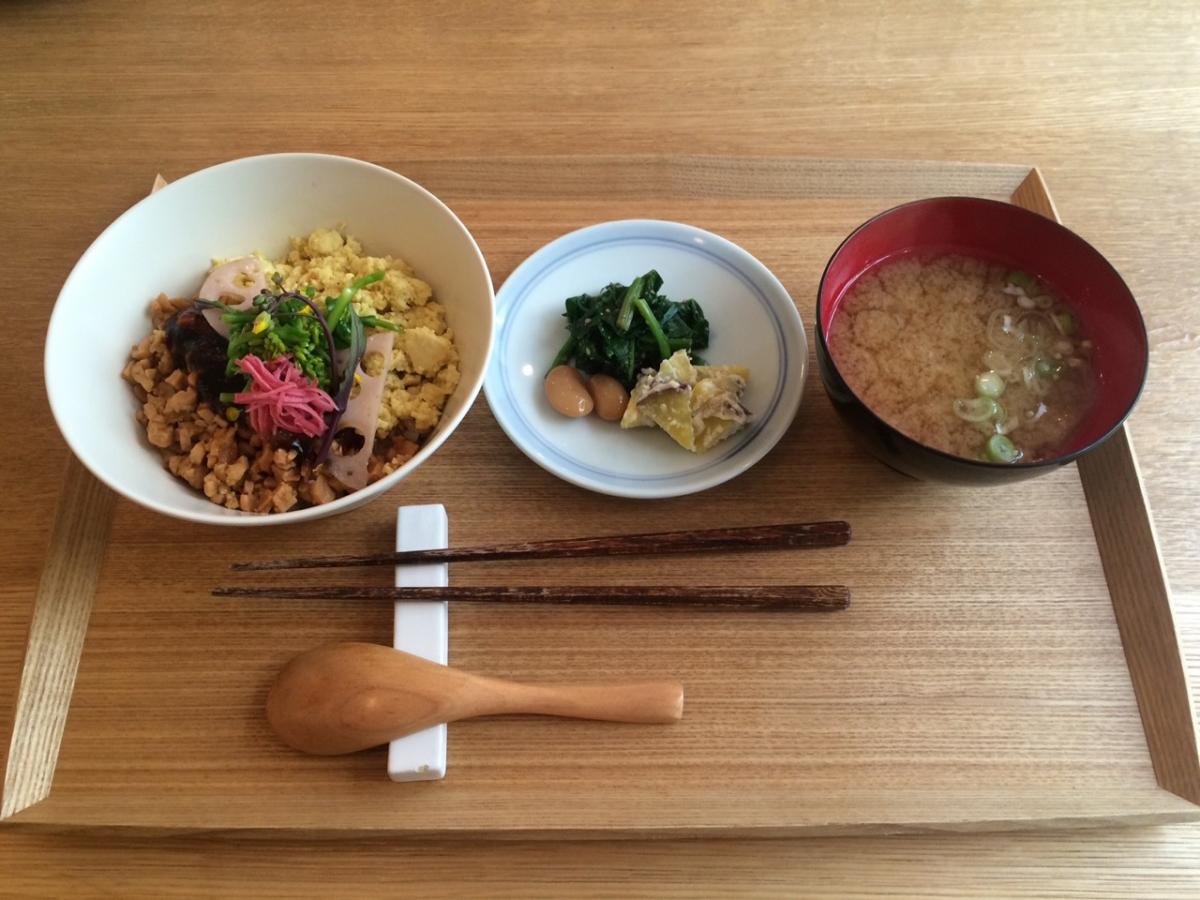 5) Go Muffins Go
Go Muffins Go is a fun new muffin and ice cream spot located in Suganami-ku. If you think that muffins can never beat ice cream then think again – their flavours range from the ordinary sounding banana and dark chocolate, to the more out there matcha and buckwheat, to the outstanding tomato, onion, and sake lees (my personal favourite!). If you can't make it out to the Go Muffins Go store during your stay in Tokyo then you can find their muffins at the bustling Aoyama Farmer's Market every Saturday.
Vegans planning to travel to Tokyo have more options than they could possibly fit into a month long trip let alone a shorter adventure. Things change fast though so always make sure to double check opening hours before you leave the hotel. 
By Jojo Huxster
Jojo writes about vegan travel, food, and lifestyle on her blog Vegan in Brighton and is the travel agony aunt at Driftwood Magazine. For more Tokyo tips and tricks check out the Asia page of her blog where you'll find a comprehensive guide to Tokyo's best desserts as well as a pictorial convenience store guide.
UPDATE: There's a new fully vegan cafe in Tokyo, Organic Table by Lapaz. You can see the menu here.
The views expressed by our bloggers are not necessarily the views of The Vegan Society.