Friday, 18 December, 2020
Clive's pies, Devon-based pie manufacturer and Vegan Trademark holder, have seen such an influx in demand that they are moving home to a production facility four times their current one.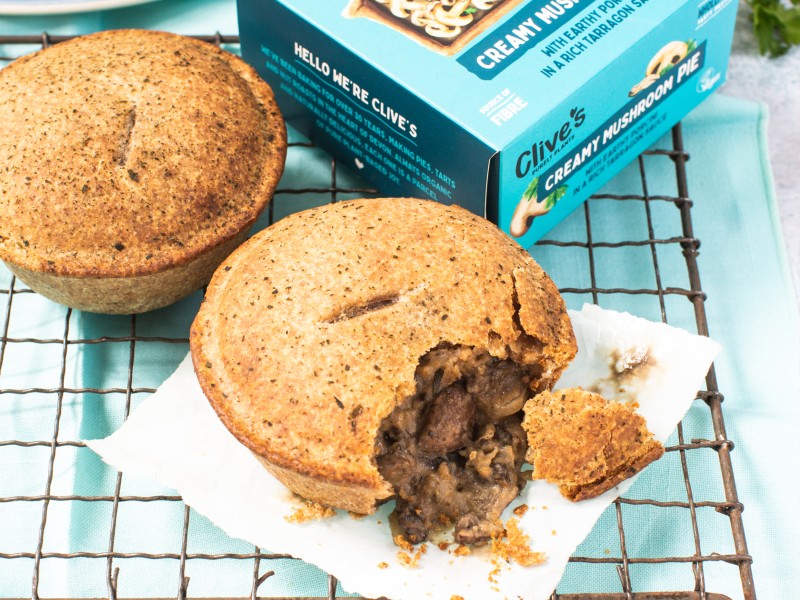 The new facility in Dartmouth will allow for the organic, plant-based pastry manufacturer to meet the production demands as well as funding and support to become BRC accredited.
Managing Director for Clive's, Esther Pearson said, "It's been a challenging year for us all, but one good thing to come out of all this, is a renewed love of fresh, healthy, honest food. Food that can be traced back to its source, from companies that tell customers exactly what they're eating. Our recent move will allow us to meet the growing demand from our customers and reach out to a wider network of retailers who want to benefit from this market surge.