Wednesday, 13 January, 2021
Forza Fighting Gear is extremely proud to be the first martial arts brand to receive the Vegan Trademark from The Vegan Society across its fighting equipment.The Forza Vegan Collection consists of premium boxing gloves and shin guards.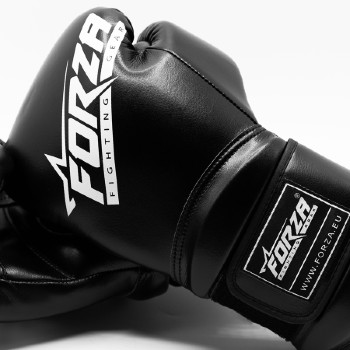 Both have a luxurious finish and a sporty character. The collection has been developed for the professional and amateur boxer alike.The products are made from microfibre. According to Forza, this material is better than real leather because of its abrasion resistance, tear resistance, antibacterial effect, environmental impact, and the fact that the material is very lightweight.
The range will continue to expand in the future and the use of new sustainable materials will be tested.
Available on Forza Fighting Gear's website from January 2021.