Friday, 2 September, 2022
The Vegan Society's exclusive multivitamin supplement VEG 1 has landed its first stockist outside of Europe.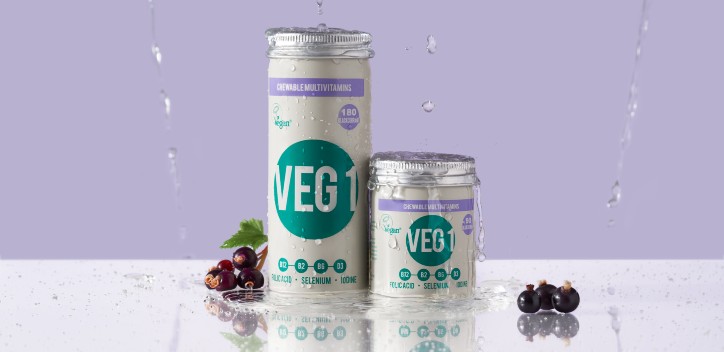 The Christchurch Vegan Society – a not-for-profit community organisation on the country's South Island – is not only the first stockist to supply New Zealander vegans with their daily VEG 1 dose on home-soil but the first to sell the supplement outside of Europe.  
Established two decades ago, the award-winning organisation in Christchurch aims to support vulnerable vegans including new parents, youth, older vegans and prisoners. And, alongside its Vegan Angels service which provides food support to vegans in need, has earned multiple accolades for its dedication to the Christchurch vegan and vegetarian community including when major earthquakes devastated the region in 2012.
 The launch coincides with the publication of The Vegan Society's first internationally-focused insight report, Vegan Product Categories in Australia and New Zealand, created in collaboration with Christchurch Vegan Society, which shows demand for vegan food, fashion and personal health and wellness products is high across the neighbouring countries. A survey[1] of 997 participants, either vegan, vegetarian or flexitarian shoppers from New Zealand and Australia, found over half wanted to see more vegan food products available in supermarkets and restaurants while nearly 40% said they purchased vegan healthcare products – such as vitamin supplements – either 'always' or 'often'. A further 16% said they did 'sometimes' although 'wished it could be more'.  
And luckily for them, the growing accessibility to VEG 1 means cruelty-free healthcare is an area in which vegans can rest assured both human and non-human animals are being taken care of. The society's chewable multivitamin is an affordable and reliable source of seven key nutrients including vitamin B12, D3, iodine, selenium, B2, B6 and folic acid, as well as also being gluten-free, yeast-free, wheat-free and lactose-free.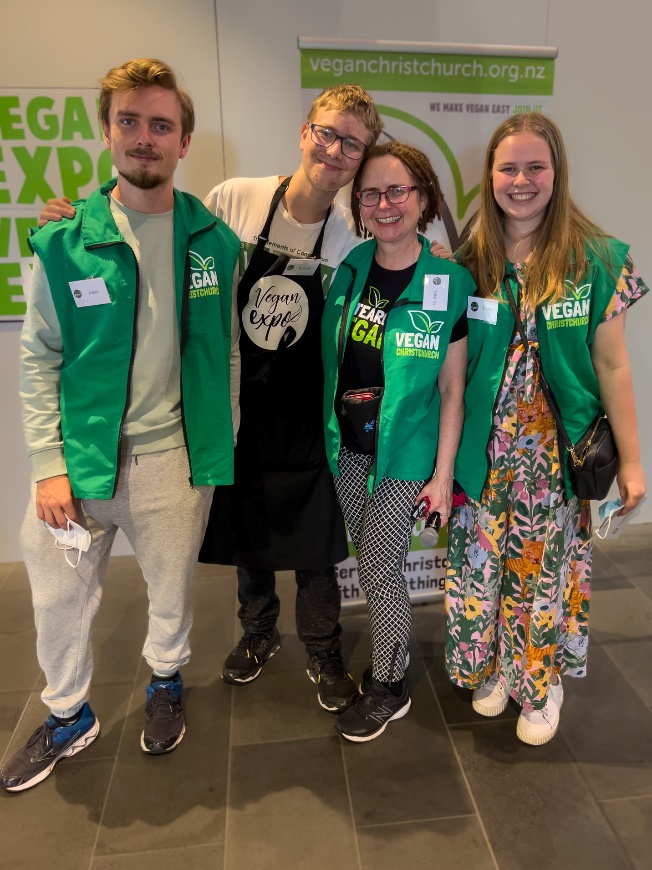 A spokesperson for the Christchurch Vegan Society said: "We are motivated to help people go and stay vegan long term. We believe that VEG 1 helps people do this by providing a safety net and reliable nutritional support, for example, with the daily tablet covering B12 needs. New Zealand soils are also deficient in iodine and selenium so reliable vegan sources of these nutrients are really important.  
What appeals to us most about VEG 1 is that it is created for vegans by vegans. We trust it." 
Bethany Dandy, Business Development Marketing Officer, added: "We are over the moon to be working with the Christchurch Vegan Society and bringing VEG 1 to New Zealand's vegans. We believe VEG 1 will help the Christchurch Vegan Society on its mission to support people going and staying vegan, by providing affordable and reliable nutritional support to them.  
It's great to be working with a like-minded organisation towards a shared goal of making veganism as accessible as possible!"  
A three-month supply of blackcurrant-flavoured VEG 1 is available from the Christchurch Vegan Society website for $29.95, as well as at its monthly Vegan Night Maakete, Annual Vegan Expo and others including Go Green and Women's Expos.  
For those outside of New Zealand, VEG 1 is available to purchase from The Vegan Society's webshop, Etsy and eBay.