Check out events in your local area! The below events are not hosted by ourselves. 
If you have an event that you would like to see listed here, please email us with the details, providing a high quality image that is exactly 724 x 352 pixels.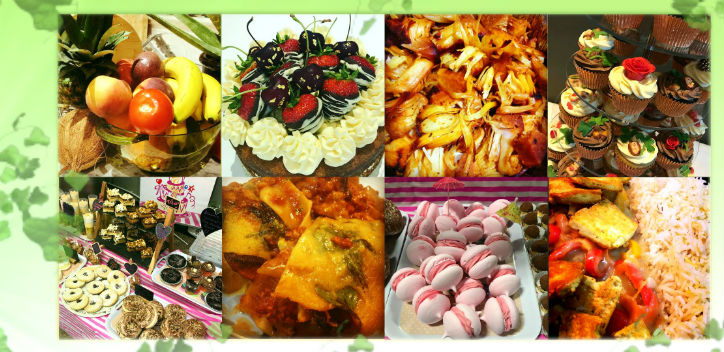 50 stalls, including 6 caterers, talks and films about veganism and fracking, free food, free guides on how to go...(Read More)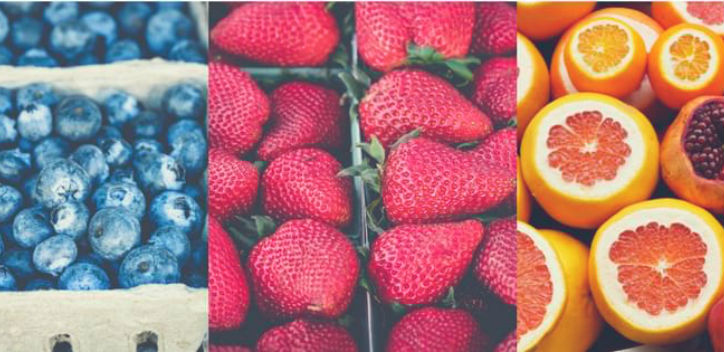 A conference highlighting the role of plant nutrition in the prevention and treatment of some of our commonest diseases....(Read More)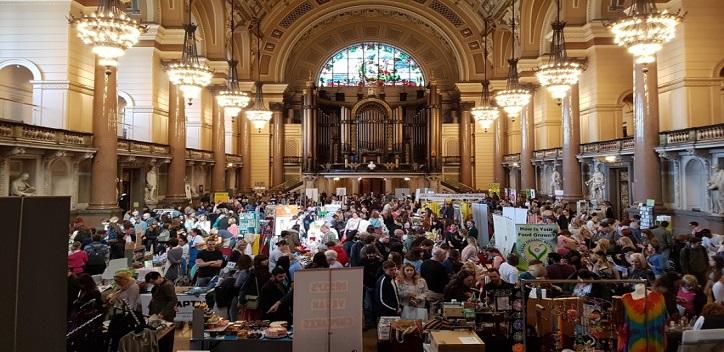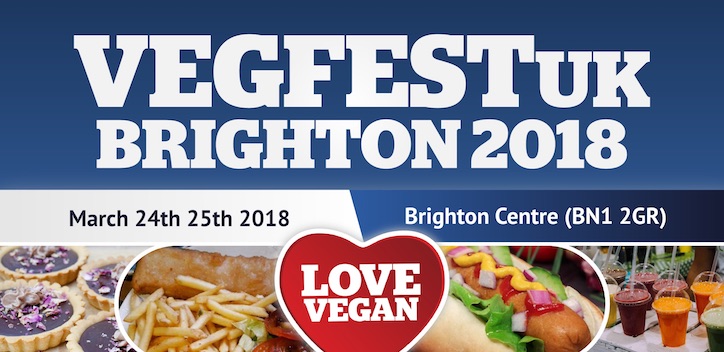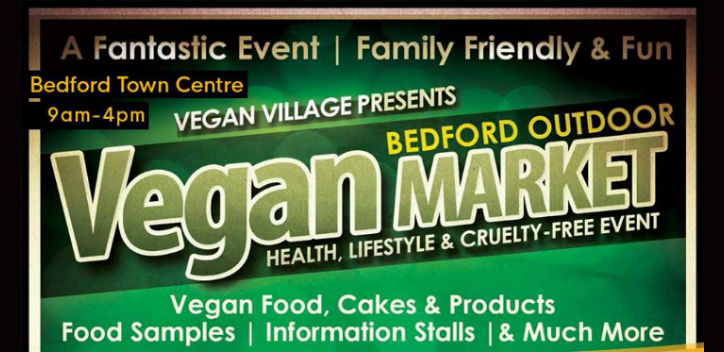 BEDFORD VEGAN MARKET
Vegan fair in the heart of Bedford.
Delicious Food / Yummy Cakes / Cruelty-free Products / Information...(Read More)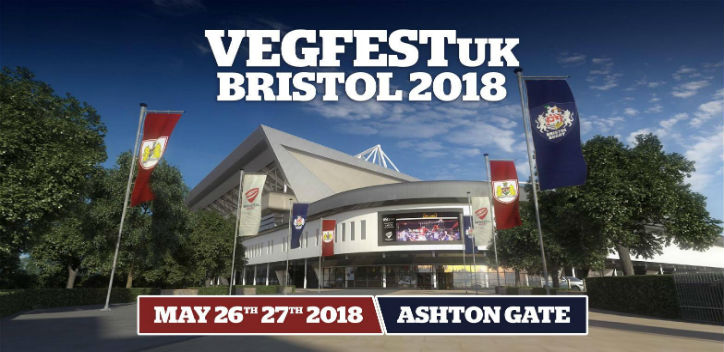 Green Heart Events Vegan Festival is a music festival with the environment and veganism at its heart. 2018 marks...(Read More)
This is the first ever vegan festival in Bridlington, on the beautiful East Yorkshire coast. There will be yoga, holistic...(Read More)
Bridlington vegan festival at the Spa incorporating yoga, holistic therapies and all things eco friendly on Sunday 5th August 2018....(Read More)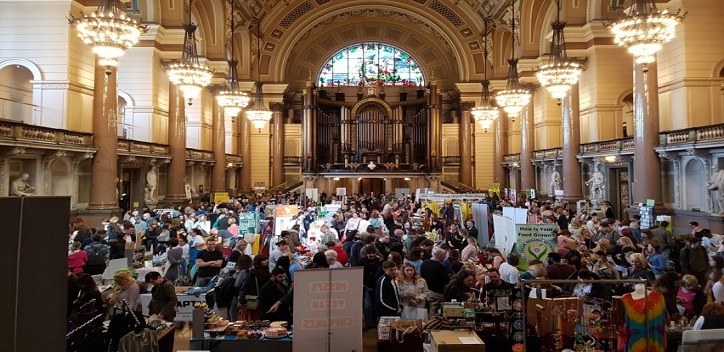 Saturday, 22 September, 2018
Live A Better Life Vegan Fair-Liverpool  
A massive vegan fair with 130 stalls, offering everything from delicious vegan food and...(Read More)