These vegan brownies are raw and completely delicious! They're easy to make and easy to eat, so what are you waiting for? Serves 12.
Ingredients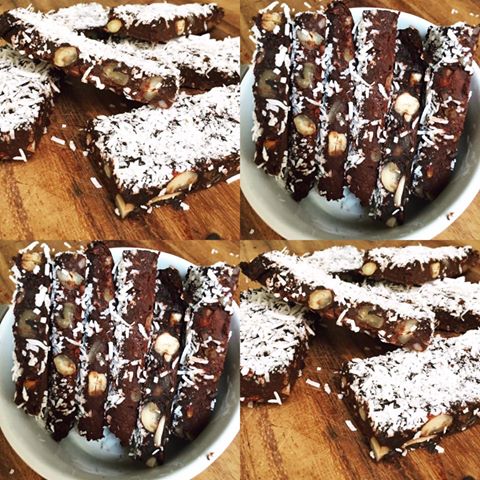 1 1/2 cups raw nuts, soaked for at least 2 hours
1/2 cup dates, soaked for at least 2 hours
1/2 cup cacao or cocoa powder
1/4 cup coconut oil
2 tbs peanut butter
1/2 cup + 2 tbs water
Shredded coconut, nuts or toppings of your choice, optional
Method
Combine all ingredients in a high speed blender until smooth
Pour into a square cake tin and smooth with a spatula
Add optional toppings to your brownie mixture and place in the fridge to set, at least 3 hours
Store in the fridge or freezer.
Recipe and image by Lancey Morris of sweetlancey.com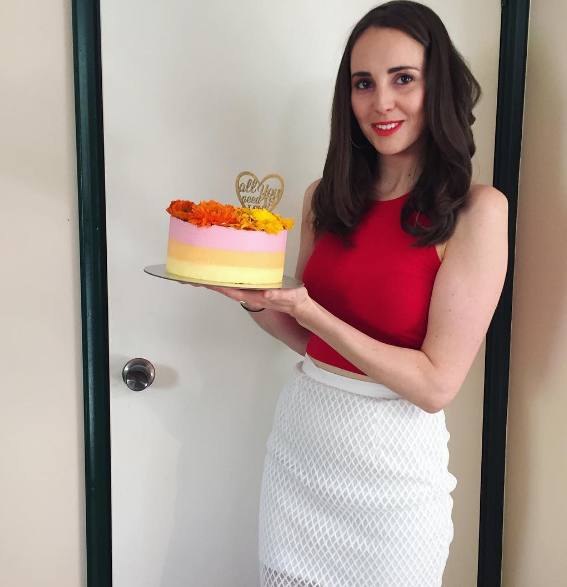 Since you're here...
...please join us as a member and support the vegan movement from just £2 a month. Since 1944, our members have been integral to supporting us as we spread the vegan message, help vulnerable vegans in need and work with institutions and governments to turn the world vegan. As a reward, you'll receive over 120 vegan-friendly discounts, The Vegan quarterly magazine, access to a community of vegans and much more.