VEG 1 is the nutritional supplement developed by The Vegan Society. It provides an affordable, reliable source of vitamin B12, vitamin D, iodine and selenium. 

Find out more about VEG 1. 
This World Vegan Month get 10% off all orders over £20 with code WVM10. Valid until 30 November 2023.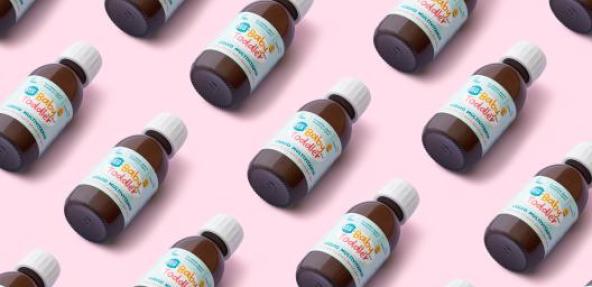 VEG 1 Baby and Toddler is a five-month supply of our liquid multivitamin for children aged six months to...(Read More)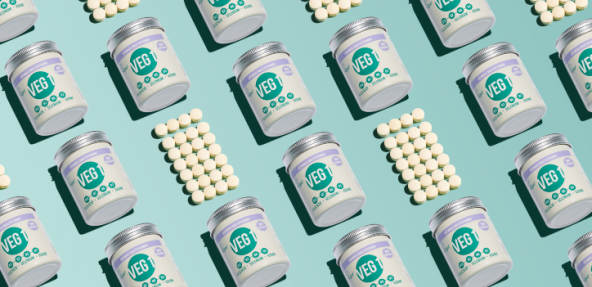 £6.60 for a three-month supply of blackcurrant flavour VEG 1.(Read More)
£6.60 for a three-month supply of orange flavour VEG 1.(Read More)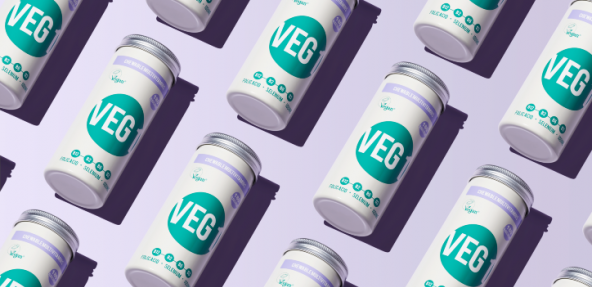 £12.70 for a six-month supply of blackcurrant flavour VEG 1.(Read More)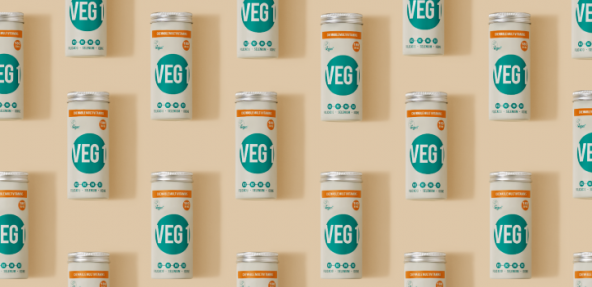 £12.70 for a six-month supply of orange flavour VEG 1.(Read More)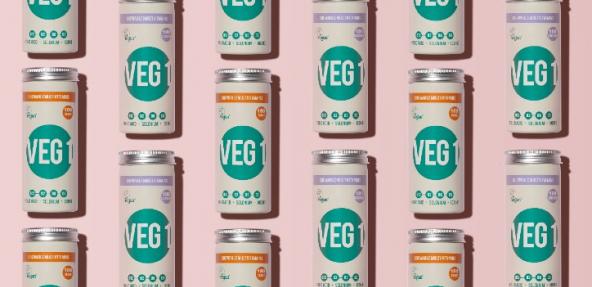 Answering all of your questions about our VEG 1 supplement, from delivery timescales to nutritional information.(Read More)