Wednesday, 9 December, 2015
Find that perfect present this Christmas with our end of year vegan gift guide.

It's that time of year again when you're scrabbling for ideas about what to get your friends and family that they'll love, and that is also vegan-friendly. Luckily, we've created a gift guide where every product featured has been registered with our Vegan Trademark, so you know that they do not contain any animal ingredients, and they have not been tested on animals on behalf of the manufacturer. And we're certain that non-vegans will love these presents too. Click here to view this year's gift guide, and let us know what vegan gifts you're purchasing this year via our Facebook and Twitter channels.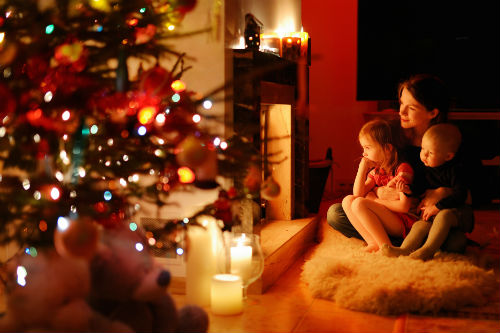 Remember, if you're buying your gifts online, you can directly support the The Vegan Society through Give as you Live, a shopping and price comparison website that gives the Vegan Society a percentage of every purchase customers make through their website – without having to spend any extra money on products. Sign up with The Vegan Society now and install the Give as you Live browser extension that makes it easy to choose products and services from thousands of online retailers including Amazon, Etsy, Booking.com, The Co-Operative, Argos and more.
You can also purchase gift subscriptions to The Vegan and gift memberships for The Vegan Society through our webshop; the perfect presents for vegans and the v-curious.
Happy holidays!