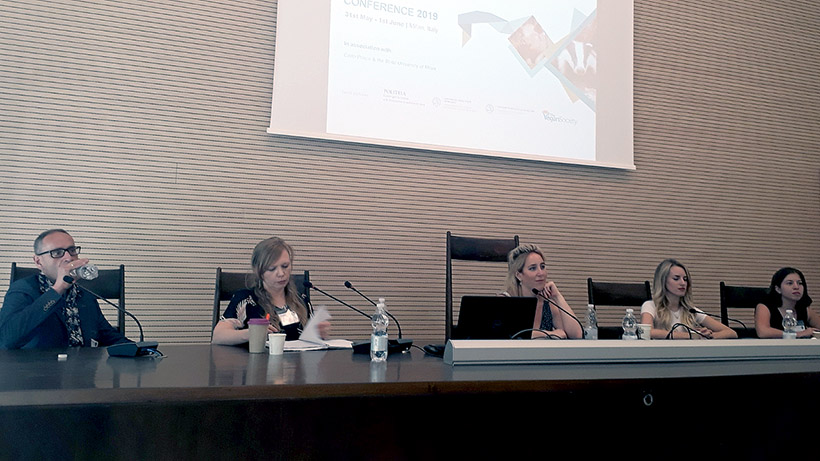 The International Vegan Rights Alliance annual conference is known as the gold-standard meeting of legal minds concerned to protect the legal rights of vegans internationally. The next instalment came to Milan this summer under a new name: The Vegan Society's International Rights Network. The network is now part of The Vegan Society, which has agreed to take it on to support its next phase of development.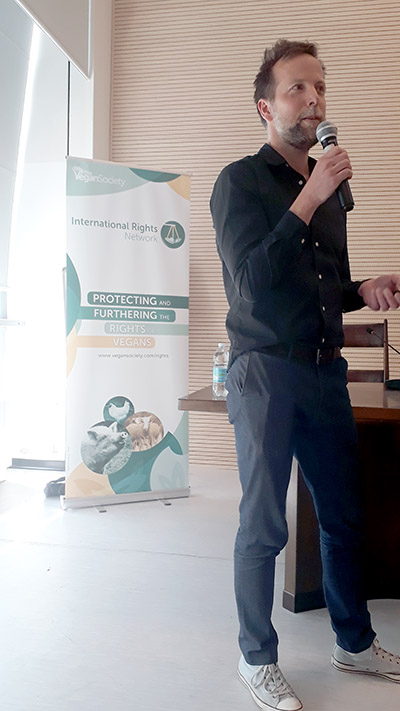 The conference opened with a talk by Dr Carlo Prisco, which outlined how law can advance veganism. This kicked off two days of discussion and debate in a lovely locale with excellent vegan food and Italian coffee to fuel thought and interactions.
One set of speakers tackled the recent EU proposal which could make illegal the naming of plant-based of foods with names such as "burger" and "sausage". There were a mix of views, with one speaker seeing it as a great opportunity to build a lexicon of vegan words; he aims to start a campaign in Germany to see this through.
Another group of speakers talked about vegan food provision in the public sector. The campaigner from Portugal who secured legislation to make it mandatory to serve a vegan meal in all public sector canteens explained how the campaign was won. Mark Banahan of The Vegan Society talked of its campaign, Catering for Everyone, which aims to bring similar legislation to the UK.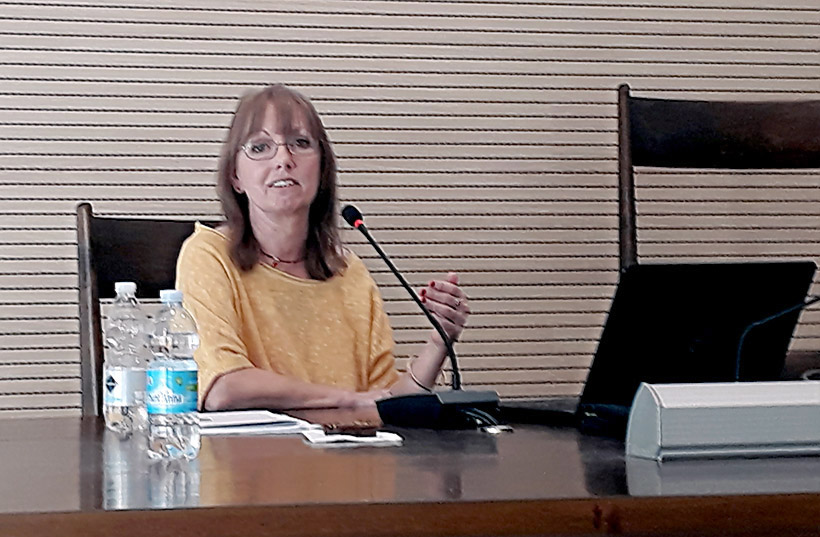 Other speakers included Camille Labchuk and Krystal Barber from Canada, and Marie Laffineur-Pauchet of France. The conference will return in 2020, with even more attendees, to continue this important work and connect those interested.
Full summary to follow.